4 Benefits of React Native App Development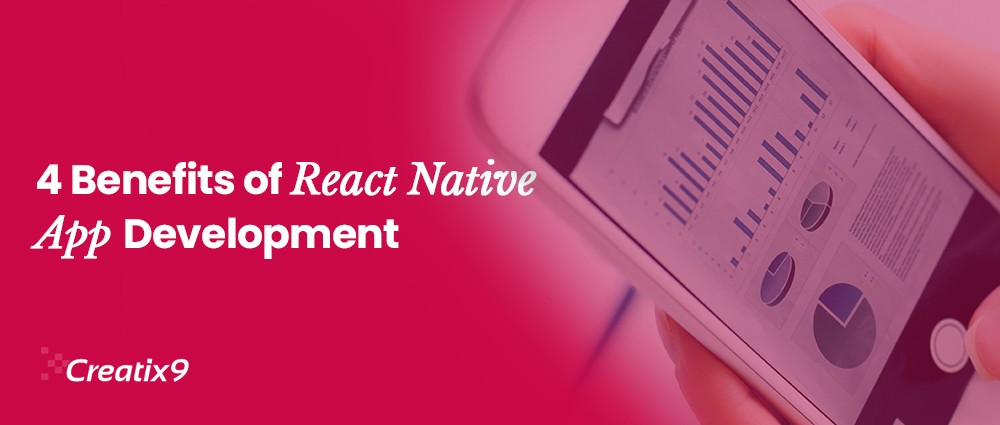 May 28 , 2020 Posted by Creatix9
Building mobile applications has become a necessity for every organization. Companies are looking for smart ways to digitize their business operations. When it comes to choosing the best platform for launching a mobile app, it has always been a million-dollar question. As mobile app development became a major concern for huge enterprises, multiple frameworks were introduced. React Native is one of the most popular programming frameworks that use JavaScript for app development. With the rise in hybrid apps, this framework allows developers to create mobile apps that work on both iOS and Android platforms.
If you are still confused as to why is React Native good for mobile app development, then stick to this article till the end. Have a look at the 4 major benefits React Native provides in mobile app development.
1. Faster Development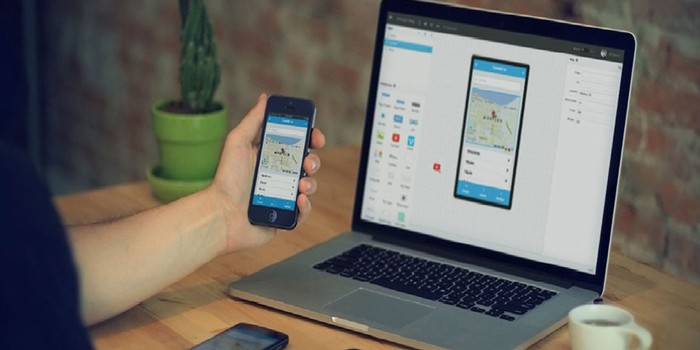 Since React Native app builder helps in developing a single app, deployments are made much faster. This framework uses JavaScript that makes the development process easier with more flexibility. More iteration is involved and gives the experience of web development throughout. The code implemented with React can be reused for website creation and vice versa. The team of React Native development should be of a web-oriented mindset as it will eventually increase the speed of app development. Faster development leads to the faster launch of the mobile app into the market, building a competitive advantage by acquiring new users.
2. Real-Cross Platform Development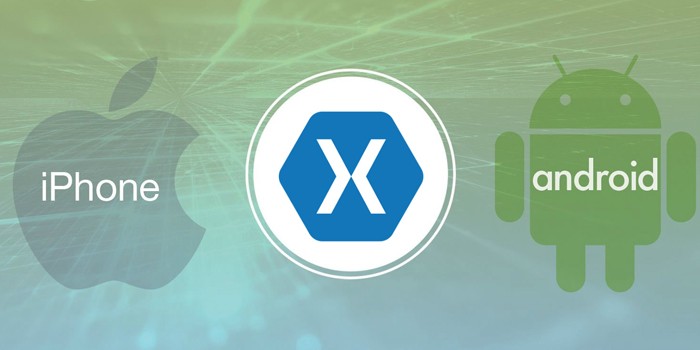 One of the major advantages of React Native over native is to eliminate the need for two separate apps. Building two apps can be hectic and need a transfer of resources, databases, and functions. However, in React Native only one app is created and shared between multiple platforms. It removes the risk of unusual behavior of the code due to sharing and ensures perfect implementation. Cross platform mobile development connect website with iOS and Android both, delivering a cross-channel experience. Users expect to get a consistent app experience from the brand. Thus, choosing React would make customers stick with the brand.
3. Reduced Debugging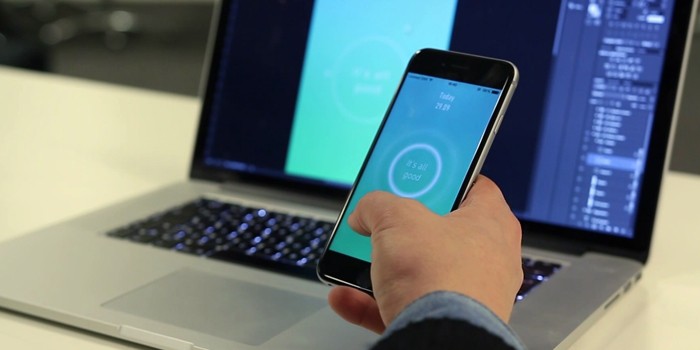 Creating a React Native Hybrid app dramatically reduces development time, cost, and efforts. The debugging and optimization processes are made much easier. A bug found in the app can be removed instantly from both versions. It's harder to find and remove errors from two different apps. In react Native, there is only one backlog that needs monitoring along with one set of bugs and a single version to update. Users get the same experience across multiple platforms that increase their trust. As it relies upon JavaScript, bug tracing is made faster. It also has an amazing feature of Hot Reloading fixing issues on the go.
4. More Accessible Skills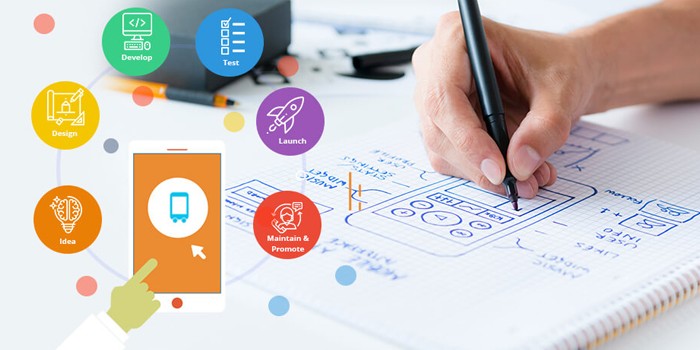 There are multiple benefits of learning React Native as due to JavaScript it remains easiest to learn. It gives access to the biggest community containing programmers around the world. Whenever you get stuck within a problem, the community is there to help you out. You get familiar with the framework within some time and find a Native mobile app tutorial to build skills from scratch. You can establish the foundation of your first React app with a considerable amount of understanding. It helps in creating much better business relationships that last longer. Moreover, new technologies can be grabbed and implemented directly into the app with some practice.
Conclusion
An instant rise is observed in the popularity of the React Native app development framework. It helps in developing outstanding apps for multiple platforms saving the time and efforts of developers. It allows us to build game creator apps instead of two parallel apps with attractive user interfaces. A wide range of features and ease-to-use framework makes it a popular choice for developers. Though app developers face certain challenges in React Native, the benefits are worthy enough to ignore all.