4 Sure-Shot Ways to Hire an iOS Developer for Your Business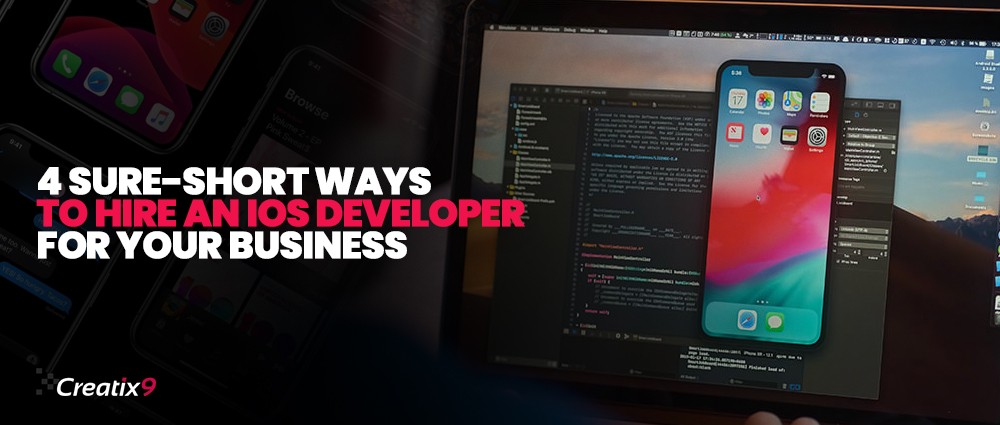 April 14 , 2020 Posted by Creatix9
Currently mobile apps seek most attention of the target audience to earn huge profit and sales. Most of the businesses give most importance to the development process of the app and neglect the fact that there is a lot more than just the launch of mobile apps. Whether you want to revitalize your target audience experience or you want to maximize user engagement, you will need to hire an experienced app developer to get noticed instantly. 
Consequently an experienced app developer can help your business reach new heights of success. Here are the sure shot strategies to hire an experienced app developer for your ultimate success. 
1. Research Your Competition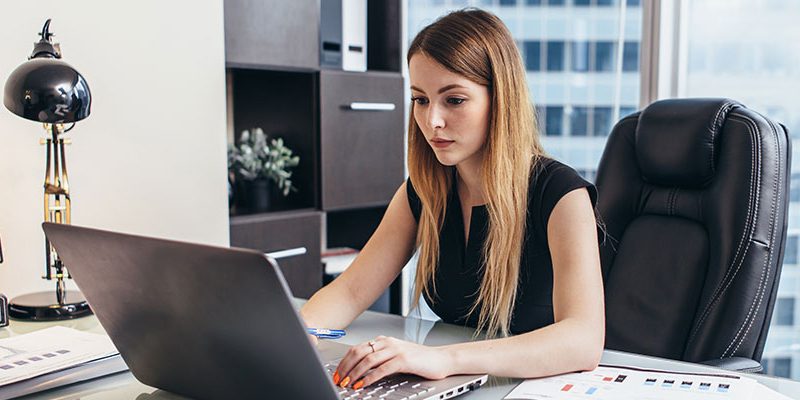 Within the market you'll find numerous competitors of your brand, standing among all of them is quite tough. You always have to stay ahead of your competitive brands by implementing the latest techniques into your business strategy. The trust you build among the audience is the key to success that ultimately results in an increased number of loyal customers.
By using the right app developer you can meet the goals set by your business development team by engaging more and more targeted audiences. You can look for audience reviews, know their thoughts, and get their suggestions for hassle-free iOS app development.
2. Know Your Goals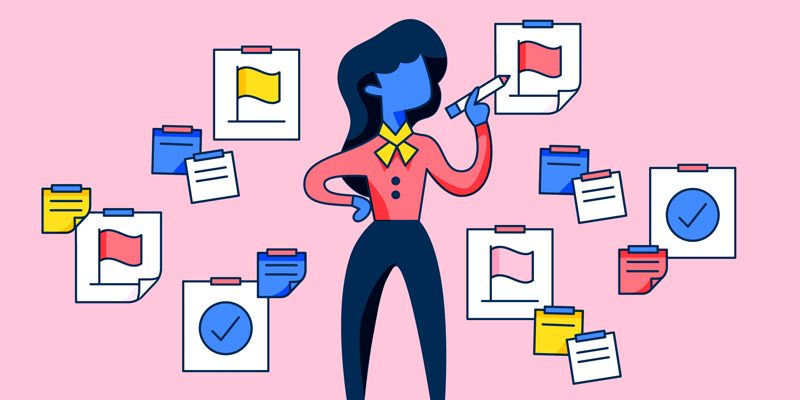 When it comes to hiring an app developer, it is crucial to figure out your business goals. Ensure to consider the requirements of your team that help build your authority as a brand. Since the competition has increased in the mobile market, a lot of businesses related to different industries are using this platform. Not all businesses are able to come up with apps that gain the attention of the target audience, whether it's the lack of their strategies or lack in the app development cost.
If you offer your customer what other competitors don't, then you can easily reach the top as the app market leader.
3. Explore the Portfolio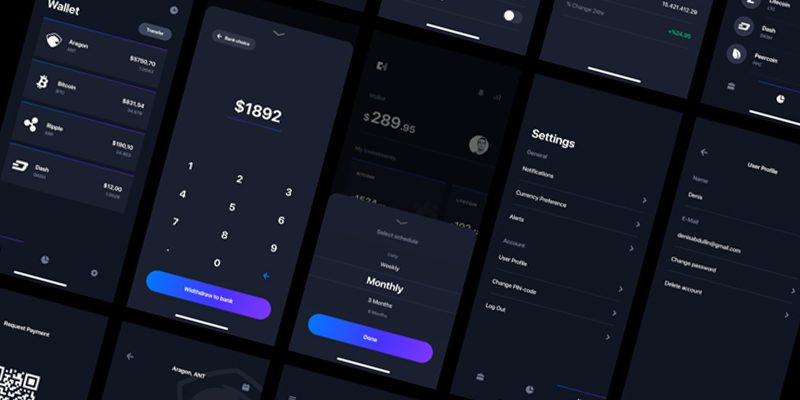 There are major components that need the utmost importance when building a mobile app for your business. The most prominent iOS application development blunders that could result in the failure of a mobile app include a market and audience poorly explored or not exploring the developer's portfolio at all. Be it a lack of originality, not choosing a platform wisely, poor user experience, or improper testing of the app, the iOS app developer portfolio will showcase you all. So, make sure to explore the portfolio of the app developer to revitalize users' experience with a feature-rich application.
4. Test Your Application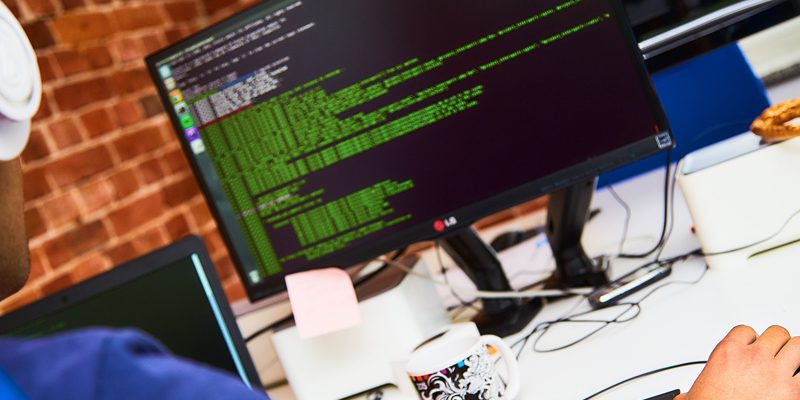 An iOS application developer can make or break your business. Do remember to ask your app developer to test your application before launching it. By doing this you could easily fix the bugs that can negatively affect your business performance.  You will also need to promote your business over different platforms.
Business uses various elements or strategies to make the audience aware about their business that costs a lot and even yield little or no result. Thus, results in the failure of their brand as a business can't progress if it's unable to reach the targeted audience via iOS or android app builder.
Conclusion
IOS app developers support every type of application development process whether it's based on basic features or the extensive range of complex and heavy features. Hence it is crucial for business operators and marketers to prefer experienced developers that will never disappoint the brand or its users. When it comes to the selection of best iOS developer, business operators need to consume sufficient time depending on the set of features, elements, components, and functionalities. Ensure to opt for an open-source object-oriented iPhone app development course that is beginner-friendly and easy to learn. The versatility of the iOS programming languages makes it the most prominent and popular in the market. It offers extensive development tools to build iOS apps perfectly according to the needs of app developers.
Also Read: Develop Your Carrier in the Field Of Mobile App Development