5 Online Methods to Enhance Capabilities as an Android Developer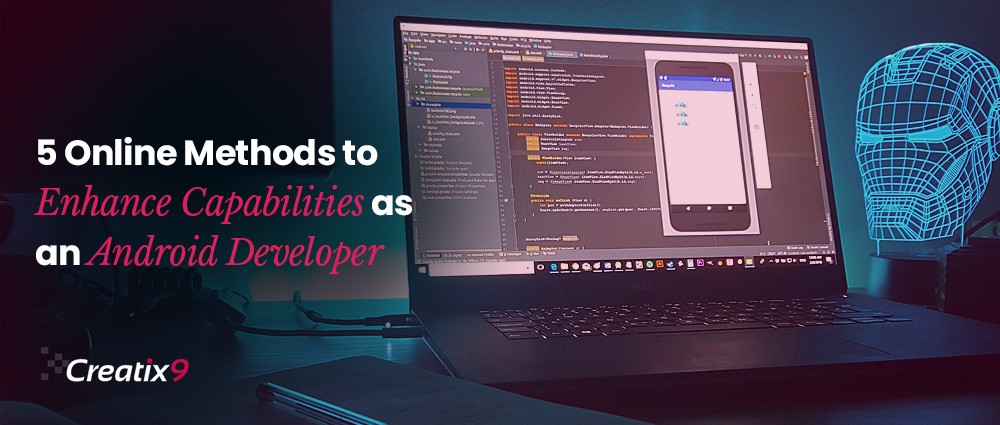 April 29 , 2020 Posted by Creatix9
Within the past few years, the android platform has emerged to new heights due to its high-quality Operating System that gains great satisfaction from the users. Continuous improvement in the Android platform has made it a popular choice for millions of users around the world. As this platform continues to win the hearts of people, android developers are doing their best to make this platform the best. In the android world, fabulous opportunities are waiting for app developers. It is now essential for android developers to constantly improve their skill set to give tough competition to the android market.
However, several issues come in their way. To accomplish this, they need to work on android app development basics, fundamentals, methodologies, and the latest technologies. If you're a beginner and thinking to pursue your career as an android app developer, then stick to this article and know about the best online methods through which you can enhance your capabilities as an android developer.
1. Start Reading Documentation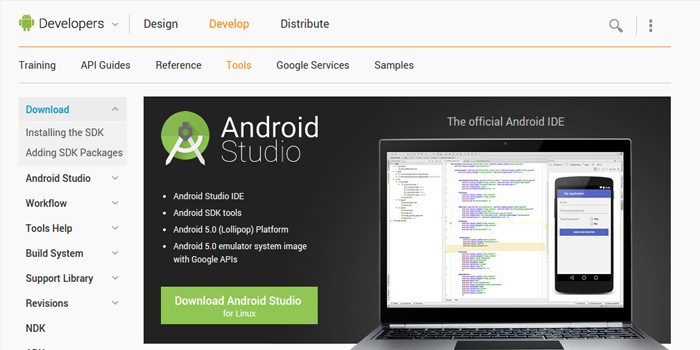 Often android developers in a hurry to build their first app, ignore the fact that they need strong android programming concepts. When you first download android app development software, there is documentation attached with it which is not read by most android developers. These manuals, guides and documentations play the role of building blocks for android app development. Reading these guidebooks you will get to know about different aspects of the tool and language. In the modern era, the trend of reading has almost vanished even though it's the most beneficial way to enhance knowledge. Learning through documentation has several advantages like you can make your notes, keep your own pace and mix-and-match your learning path.
2. Examine Sample Projects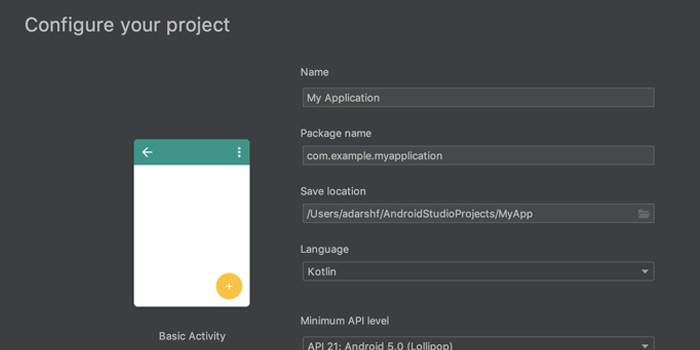 A developer can never learn if he doesn't practice what he studies. You need to invest your time in writing code based on the android app development language. This is the best way to get familiar with the platform as you'll get to know about your mistakes by a trial-and-error approach. There are multiple android app projects available, which you can easily download and start editing. If you get confused with any code block, you can search on the internet about the specific functionality of android or iOS programming. Examining the sample project will clear all android app development concepts, you'll be aware of the techniques that are new in android development and excel the syntax of the android app language.
3. Watch Online Videos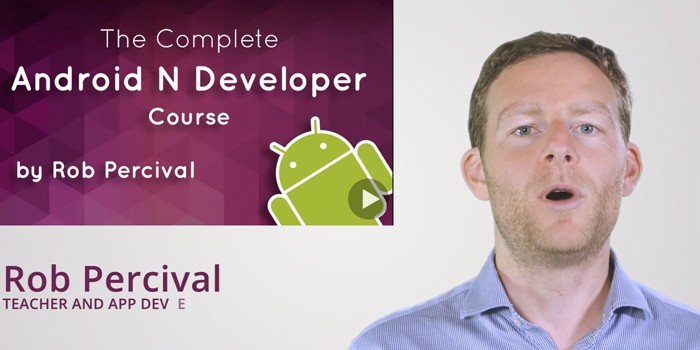 Online videos and tutorials are always the best learning partner for android developers. You can learn android development language along with the internal structure and libraries. There are hundreds of online tutorials available on the internet for mobile app design, so you just have to search for the android topic. If you are a beginner, you can search for the android app development software and various videos will be displayed on the screen. These videos not just help beginners to develop their coding concepts but also help android developers to polish their development skills. You can have deep knowledge about the android platform that helps you in building strong android app development foundations.
4. Enrol In Android Courses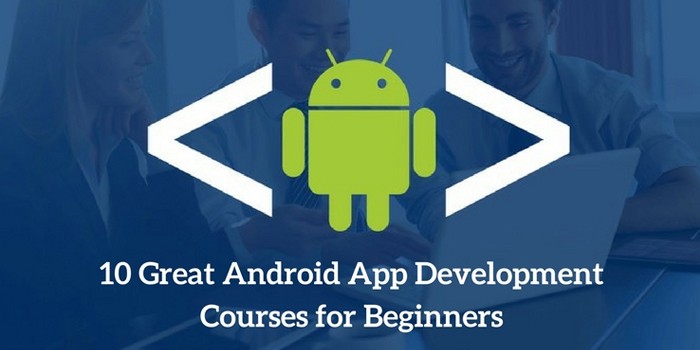 One of the best ways to enhance your android developer skills is to get enrolled in an online course. There are several android development courses offered by most popular learning websites like Udemy, Coursera, and Udacity etc. You can utilize these courses to learn more about android fundamentals, coding structure, architecture, design patterns, object-oriented concepts, and development techniques. Online courses provide you high-quality resources and you're taught by the best professors from well-reputed universities. There are various videos and material available on different android topics and whenever you get stuck, you can always ask for help from the course experts. Online courses are updated with the latest technologies helping you to build an outstanding android application.
5. Listen to Podcasts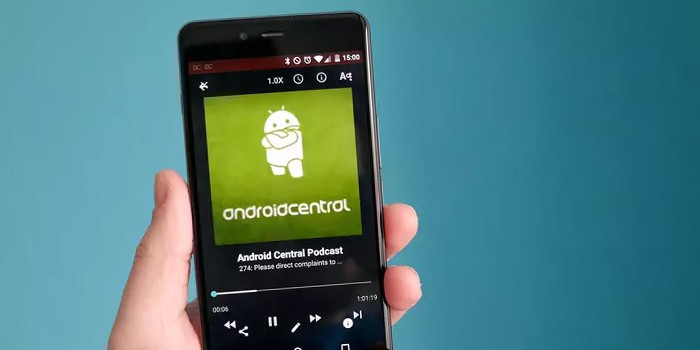 A developer shouldn't waste time in unproductive activities, try to use your free time effectively. Spend your leisure time by listening to android podcasts, so you will get to know a variety of new things which you weren't aware of in the android platform. For this reason, there are multiple android podcasts apps available which you can easily download and sign up to get familiar with the latest happening in the android world. You will be aware of different android development tools, techniques, tips and advice from successful android developers that will make you technically engaged within the android development platform. It is a cost-effective online method that instantly increases your knowledge about android development fundamentals.
Conclusion
Due to popularity in Android mobile phones, an instant boost in the demand for android developers has been noticed. The increasing growth in android app development platform and the launch of several new apps every day has made it crucial for android developers to enhance their development skills. They need to be up-to-date with the latest methodologies and technologies and train themselves to be capable of developing any kind of android application. There are multiple android app development courses for beginners, documentations, online videos, sample projects and a lot more stuff is available that can improve your Android development skills.
Also Read: How iOS App Development Tutorials Are Effective For Swift Developers?