Project Overview
The company told us to ensure that we made the website with a layman in mind as most of their customers don't know much about digital solutions. We made sure that the website was simple enough to navigate.
Elegant Design
We gave the website a simple yet elegant design so it would be attractive to the visitors. We also made sure that the website was highly functional and everyone could find what they were looking for.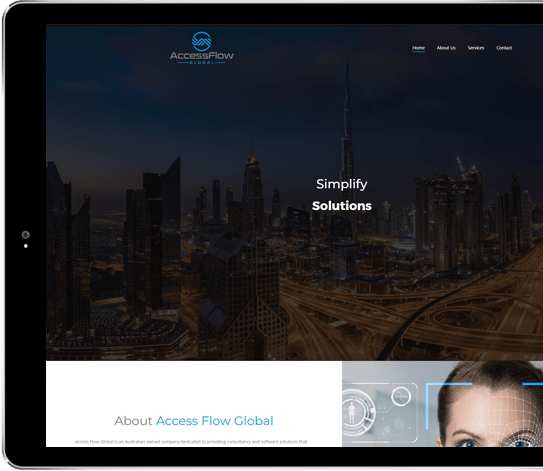 Single Page Look
We gave the website a single page look so if the customers wanted to go to a specific section, they could, or they could browse the entire page and get all the information they wanted.
Latest Features
Although the website looks simple enough, it has various features that the viewers can access. This includes the section where the various industries have been mentioned. If the viewer click on a specific industry, the section would open up and show more details about it.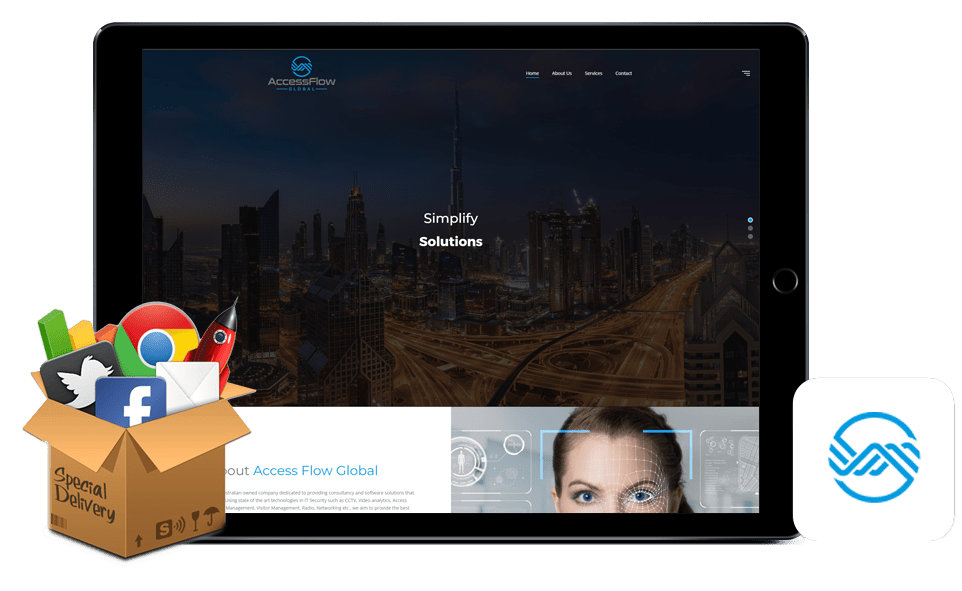 Loved

and trusted by the industry leaders

All around the world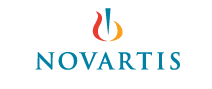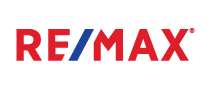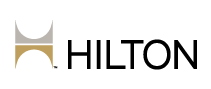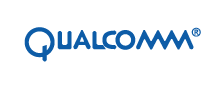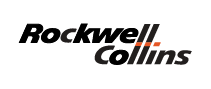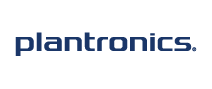 Ready to work with us? Tell us more.