4 Tools to Create Android App without Coding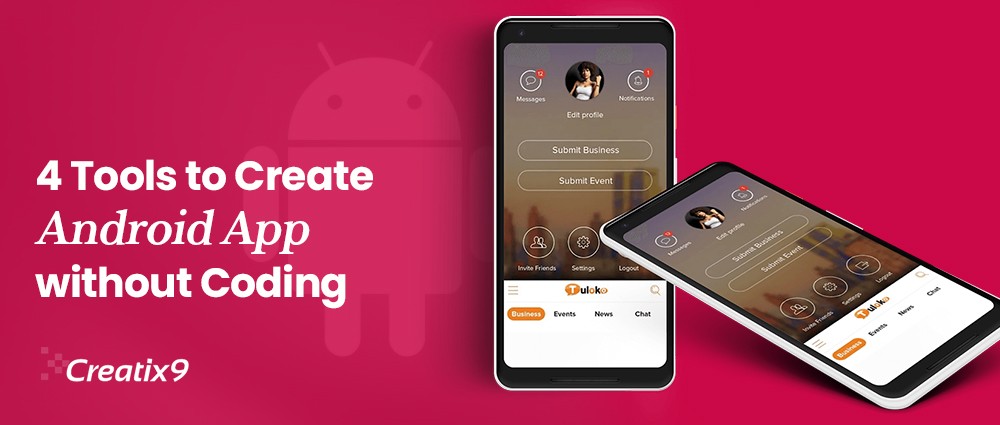 May 12 , 2020 Posted by Creatix9
Android platform has always received an overwhelming response from users around the world. With the free and open-source environment, it has opened doors of multiple opportunities for the developers. Earlier, it was considered hard for beginners to learn this completely new platform and get used to different development tools. However, with the introduction of hybrid application development, a new motivation was given to the app beginners to start their career in Android app development.
With the emerging trend of android app development, multiple development tools were launched that guide users on how to create an app without coding skills that result in the creation of absolutely amazing Android apps. Have a look at the 4 best Android app development tools to create successful apps without coding.
1. Appy Pie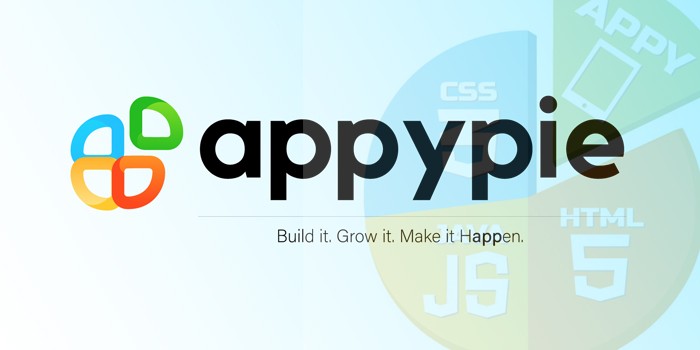 Appy Pie is one of the best online app creation tools which is easy to use and makes the whole process simple. You can now create your android app faster giving you a unique user experience with its rule of 'Do it yourself'. This tool has become a quite popular choice for numerous Android app developers due to the wide range of functionalities it offers. You can build high-quality Android apps with this no-code app builder taking advantage of its free plans as beginners. App pie has become a preferable option due to its competitive analytical capabilities and unique features like push notifications, database or in-app purchases.
2. Buzztouch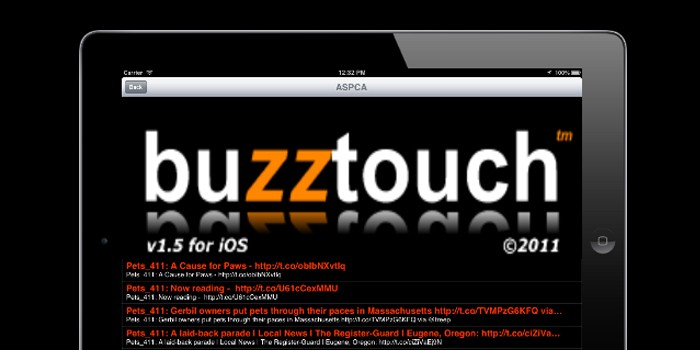 Buzztouch is among the most popular app development tools for non-programmers. It's a great option and reliable solution for Android developers allowing them to create an app with comfort. You can create an outstanding interactive Android app with the help of this tool along with functionalities you have never imagined of. Its development environment makes it feasible for beginners to develop apps of their choice offering pre-written plug-ins and customization options to transform features. On Buzztouch's website, you will be given a complete guide on how to create a mobile app. In its free version, you can create a limited number app Android app and for higher facilities prefer its premium plan.
3. Mobile Roadie
Within just some time, Mobile Roadie has achieved success as an effective mobile app development tool. This tool provides a great platform to create android apps without coding offline and has already served huge companies like Disney, Universal, and TED.org. Mobile Roadie provides a variety of impressive options like design templates allowing users to customize it the way they want. You can make the most use of its pro version which offers premium services as compared to the core one. This tool gives you an excellent android app development experience and contains advanced features like geo-targeting content. However, it may require some time from developers to get familiar with the development tool.
4. AppMakr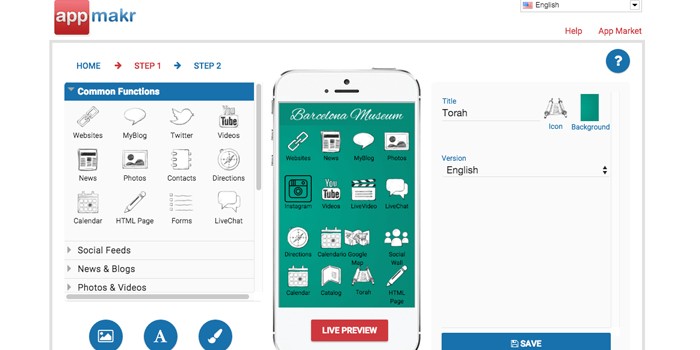 AppMakr is another online mobile app builder tool that develops an extensive range of android applications. This tool allows the creation of free applications with easy modules and a set of steps to follow. The free version of app maker contains certain limitations, thus switching over to the paid one to take advantage of supreme facilities. Create professional-looking, intuitive and smart Android apps with the help of this tool and enjoy its numerous features that make your app even more interesting. AppMakr comes at an affordable price allowing you to tweak app design for your desired mobile development. If you prefer a decent interface instead of multiple design details, then AppMakr is the perfect choice for you.
Conclusion
Considering the difficulties beginners face in developing an Android app, a wide range of app development tools were introduced. These free-of-cost tools allow developers to build exceptional apps with remarkable features that attract every user towards the app. It helps in creating professional high-quality ios developer apps from scratch without the need for coding knowledge. The above 4 development tools provide a huge range of features with multiple resources and guidance to create an impressive Android application.
Also Read: The Future of Android App Development