Project Overview
The client needs to reach car owners who want to earn extra income through an innovative website. With the help of our specialized team, CARnEARN enhanced its user experience and reached the target.
Enhanced Visibility
The CARnEARN central purpose was to enhance its brand awareness among the users. By merging our experienced team and emerging technologies we help them to keep their clients up to date about their brand.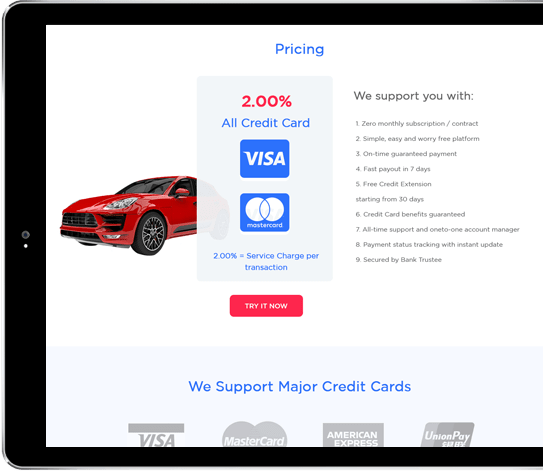 Boost User Interaction
By enhancing the user experience with a result-oriented design, the team Creatix9 offer high levels of customer interactions. We built an extremely attractive UI for the CARnEARN website to enables to achieve their desired goals.
Innovative Functionalities
Our state of the art interface design and feature-rich functionalities offers a hassle-free experience to its site users. In a nutshell, the CARnEARN website now consists of all user-friendly features which are the requirements of the modern era brands and audience.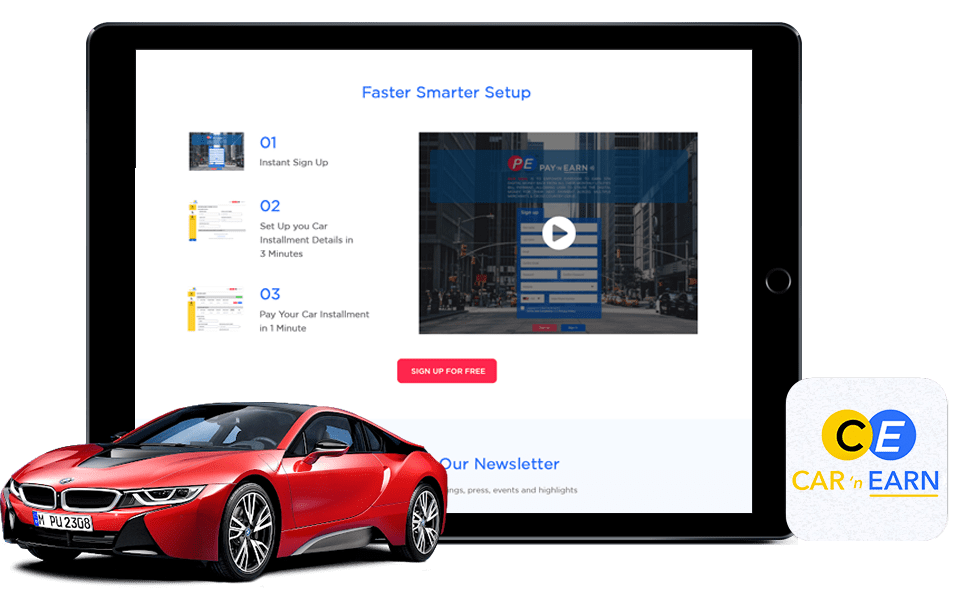 Loved

and trusted by the industry leaders

All around the world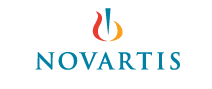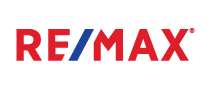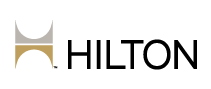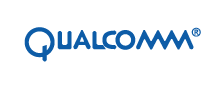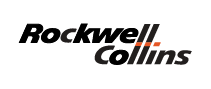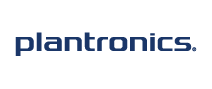 Ready to work with us? Tell us more.