Project Overview
Seeing that this was an organization that helped the poor and needy, we were told to make it easy to find information about what they have done so far and get the customers interested in sponsoring and donating to the cause.
Simple and Effective Design
For this purpose, we created a design that would ensure that visitors' attention would remain on the stunning visuals that were shared so that they would make an emotional connection and would want to participate in the activities.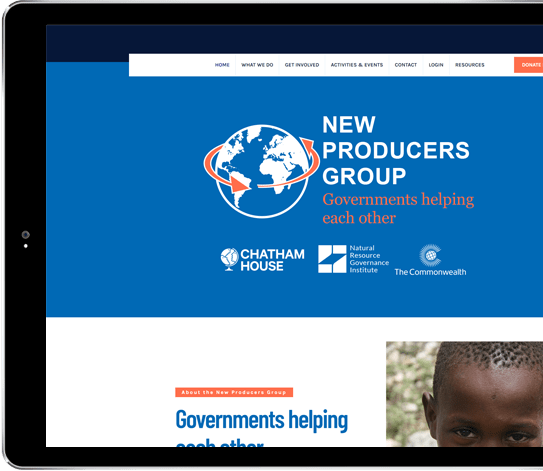 Activities and Involvement
We made sure that the users can easily find all the activities that have been done in the past as well as activities in the future. Also, if a viewer wanted to take part in them, they would be able to do so. Also, we gave a section for resources for people who wanted to know more.
Easily Navigable
One of the things that we ensured was that the site was not confusing for the visitors. This we had to do as all types of people would be visiting and they should all be able to find what they're looking for.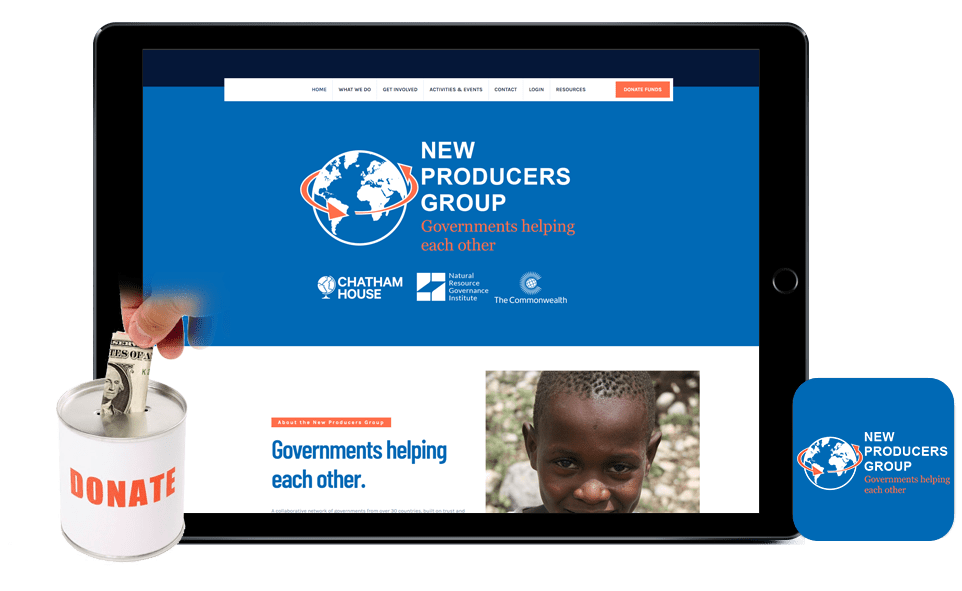 Loved

and trusted by the industry leaders

All around the world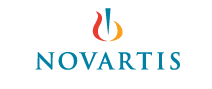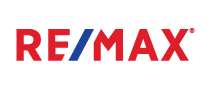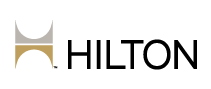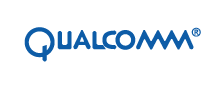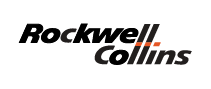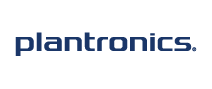 Ready to work with us? Tell us more.