Develop Your Carrier in the Field Of Mobile App Development
March 31 , 2020 Posted by Creatix9
Mobile app developers ensure an increase in user engagement by adding exclusive features. In other words, they help brands to stand out with in-app advertising campaigns, in-app purchases, etc. Apps allow the audience to trust brands and invest in business products and services. There are various benefits if you choose to be a mobile app creator to help the business reach a new level of success.
Hence, in this post, we are going to discuss how you can reach the right target by creating a powerful app. Take a look below to unveil secrets to develop a feature-rich mobile application like a pro.
Cross-Platform App Development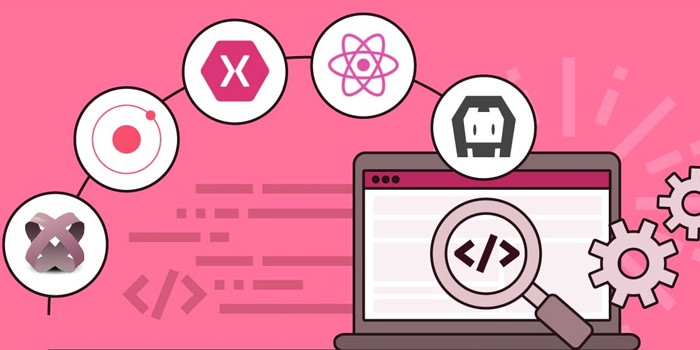 To be a professional app developer you will need to learn cross-platform app development. For this, you can utilize the flutter framework as it helps to run features over multiple platforms like Android and iOS programming. Flutter includes development tools containing amazing features that ensure the smooth performance of mobile apps. Since mobile development teams are considering switch-over to this powerful app development platform, Google is constantly working on the improvement of the Flutter ecosystem and libraries. IOS developers are looking forward to utilizing this potential framework completely for the development of iOS apps.
Web Applications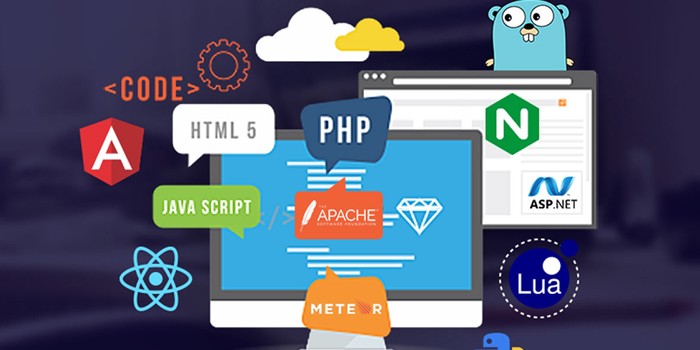 Web applications in recent years have become popular due to the latest mobile application features. As mobile and web applications provide all the functionalities that a business app needs but there are still some complex processes that can only be covered by the app developer. When creating a huge software application, there are different decisions to be made including the choice between strong programming languages, which framework to use, architecture decisions, deployment processes, and many other options that need to be considered first. Ensure to cover the most important decisions that will help you build an awesome web application to build iOS apps, windows, or any platform.
Mobile App Builder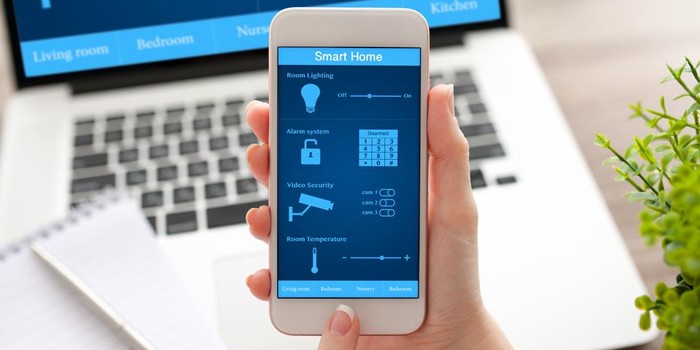 No one can overlook the importance of online mobile app builder tools to develop a custom application. Whether you want to develop an android app or iOS application, you can use an online mobile app builder to fulfill all needs related to app development. It is noticed that app developers who use online app builders easily accomplish their tasks. By using online app builder tools you could add extraordinary functionalities in your app like a pro. So if you are a newbie in the app development field and want to grow your career then you must make the most of the online app development tool.
Develop, Test & Update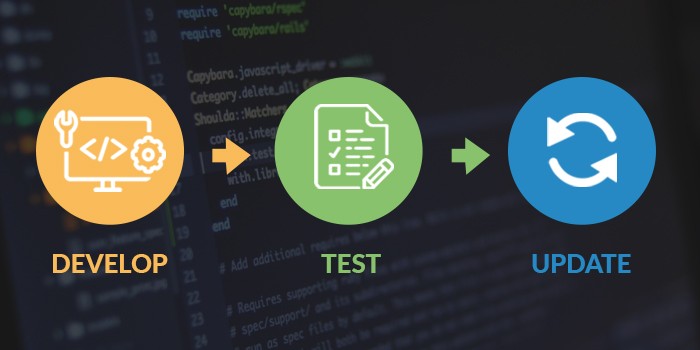 Once you develop a mobile app by following the trendy features then you will need to test it rigorously through different methods. For this, you can use online tools or ask your colleagues to help you in the testing and debugging process of your very first mobile application. In this way, you will not only develop a bug-free application but also enhance your knowledge and experience of app development. Or else you will miss a great option to build a hassle-free app as per the requirement of the business or client.
Promote Your App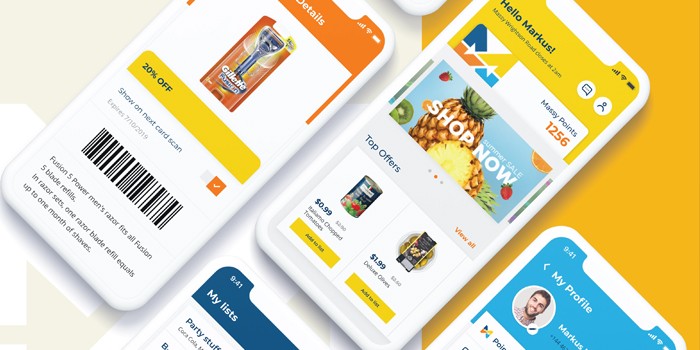 A great proportion of app developers know the importance of using digital marketing strategies to make their brand reach out to the targeted audience. Different marketing techniques are used each providing massive value to the brand owners strengthening the business to an exceptional level. But the most popular and the strongest of all are considered to be in-store app marketing. Social Media helps your business to manage the reputation presenting a positive image of your brand. It quickly resolves the problems faced by the customer regarding your brand. You can engage your customers directly and respond to their queries. In-store app marketing makes the audience believe in your brand and they don't resist giving your brand a try increasing your mobile app development revenue.
Also Read: Top 6 Services Offer by A Professional Digital Agency