Project Overview
The renowned Chef Williams wanted a website for her project Divine Creations and Catering to showcase her art in various forms to customers across the world.
Minimal Design
By keeping the design minimal, we made sure that the viewers would fully interact with the delicious and intricately designed meals displayed on the page. The pictures are mesmerizing and there's nothing to distract the viewers from them.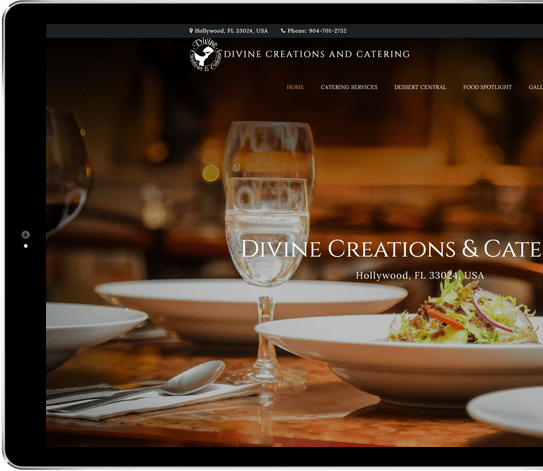 Product Information
The visitors will be able to get the complete information about all the items that Divine Creations and Catering make. This includes the weekly dinner deals, the desserts, as well as the various services that they provide like cooking classes, one-on-one cooking, and more.
Latest Features
The Divine Creation and Catering website is developed using state of the art technology. This means that the sales funnel is clearly defined and the viewers will easily go through it to the last step that is purchasing. They will be able to add the various items to their cart and checkout once they are done.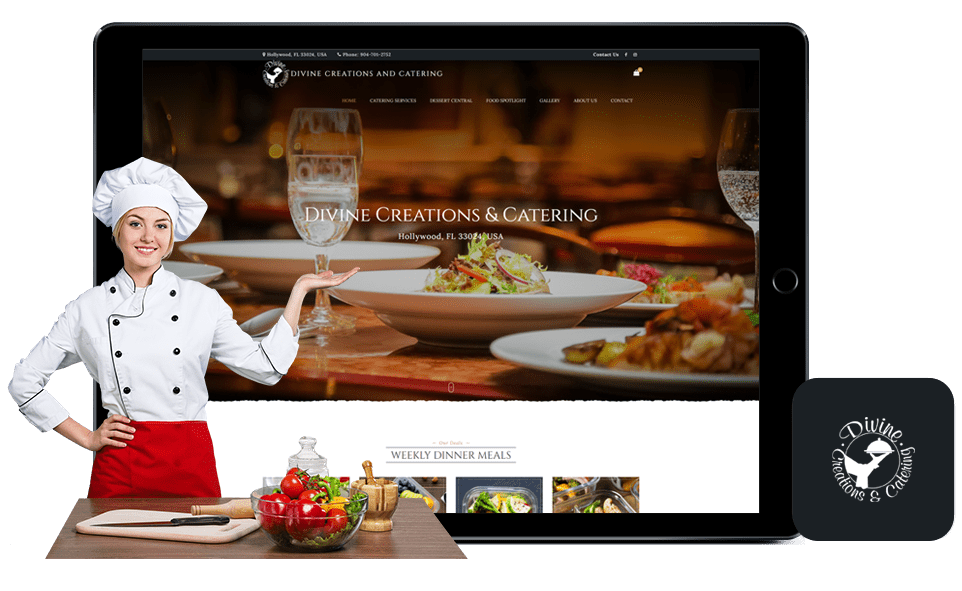 Loved

and trusted by the industry leaders

All around the world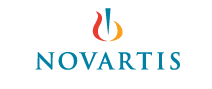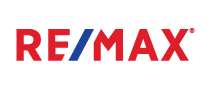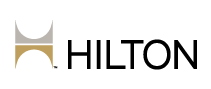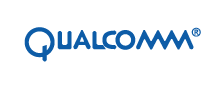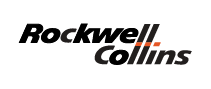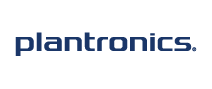 Ready to work with us? Tell us more.