Project Overview
When Glow Rhino contacted us, they informed us about what they do and wanted a website that had a modern look and feel to match the products that they made.
Modern Design
We created the website exactly according to what they wanted. The design gives the visitors a smooth and flawless experience and is simple enough to easily navigate.
Products
We made sure that even though the design was captivating, it would not take the visitors' attention away from the awesome products. There is a product section where the users can go to browse and they can view the latest and most popular products on the homepage as well.
Latest Features
The website is easily navigable, modernistic, and the users can easily purchase the product that they want without any hassle. They can add any number of items to their cart and check it out whenever they want.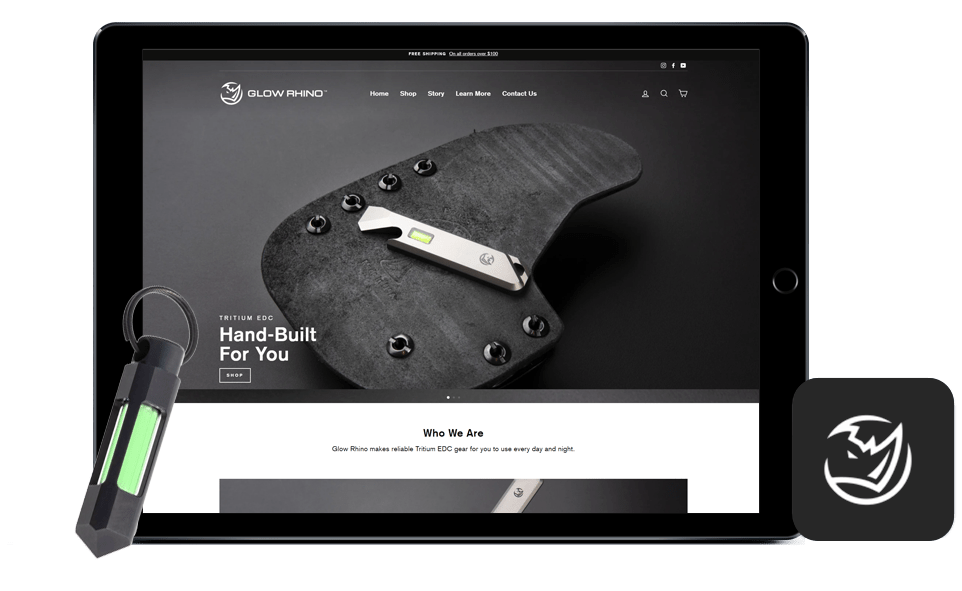 Loved

and trusted by the industry leaders

All around the world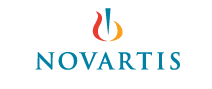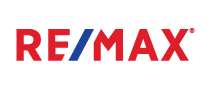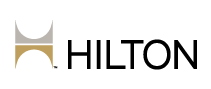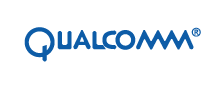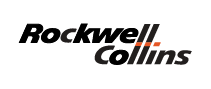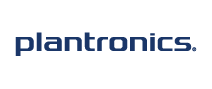 Ready to work with us? Tell us more.