Google Business: Add Your Business To Reach Your Target Audience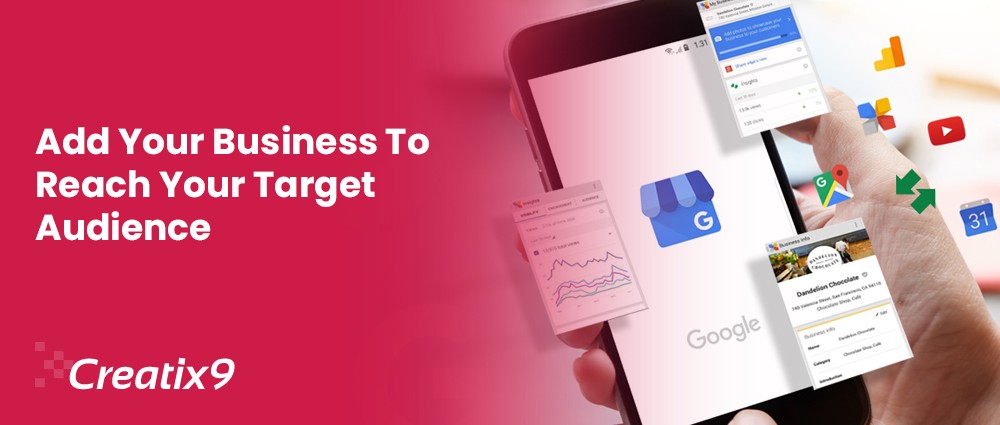 July 29 , 2020 Posted by Creatix9
Almost everyone nowadays looks to the internet to search for products or services. Search has become digital now and if you want your target audience to find you, then you have to go digital too. That is why experts recommend that you use Google My Business to promote your business. Small businesses can use this tool to add their business to the Google listings as well as manage it. When customers search for products or services like yours on Google Search or Google Maps, they can find you. This way, you can attract new customers as well as inform them about your business and why they should go for you instead of any competitors.
Why is Google My Business listing important?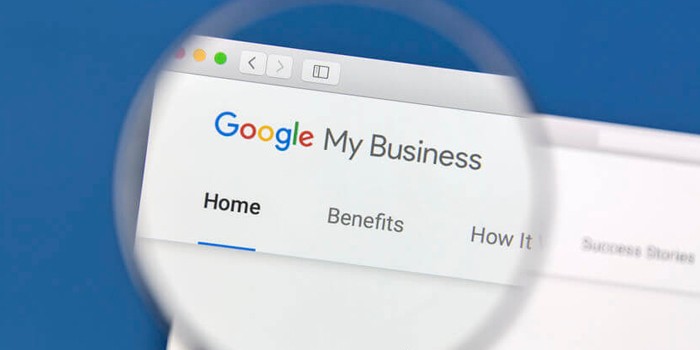 As we said, more and more people are relying on search engines to find what they are looking for. Google My Business gives you a lot of benefits like:
Makes your business discoverable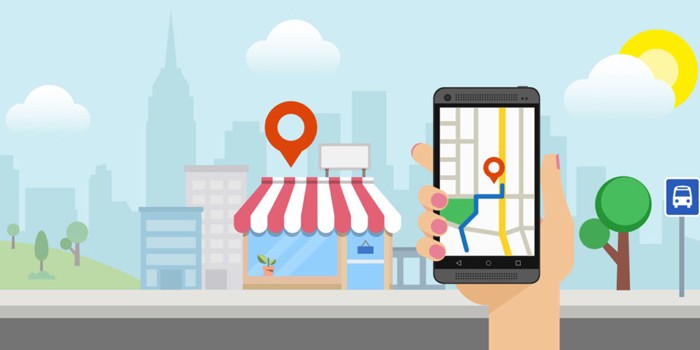 It doesn't matter if you have an online business or a brick and mortar store. It's not enough to just open your store and hope that customers will walk into your store. People have less and less time to go for window shopping or browsing. They want to find what they are looking for immediately. That is why you need local SEO services as well as a Google My Business Account so that your business is discoverable online. 
Your Google My Business Account will ensure that people not only find you but also find your physical address, your timings, and days.
Keeps customers informed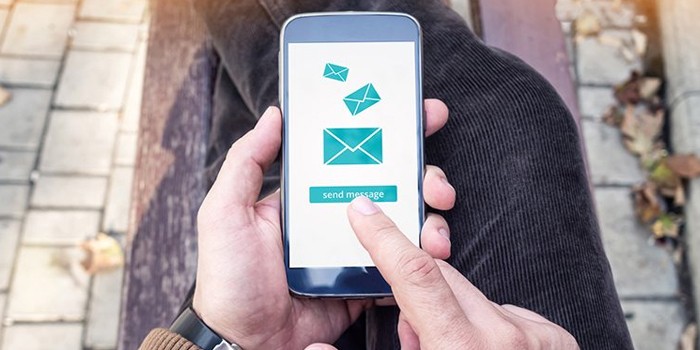 How will people know what you have to offer? They can either ask around or they can go to sites like Yelp, TripAdvisor, and others to find a review of your business. But the question that arises is how much can you depend on these services? You don't have any control over what other people say about you on these websites. If you have a Google My Business account, you can ensure that your target audience finds authentic information about your business and not from someone else.
You can list down your updated contact information, your working hours, your working days, as well as other information. You can even share updates like information about new stores, your timings during the Covid-19 pandemic, appointment shopping, and much more. Usually, most small to medium business owners are so busy with their business process management that they forget to share these updates with their target audience. As a result, people might get annoyed and irritated and you might lose customers.
Boost Confidence in your Business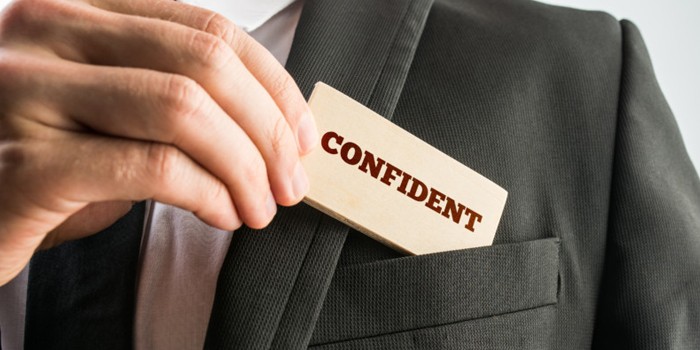 Did you know that customers are more likely to interact with a business that has a Google My Business listing? That is because a Google My Business listing makes your company look credible and authentic. A study reported that businesses that have their complete and updated information on Google listings earn the trust of twice as many customers as other businesses. We all know that thanks to the digital shopping experience and the bad experiences that customers have had, trust is the most important thing. If you can boost your target audience's trust in you, they are far more likely to hire your services or buy your product than without it. If Google says you are credible then people will believe it. So, make sure that creating and managing a Google My Business account is part of your workflow management.
How to set up a Google My Business Account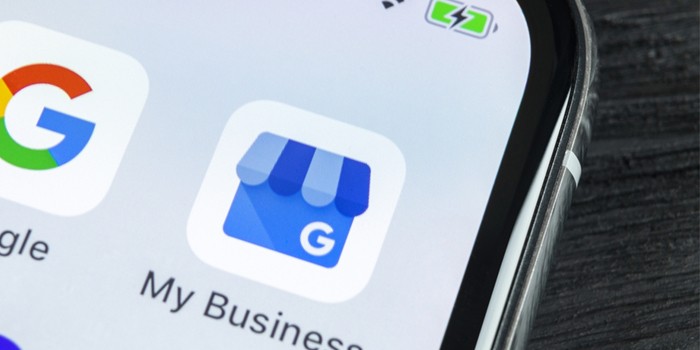 Just like most of Google's services, a My Business Account is also free. And it takes just minutes to set up.
Step 1
The first step is to sign in to Google My Business. If you have an existing Google account, you can use that or you can create an account for this purpose.
Step 2
Now comes the information entry part. First of all, you have to enter your business name. There is a drop-down menu that you can use. If you don't see your business name on the menu, just click on Add your business to Google. Choose the correct category for your business and add it.
Step 3
Once you have entered the business name, enter the physical address of your business so that the customers can visit it if they want. You will also have to put a marker on the exact location of your business. Don't worry if you don't have a physical location. You can just enter the area where you provide your services or deliver your products.
Step 4
This is one of the most important steps. You have to make sure that you enter the updated contact information. You should have a phone number as well as a website so that people can easily reach you. A lot of businesses just have a Facebook page instead of a website and you can enter that too. 
Step 5
Once you have done that Google will ask you if you want to receive notifications and updates. Make sure that you click 'Yes' so that you can know any changes that are made. Now click Finish. 
The next step is to verify your business and you now have your own Google My Business Account. The verification might take some time, so don't get tense. Wait for the confirmation email.
Conclusion
In today's digital world, there are a few things that every business must have like social media presence, a website, SEO strategy, and a Google My Business account. Once you have these, it will be easier for you to target your customers and generate more sales.
Also Read: Google Image Search: How Effective Is It To Find A Picture?