How A Professional Creative Agency Help You to Promote Your Business?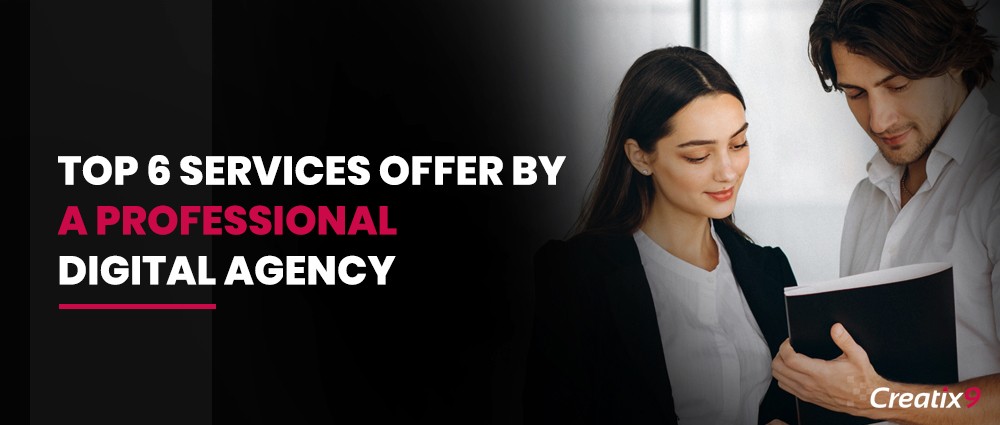 February 21 , 2020 Posted by Creatix9
In a world where everything is now digitalized, it is now crucial for every business to promote its business through digital marketing. Marketing plays a vital role in the success of any business, if done using the right strategies it can eventually make a brand reach new heights. Digital marketing includes the advertising of business through digital channels such as social media, search engines, mobile or web applications, blog websites, and many other channels. There is tough competition in the online market and to make your business stand out, you should choose a professional digital agency service for the promotion of your business. These agencies not only give perfection to your marketing but also help your business generate leads of your business.
In this article, you will get to know how a professional creative agency can help you to promote your business through marketing.
Marketing Specialists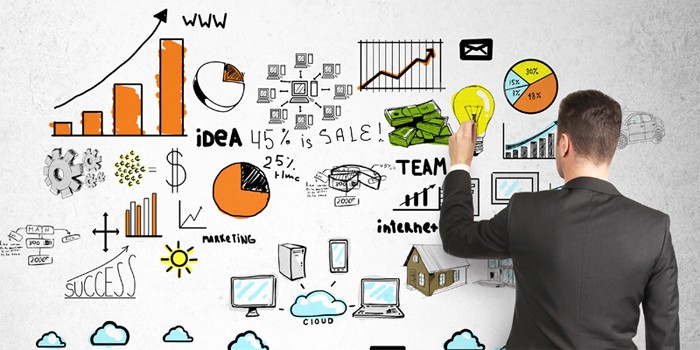 Digital agencies use marketing strategies that define the overall plan to reach the targeted audience and turn them into customers. Digital marketing agencies provide you professional service from strategies to technical backing. The digital marketing agency has professionals who are experts with digital marketing knowledge and skills. They have a complete team consisting of content and creative writers, social media experts, search engine optimization specialists, advertising and branding experts. These digital marketing agencies make sure to keep your brand identity unique so that the audience attracts to it instantly. Whether you are about to start-up a business or an old one, the digital marketing agencies have the perfect marketing strategies for you that can boost your sales to the next level.
Search Engine Optimization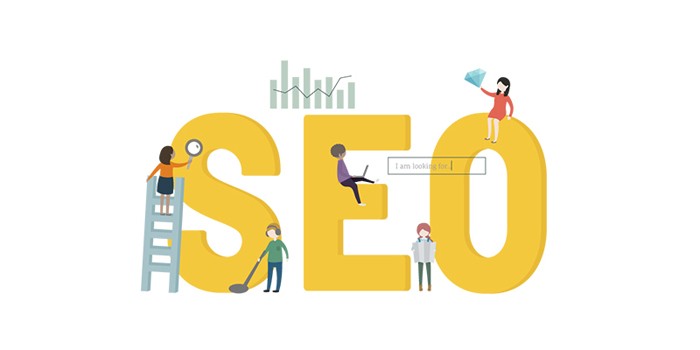 Search Engine Optimization is the process through which businesses can be optimized for search engines using SEO tools. Marketing agencies do a proper analysis of your business and your competitors to identify proper strategies for search engine optimization to attract an audience and enable more traffic to your website. These agencies provide keyword research, local SEO, global SEO, on-page SEO and E-Commerce SEO so that they can increase the traffic. Marketing agencies specialize in search engine marketing that involves the promotion of your websites by increasing the visibility of your web pages as the search engine results. Search engine marketing can be done through keyword research, URLs with keywords, SEO content, and by using landing pages.
Performance Marketing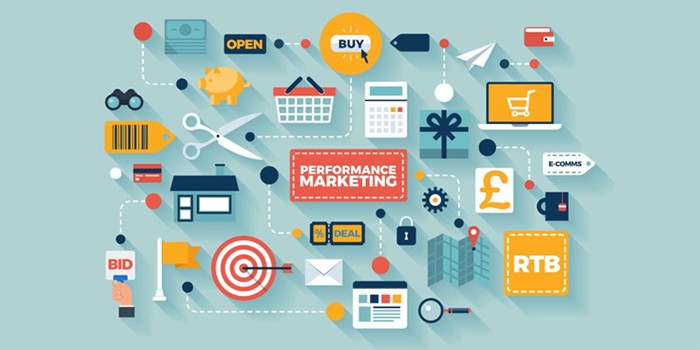 Hiring a digital marketing agency enables you to track the performance of your marketing campaigns using key performance indicators. The KPI tools include brand awareness, website traffic, cost per lead, wen traffic sources, online conversion rate, and returning visitors. Performance marketing includes email marketing, pay-per-click marketing, lead generation, online reputation management, Google analytics, and social media marketing are used by mobile app development.
Social media optimization includes marketing through social platforms like Facebook, Instagram, LinkedIn, Twitter, Youtube, which is an important part of digital marketing as it attracts most of the audience. Through performance marketing, you can pay the marketing agency when a specified action is completed such as the number of sales completed, lead, or per click.
Content Marketing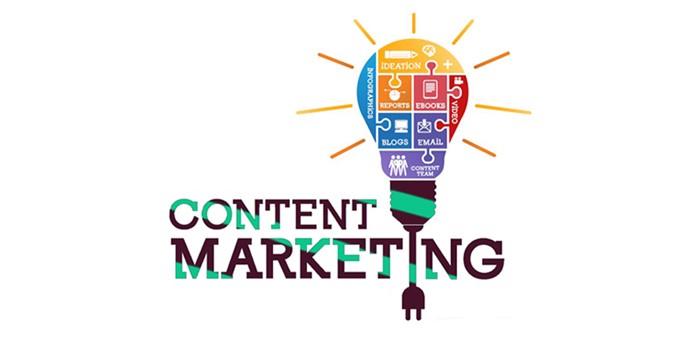 Content marketing plays an important role in digital marketing and can increase 6 times higher traffic than other marketing methods. A professional marketing agency works on content planning for your business that can attract huge traffic boosting your sales. Content writing in marketing is done by writing relative blogs, articles, case studies, eBooks, captions, creative copies, visuals, graphical illustrations, GIFs, vines, and infographics that contain SEO keywords that increase the traffic of your website.
According to research, 74% iOS developer companies experienced great lead generation in both quality and quantity when used content marketing as their marketing strategy. For professional content marketing, hiring a digital marketing agency is the perfect choice for you.
Conclusion
In this modern era, everything is now digitalized and companies are choosing digital platforms for the success of their business. Digital platforms are widely used all around the world generating great revenue when businesses are marketed online through digital marketing strategies. Business usually hires a team or a digital marketing agency for the marketing of their business as agencies not only do marketing with perfection but also helps the business to grow to a new level. To hire a professional digital media agency is crucial for the marketing of any business marketing as it includes a number of strategies and platforms on which marketing is done and it can't be handled by the business itself. Digital marketing includes search engine optimization, per-per click advertising, performance marketing, content marketing, social media marketing email marketing and many other marketing platforms.
Also Read: Why to Build User-Friendly E-Commerce Website? A Perspective