How iOS App Development Tutorials Are Effective For Swift Developers?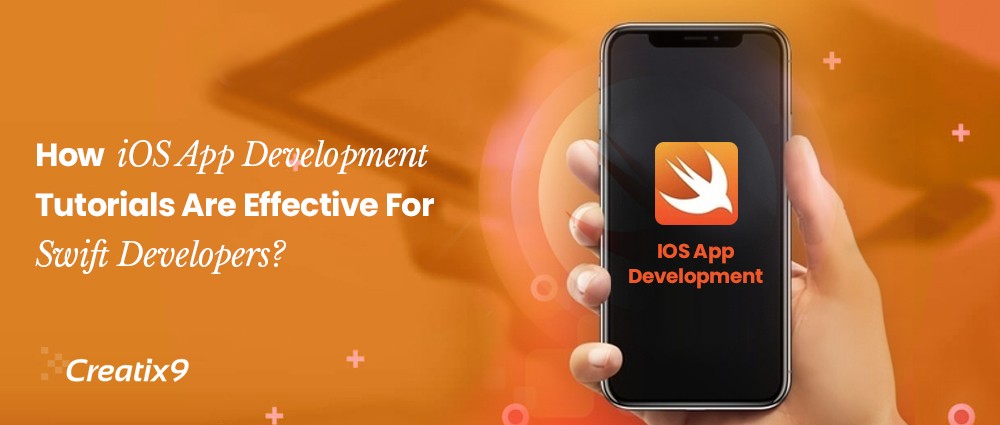 April 22 , 2020 Posted by Creatix9
Swift is a general purpose multi-paradigm programming language developed by Apple for all IOS devices. This powerful programming language gained much popularity just after its release due to the extensive range of features it contains. It has taken the position of Objective-C and is largely used by most of the IOS developers in order to build outstanding IOS applications. Swift has made the IOS development process much easier and is considered beginner-friendly due to its simple user interface. 
IOS development tutorial swift is being used by beginners and even mid-level developers in order to build a well-functional IOS app. In this article, you're going to learn how IOS app development tutorials are effective for Swift developers. 
Easy To Learn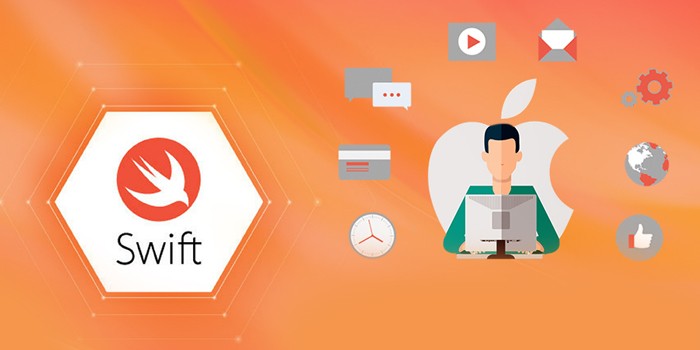 IOS app development tutorial swift is easy to learn as these are made especially for beginners. You can turn on these tutorials from anywhere and at any time according to your convenience. These are beginner-friendly so it will start from the basis of the IOS app development platform and will move towards the understanding of Swift programming language principles. You will get to know about all the fundamentals of this platform with high-quality content. Swift is comparatively user-friendly than other IOS app development languages, it contains many build-in algorithms and features that can't be used by IOS beginners. Thus, through online tutorials, you can learn the syntax of the Swift language with the formation of strong platform concepts.
Practice What You Learn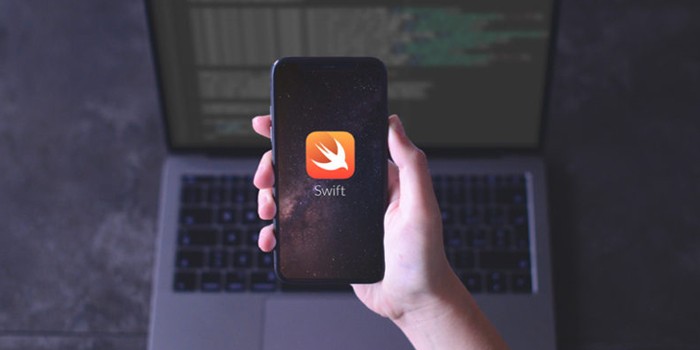 Online courses provide you with an excellent opportunity to make the most use of their available features. A beginner can excel a programming language through trial-and-error, thus online courses offer you 'learn-by-doing' option. You can practice what you have learned at the moment, certain courses even include the IOS app development in their course websites so a beginner can start writing the code. You can implement certain code blocks along with the learning process making your concepts more clear. Certain courses don't include this online implementation tool, but they provide a complete guide about how the development tool can be installed. Through the learn-by-doing approach, you can know about topics, techniques, principles, libraries, and features. These code practices will teach you how to write Swift code helping you to create phenomenal IOS applications. 
Professional Experts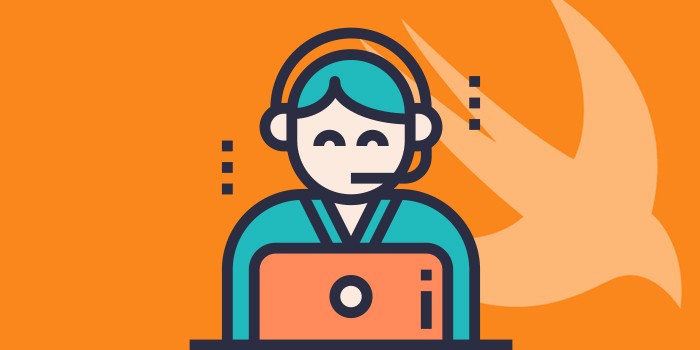 Swift language is although easy to learn but when it comes to building your first iOS app, you must need guidance from an experienced iOS developer. Online tutorials have several professional ios app developers available to teach you're the basis of swift programming. They not only make you familiar with the iOS development platform but help you in creating terrific iOS applications. All the tutorial experts are well-known professors from the best international universities. They will help you build strong programming concepts along with the frameworks used for swift programming like XCode. By choosing online tutorials to learn iPhone app development, you will have the opportunity to utilize these experts's knowledge of the platform. 
Exercises & Tests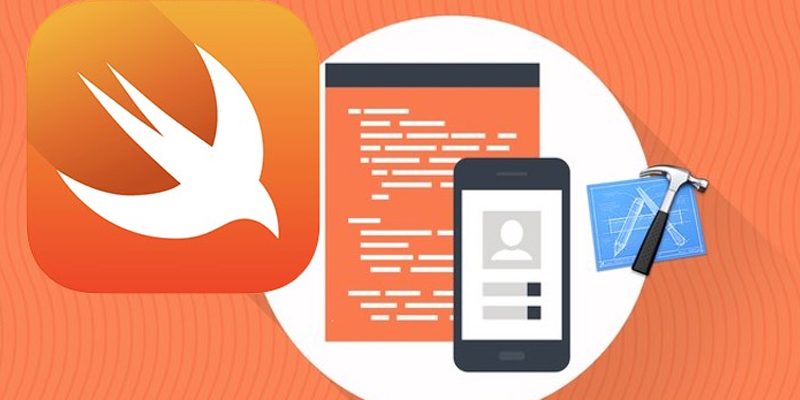 Online tutorials are popular among most beginners who want to learn Swift programming. Such tutorials are given preferences due to the features they offer, excellent quality videos are provided with the availability of a wide range of content. You can enroll in online courses, some are free of cost while others are paid but the amount these courses take is worth-giving as compared to the resources they provide. When you pick up a good iOS app development course, you will be benefited from a huge number of exercises and tests. These tests or exercises are based on the simple logic building of ios app development language or include a test to build a small IOS application.
Online Support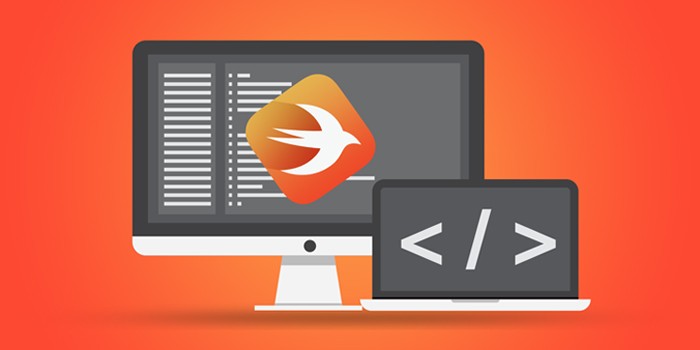 Online courses or videos don't only give swift tutorials but also polish your iOS app development skills. You will get to know all the latest tools and techniques used in the development process. These tutorials will create android app strong foundation on the IOS development platform, making you able to develop any type of app from simple basic functionality to huge complex ios applications. As a beginner you will face several difficulties in learning about ios platform or swift language, tutorials have made the whole learning process easy by allowing you to get support from experts. You can always reach out to your course experts if you're unclear about a concept or have stuck at a feature or code. 
Conclusion
Due to the constant efforts of Google, this language has improved at a greater level, which has attracted various businesses to use this language for their IOS app development. Whether it is iOS app development on windows or mobile, a beginner can't get familiar with the development platform and Swift language if not guided towards the right direction to create react app or any app.
Also Read: 4 Sure-Shot Ways to Hire an iOS Developer for Your Business