How to Create a React Native App From Scratch?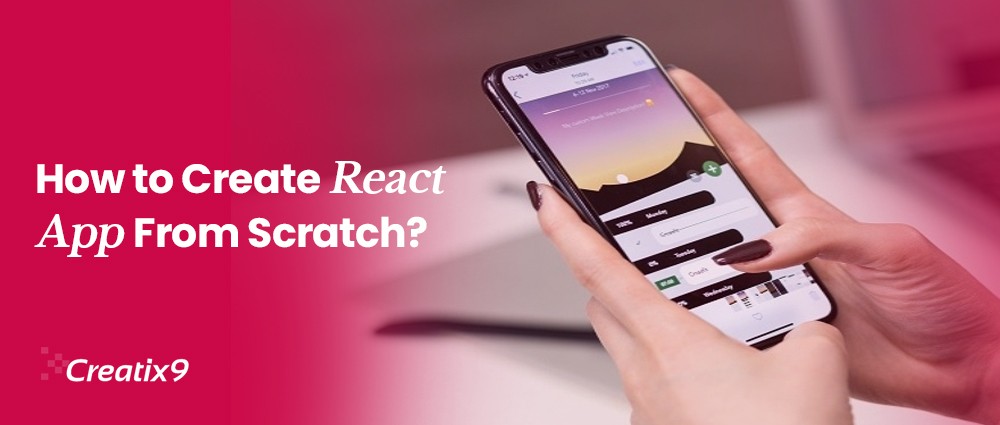 May 19 , 2020 Posted by Creatix9
React is a popular framework of JavaScript widely used to develop amazing front-end applications. Within sometime after its launch, it gained much popularity due to the ease to create fast applications. It uses intuitive programming paradigms that are combined with JavaScript providing a syntax just like HTML. Beginning with React can be a bit complicated as a system build is based on a process containing multiple steps. Create React App has made the whole complex and time-consuming process easy including all the important JavaScript packages. It includes basic linting, code transpiling, testing, and build systems features along with hot reloading functionality that refreshes your page as you modify the code.
Create react app builds the structure of components so you can instantly start writing code for the react app, containing dependencies that give support to create react es6 and auto prefixed CSS. This article provides a complete guide on how to create a react app from scratch.
Take a Quick Start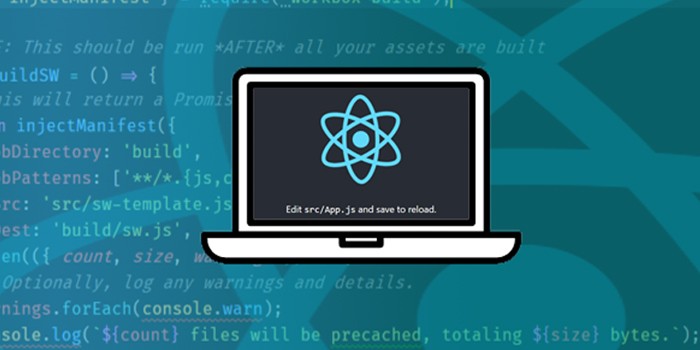 With create-react-app you don't have to install or configure different tools like Babel or webpack. The whole has made easy with create-react-app as it is preconfigured allowing you to just focus on the coding process. To start creating the first react-app you just need Node of 8.10 or an upper version installed on the local development machine. There are three commands available which you can use to create your first react app namely npx create-react-app, npm init react-app, and yarn create react-app. These commands create your app's directory with an initial project structured and automatically install the dependency packages. It generates a package.json file that contains react, react-dom, and react-scripts dependencies. 
Selecting a Template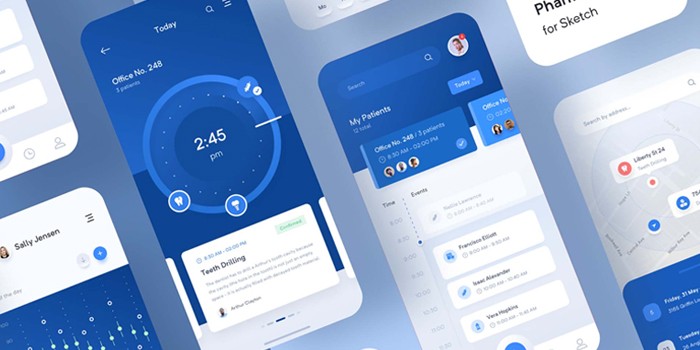 You can start a new react app with a template by integrating [template-name] command into the code. If you don't select a template with this command, the react app will be created with the basic template.  You need to create a template for the react-app following the format of the cra-template-[template-name]. Thus write this code on the same line where the creation command is mentioned. However, there is a list of templates available which you can find easily by just writing "cra-template-*' on npm. You have the option to create a react app typescript using a template by appending –template typescript on the same creation command. These commands create a directory with the app name you mentioned on the creation command.
Starting the App
To run the react js app you have to execute the start command by writing 'react-scripts start'. This script executes the Webpack development server which enables hot reloading options and by default uses the port 3000. You can add styles and images into the react app through two available options; the src folder or the public folder. If you choose the src folder then everything will be handled completely by Webpack. It holds the advantage that other assets can also be imported into JavaScript and it generates compilation error if file reference isn't correct. You can set environment variables like npm start which is the command to run react app, npm run builds, npm test along with the custom variables as well. Now initialize the local server and run the project on your browser with http://localhost:3000.
Testing the App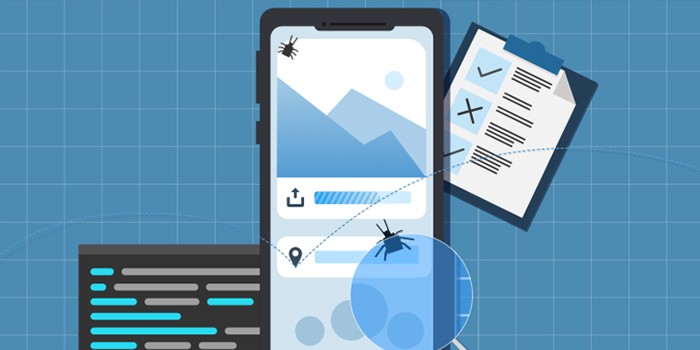 Now comes the step to test react app, create-react-app options include Jest which is the test runner. Use the command npm test to run react-app tests, which will execute a script for this purpose. These tests are run in watch mode which uses the functionality of re-run allowing you to run the test every time to save a file. However, the command-line interface is used which avoids running all the tests again and again with an option to enter the test name pattern. If you also configure or execute anything before the running of tests by adding src/setupTests.js.
Deploying the App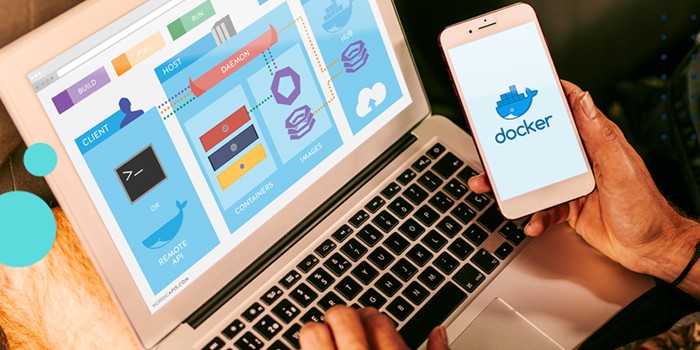 Create a production version of your first react app and place it in the build directory using npm run build. Now you can easily copy the content of your mobile game development to the web server or choose to use the packages like an HTTP server. You can also test your react application from the build directly. By default Create react app assumes server root will be used for your app hosting if you don't choose it then specify the homepage field into the package.json file. This will help to place the correct root path and don't consider the server root for hosting purposes. These are different instructions to deploy for react apps using express, azure, firebase, etc. Execute the npm run eject to copy configuration files, dependencies, and scripts. 
Conclusion
With this guide, you will be able to create your first react app using a create react app. This tool is widely used for developers as it saves much time and energy and offers JavaScript packages along with lots of other features that you need to create the app. It removes the need to configure a build system so you can just install react js and start building your first application with react app. This tutorial will work as the foundation of your future cross platform app development helping you create amazing front-end applications.
Also Read: 4 Tools to Create Android App without Coding