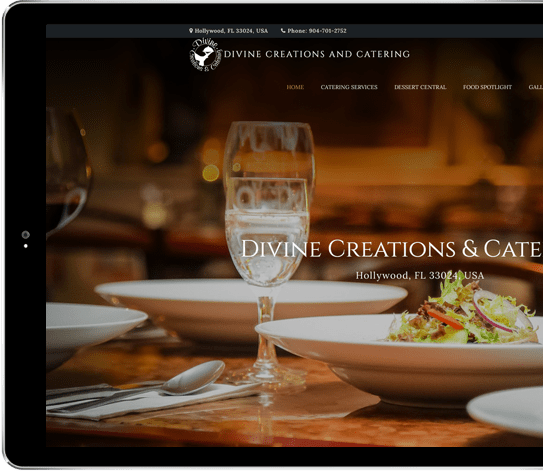 DIVINE CREATIONS AND CATERING
Catering website over WordPress where we designed and developed the website for the client
View Case Study
PHOENIX RELATIONS
Digital agency website for client where we developed the whole website
View Case Study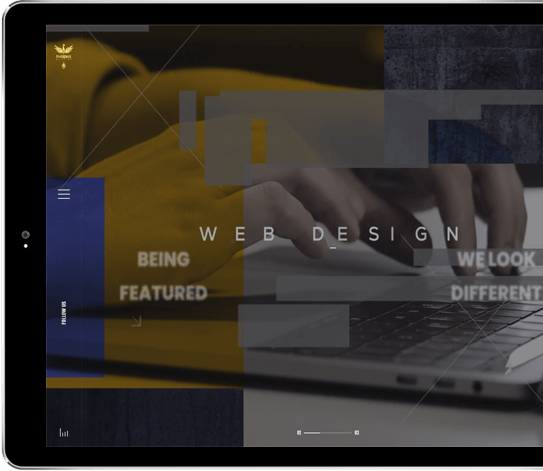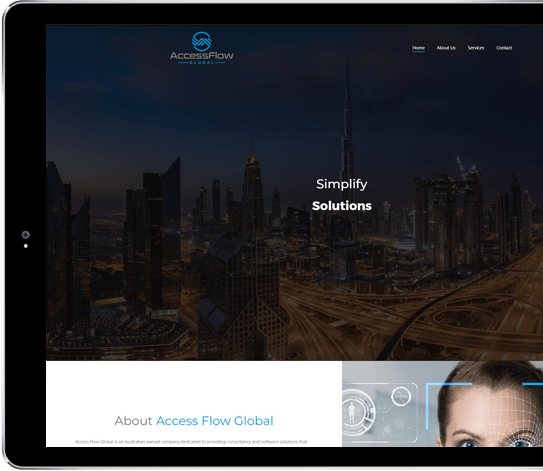 ACCESS FLOW GLOBAL
Digital agency website for client where we developed and designed the whole website
View Case Study
GLOW RHINO
Shopify store for MVP products, where we developed and designed the whole website
View Case Study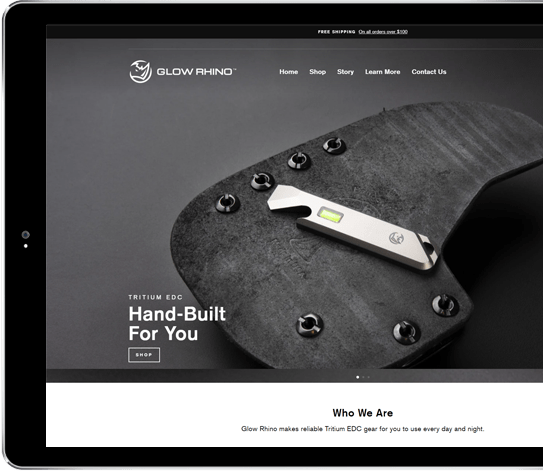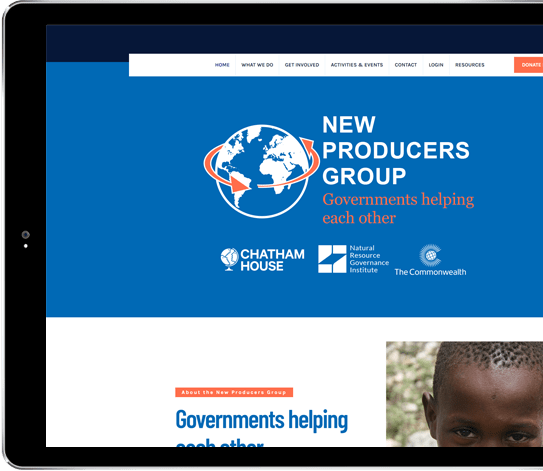 NEW PRODUCERS GROUP
Charity Website, where we developed and designed the whole website.
View Case Study
FACIO
FACIO needed a feature-rich e-store to showcase its offered fashion essentials to their customers. Team Creatix9 exclusively displayed their products smoothly with a smart UI website.
View Case Study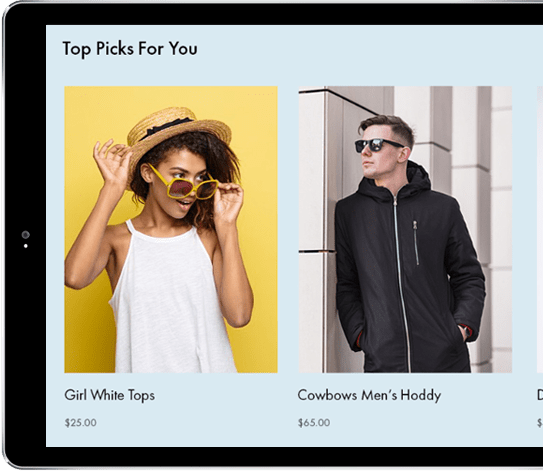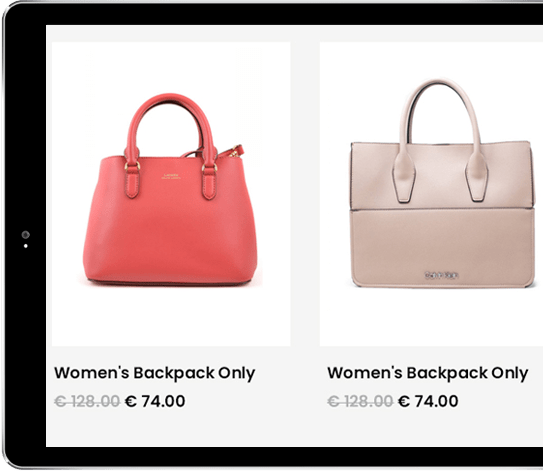 CARRIEDUP
CARRIEDUP one of our satisfied clients, wanted to increase their luxury handbags sales revenue via a highly functional e-commerce website. Creatix9 helped them to achieve their desired goals.
View Case Study
BANDWIDTH
BANDWIDTH needed a feature-rich and easy-to-use website for their recruitment agency. Their goal was perfectly achieved by professionals of the Creatix9.
View Case Study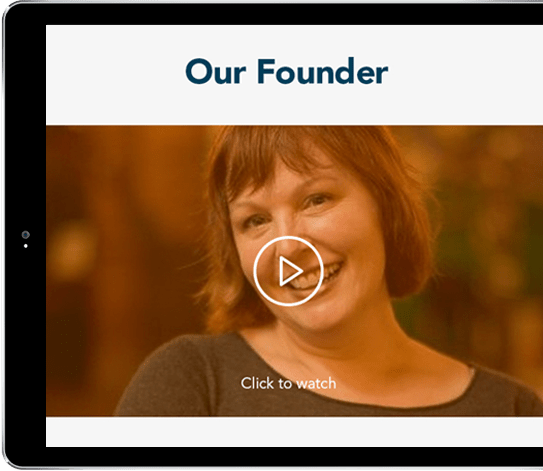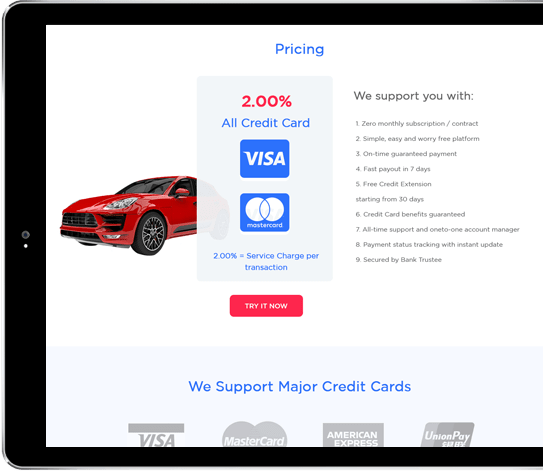 CAR N EARN
CAR N EARN wanted to make a global ecosystem platform for car owners via a website based on cutting-edge tech. Hence, Creatix9 helps them to achieve it.
View Case Study
TRAVELWIDE
TRAVELWIDE needed a user-friendly website with the functionality of exploring popular destinations in just a few taps. The goal was achieved appropriately by Team Creatix9.
View Case Study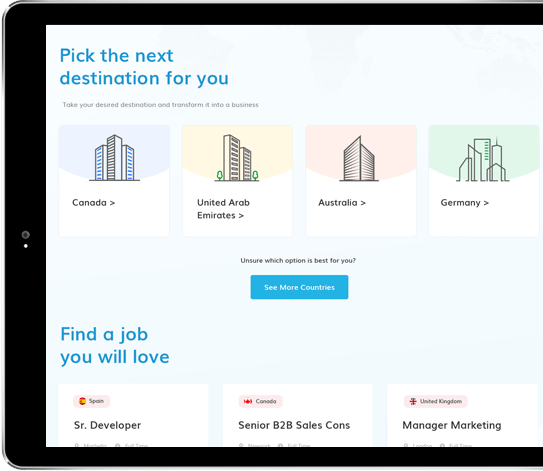 Loved

and trusted by the industry leaders

All around the world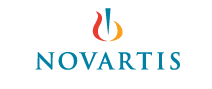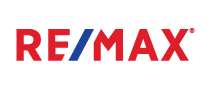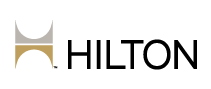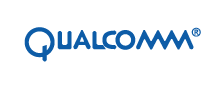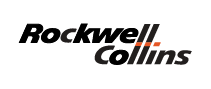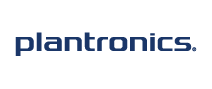 Ready to work with us? Tell us more.