Project Overview
The firm wanted to highlight the number of partners that they have worked with and the work that they have done. They also wanted to move away from the traditional website structure and create something unique.
Edgy Design
We created an edgy and stylish design to convey the kind of company that they are. We integrated lots of visuals so the viewers can see what they do and what they can expect.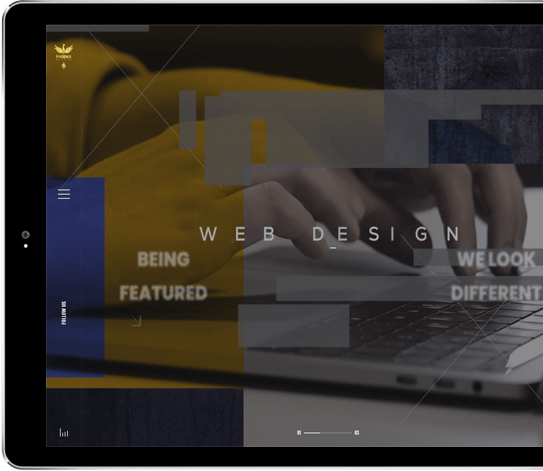 Services
The navigation panel is on the left which lets the viewers see information like the 'About Us' page as well as the services that Phoenix Relations provide in details. We purposefully kept the navigation tab minimum so as not to overwhelm the customers.
Latest Features
The website contains a lot of visuals, tastefully displayed. All the images match the overall black, white, and grey theme and lend credence to the entire design.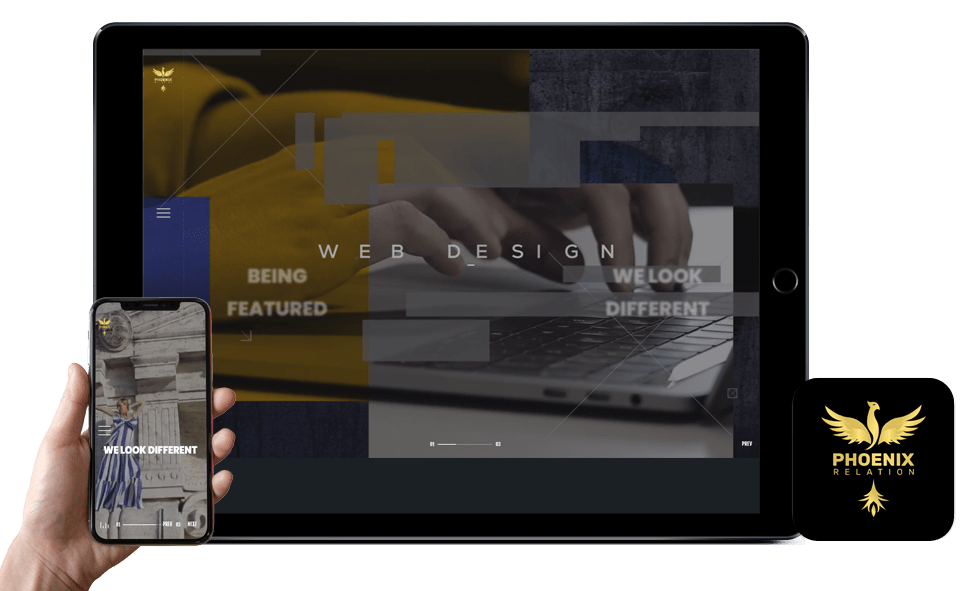 Loved

and trusted by the industry leaders

All around the world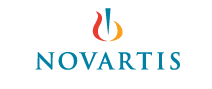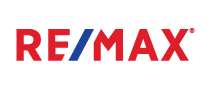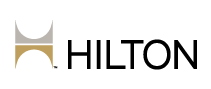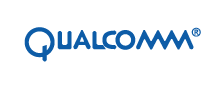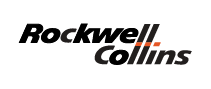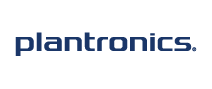 Ready to work with us? Tell us more.