Sectors

Where We Work

From the past seven years, we have served thousands of brands, businesses, and organizations across the world that belong to different sectors.









Loved

and trusted by the industry leaders

All around the world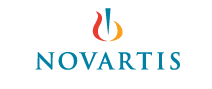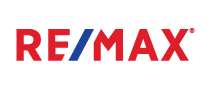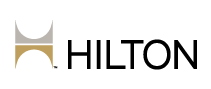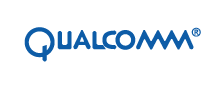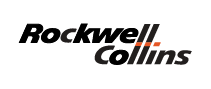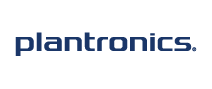 Creatix9 is recognized as a
Top Digital Agency

by

Ranked #1 Interactive Agency by

Ranked Top 10 Digital Agency by
Ranked Top 10 Agency Worldwide by

Ready to work with us? Tell us more.