The Future of Android App Development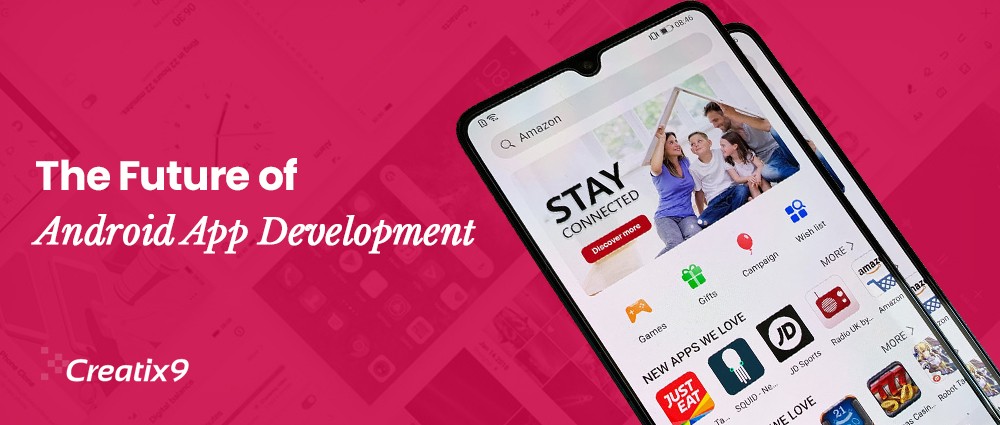 May 6 , 2020 Posted by Creatix9
Android has always remained at the top-leading position in the mobile application industry. As several models of Android smartphones launch each year, the future of android developer 2020 has drastically been increased. Android smartphones now hold the major share in the OS market and it is expected to grow massively in 2022. Applications play a vital role in making the phones functional, thus the demand for android applications development is never-ending. Android offers vast benefits to the applications launched on its platform providing the facility to integrate the latest technologies and use advanced tools and techniques.
There are several new trends that are redefining the future of android development in 2020. Let's have a quick look at how the future of android development will be dominated by these trends.
The Rise of Android Instant Apps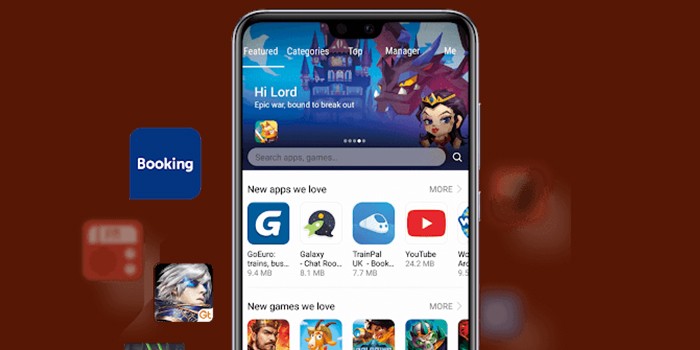 With the advancements in an android platform, it is now possible to take a demo of an app without installing it. Google introduced the Play Instant feature that allows users to try out the game or any other app by just tapping on it. These are operated using cloud and eliminates app download requirement, thus saving much memory and space of your mobile device. It removes the need for installing unnecessary apps into your phone. There is a new feature launched recently that allows android developers to build apps that are smaller so that the download process doesn't take much time.
Emerging Technologies & Android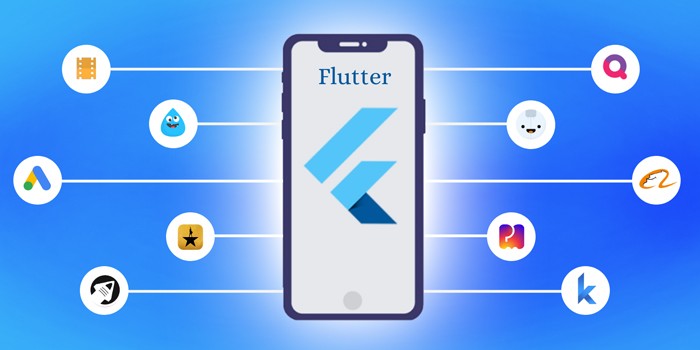 Google is doing every possible effort to make the world smarter in every aspect. Technology giants are harnessing the power of advanced technologies and coming up with the latest techniques to develop smart apps. The demand for Artificial Intelligence and Machine Learning has given various new ways for android and iOS app development. The android future scope will be extensive as technologies like Augmented Reality and Virtual Reality are taking over the IT industry. These technologies allow virtual identification of the user's surrounding features. Blockchain can't be neglected among these as it's an emerging technology providing a secure way of storing and managing data.
Multi-Platform Development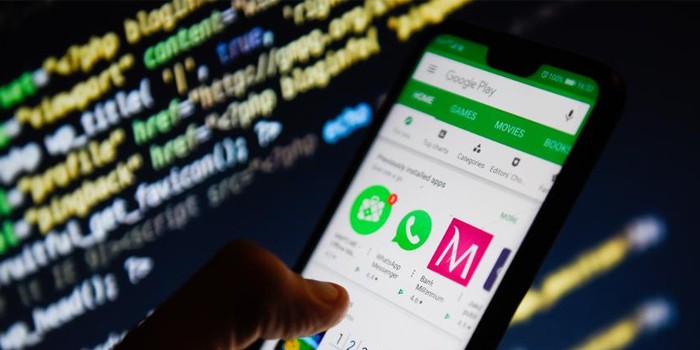 Powerful android development frameworks are introduced during the past few years that are giving meaning to why android development is worth in 2019. Newly launched Flutter allows developers to build native apps for both Android and IOS using the same codebase. It has expanded the scope of the android developer in 2020 providing new opportunities to learn different frameworks. Kotlin/ Native have also gained the attention of android developers as it eases the development process through native libraries and instruments. Flutter framework provides reactive views without requiring Javascript Bridge, while Kotlin eliminates the need for virtual machines producing standalone executables.
Enhanced Security of Android Apps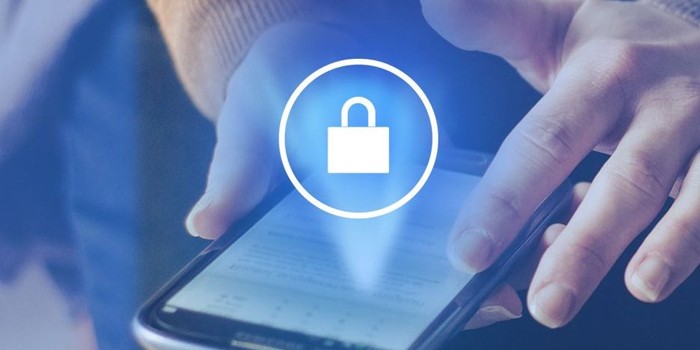 The recent modifications in the android development platform have cleared all the confusion of app creators as to why android development should be chosen over any other platform. The main concern that arrives in apps development is security integration, thus various enhancements have been made to make android apps more secure. Greater security is now provided to android apps with the inclusion of some complex techniques. Google took the step to dismiss apps that lack security measures. However, now API can be integrated to increase the level of app security empowering Google Play Store to drop harmful android applications.
Conclusion
The advancements in the Android platform have extended the scope of the android developer in 2020. Latest new trends are being followed by huge companies for android app development including android instant apps, emerging technologies like AV/VR, AI, ML and Blockchain, multi-platform development and enhanced security. These are the future prospects of android development giving new ways to develop android applications in an easier, faster and secured manner.
Also Read: 5 Online Methods to Enhance Capabilities as an Android Developer