Top 5 Leading Logo Design And Corporate Branding Trends In 2022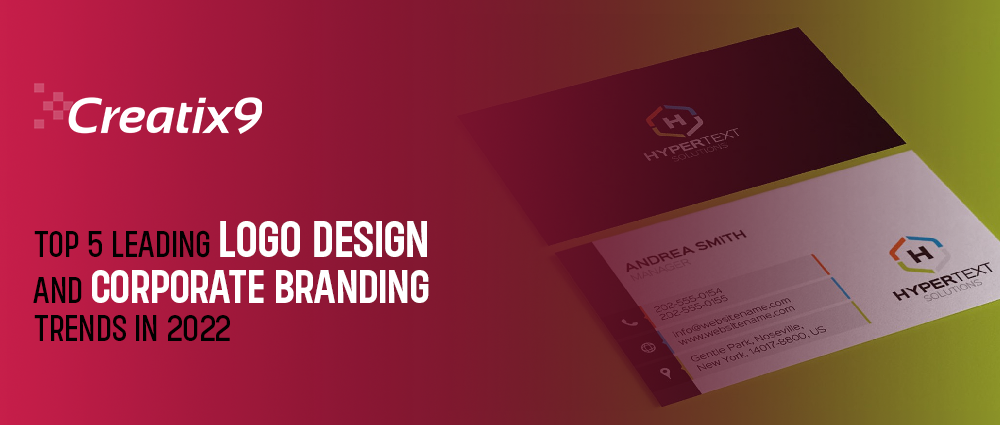 February 4 , 2022 Posted by Creatix9
The technological advancements today have been quite remarkable for us. The increase in online businesses implies that more people are now focusing on digital platforms and how they can reach customers online. Branding is the initial element every business must be concentrating on, as this is what customers look for in the market. It would be best to comprehend how corporate branding services can help you expand the business in 2022. Your brand must meet the market competition to strive and draw customers. There are multiple ways to grow brand recognition, and among them, a logo tops the list.
A large number of individuals can be noticed confusing logos and brands with each other. It must be clear that a brand is more extensive than a logo, and a logo falls inside a brand. Logo can be used to recognize the brand and help people to see what it actually is. Businesses today understands that quite well and want to have a logo that can assist the brand to be recognized easily by customers. You can say that a logo is a business card for a brand and its face, through which the customers interact and engage with the company. A well-designed logo is crucial for every business as it is a pivotal component for branding purposes.
Below you will find top-notch trends that are sky-rocketing in 2022. Go through them and learn how you can use them to benefit your brand to have the edge over your competitor.
Complex Animation Having Florid Details Yes, animated logo designs are still in trend; their modern use benefits brands greatly. The logo's right combination of 2D and 3D animations can be perfect if it sends the intended message quite clearly to customers. Logo designers can play with animation of different complexity levels to appeal to the customers by telling a brand story.
Animated logos are catchy, fun, and help in conveying the message. Animated logos will most likely stick in the market as customers appreciate them. A logo designer that knows how to work with animations can do wonders for any animated logo design. Every logo design agency USA provides animated logo design services because their demand has only increased in 2022.
 1. Keep It Simple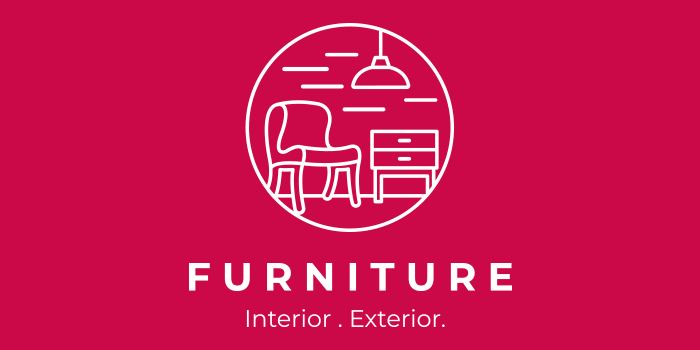 It is yet a logo design trend for 2022 to keep things simple and get your intended message across. Many people think that a simple logo is worth it; they should know that if a logo is simple, then a vast number of people will be able to understand it. A logo must have all the vital information to be portrayed logically, making it effective to be understood at first glance by a customer.
You must provide rest to the viewer's eye as too much information makes a logo confusing to understand. Look for unnecessary details and try to take them out. The perfect example here can be Zara's logo. It is a clothing brand with a simple logo, and it has done wonders for them since 1975.
 2. Letter-play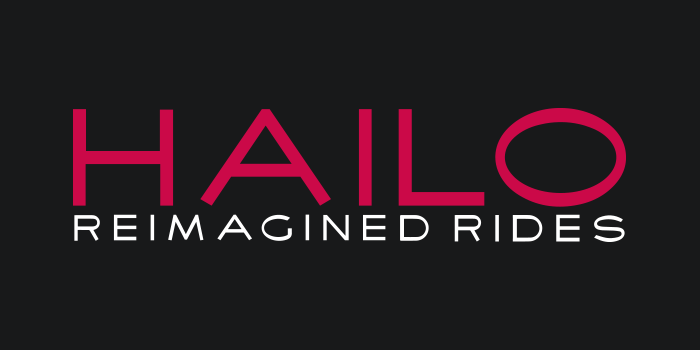 How the letters being overlapped with the incomplete shape but the complete meaning with bleached parts grab customer attention is quite impressive. Although this trend is still in full swing, you must never overdo it. If your customers are left to guess what you are trying to say, what would be the whole point of the logo?
The letter-play logos create a unique picture for the brand in the consumer's intellect. This is so essential for brand recognition that they remember what brand they portray every time they see a letter-mark logo.
 3. Emblem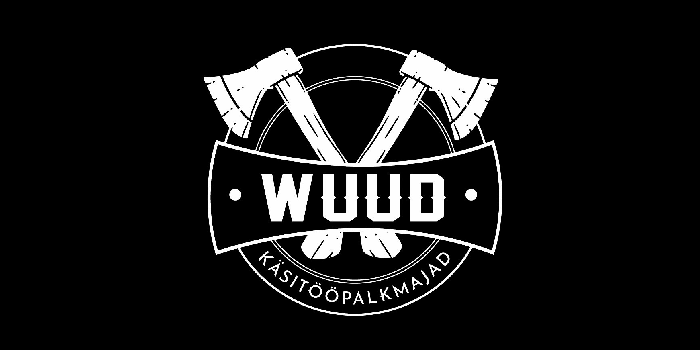 Emblem logos are simplistic as well. Many businesses have emblem logos today, and they have been satisfied. These logos have symbolic nature, and they can portray the brand's idea in the best way. They can be best to portray a highly traditional design. It is not a surprise to see that they are a go-to choice for most businesses and organizations these days. You can see Harvard's logo, which itself is an emblem. It has letters from the Latin language, "Veritas," which means truth.
It is understood that traditional companies used emblems as it goes way back, but nowadays, modern companies have changed their appearance a little bit. You can look at the Starbucks logo and how the Harley-Davidson crest now appears. These logos can get quite detailed, which means they are not versatile like wordmark logos. This is why businesses must try to keep the choices uncomplicated.
 4. Funky Fonts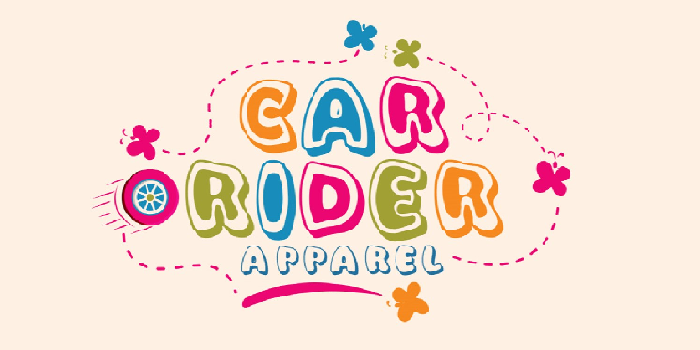 Designers are now experimenting with the thickness and size of the text in a logo. This makes the designs have completely new complexity and depth. 2022 can be seen as a year where designers push the boundaries of logo designs and break down traditional barriers. This trend allows you to step out of your comfort zone and open up multiple new ideas. Corporate branding services are all about how unique and attractive your brand appears; funky fonts in a logo can actually make that happen.
You don't have to focus on all the text of your logo; you can go for the first letter or the last. As long as your logo looks appealing and conveys the intended message, your customers will find it attractive. Moreover, creating a brand identity in 2022 has been done with a rich use of logo designs.
 5. Hand-drawn Details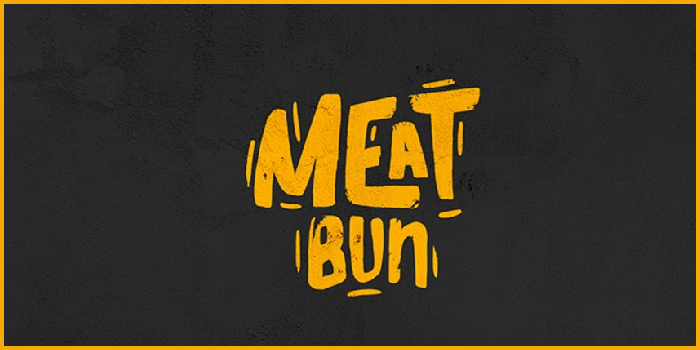 A hand-drawn logo, just like a signature, is one kind of inscription. This enables more freedom and helps express the brand identity in the market. The personal touch it brings to the logo is what people find interesting. This strategy causes it to be more manageable for the brand to stand out from the crowd to recognize customers easily. 2022 is all about focusing on imperfections, and hand-drawn logos are the perfect way of doing that.
Conclusion
Corporate branding services demand the work to be done first; it can be said that a well-designed logo for the brand can do wonders. All the latest trends that we discussed above will be booming in 2022. Always ensure that you can express the brand through your logo design; this gets the customer's appreciation.
Also Read: What is CMS Mobile Application Development?