Top 6 Services Offer by A Professional Digital Agency
February 28 , 2020 Posted by Creatix9
In the past few years, there has been an increase in the number of businesses all around the world. Many businesses start and end within some time due to not using the correct strategies to increase the sales of their businesses. The world has now turned toward technology and now every customer prefers to use websites and mobile applications which saves their time in this busy world. On the other hand, large businesses need software for storing and maintaining a large amount of information. Here is when the need for digital agencies arises which provide services of app development according to the need of the company or organization.
There are several other services provided by digital agencies that cover branding and marketing of the brand. These agencies help businesses grow to a different level satisfying all the needs of the customers. Let's have a look at the list of services provided by digital agencies.
1. Mobile Application Development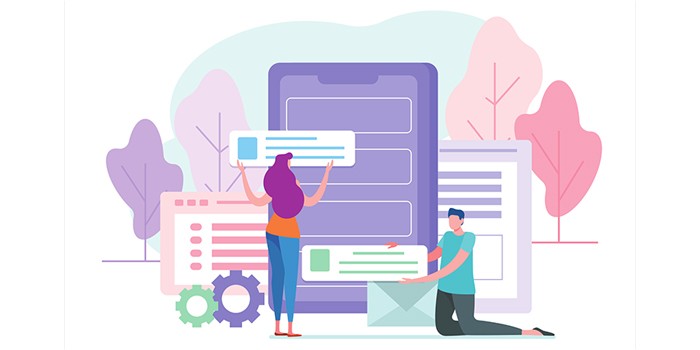 People have been relying on smartphones since the time it was first launched. There is an app made for every single thing from education, health to media and entertainment. Businesses are using mobile apps for the success of their businesses as people tend to spend more time on mobile rather than on desktops. Digital agencies provide services of mobile application development including high performance and attractive mobile apps. Mobile apps may be of Android or iOS, hiring a digital agency for the development can be highly beneficial as agencies work on advanced technologies and come up with innovative solutions. Businesses may be small or large, digital agency services offer mobile app development with lots of functionalities satisfying client's requirements. 
2. Software Development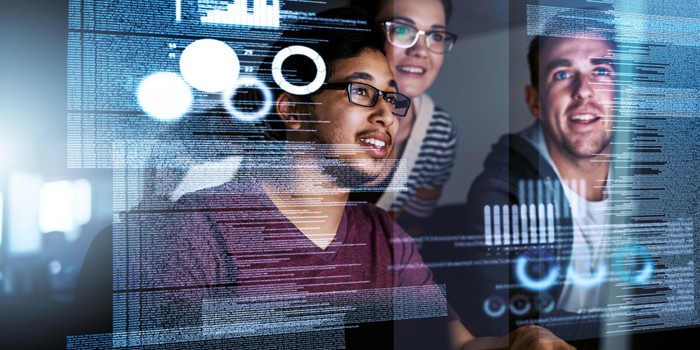 Large organizations have a large amount of data that needs to be stored in the software. The software should be highly secured as every organization has sensitive data related to the employees, customers, or the whole organization. Software development company can hire developers for the development of their software, but it is preferred to work with a digital agency that provides the best software according to the need. Digital agencies are reliable and trustable, so large organizations or even small ones can trust the agency with their information. The only one the data storage software is made, but a variety of different software with different features are designed, programmed, tested, deployed, and maintained by the digital agencies. 
3. Web & CMS Development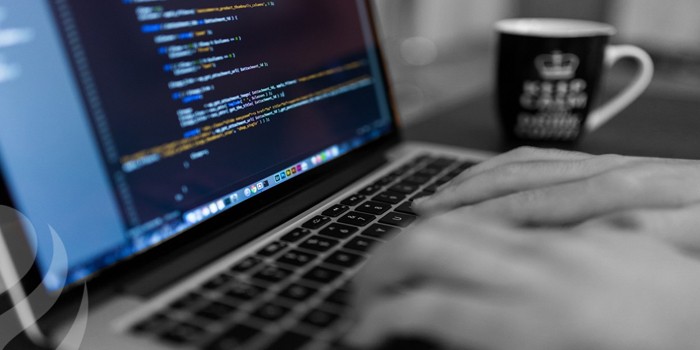 In this digitalized world, it is crucial for businesses to have a website that makes customers believe in companies and able to trust them. Websites can be made for different types of businesses playing a vital role in e-commerce businesses. Digital agencies provide the best services for websites, web applications and content management systems development which increase the sales of the businesses and make it successful. Online Sales and purchases, online payments, the content of the websites managed, customers contacting the companies directly are some of the features of websites. 
There are numerous other features offered by web and CMS development company that can be added to the websites according to different requirements of the businesses.
4. Corporate Branding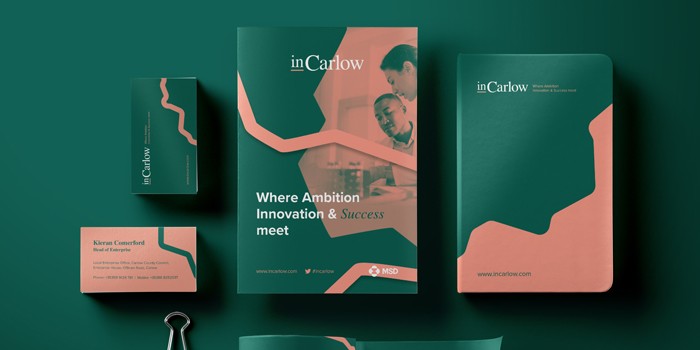 Not just the development of mobile, web or software applications is important, but branding also helps businesses to grow. Corporate branding is the practice of promoting a brand by mentioning its products and services, the logo of the brand, customer service, packaging, quality of products or services. All these branding forms are able to grab the attention of the audience and make them aware of a particular brand. 
Businesses can't be successful if its branding isn't done properly, the branding should be among the targeted audience so they can relate the product to themselves. Opting a brand design company to handle all these tasks can ultimately make a huge difference in the perception of a brand due to professionalism.   
5. Video Animation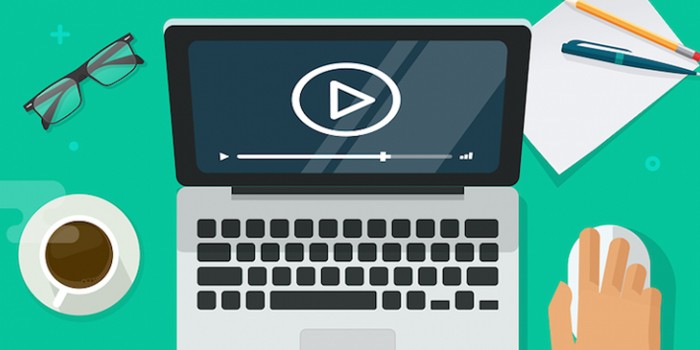 Application development and branding isn't enough for the customers to start using the app, they should have complete knowledge about it. Digital agencies use video animations for educating customers about a specific brand, the products and services it offers and even the tutorial of using the mobile, web and software application. These educational videos are specifically made by different agencies, but it's great when it comes along with a package of development, branding, marketing. 
Video maker online offer video animation with the other services that are preferred more because the agency itself is developing the mobile or web app and can easily educate the customers about it by mentioning all the important points clearly. 
6. Digital Marketing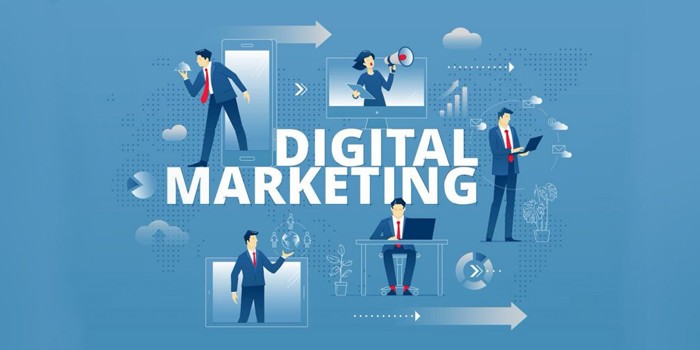 People all around the world spend most of their time on digital platforms. The marketing of any brand on digital platforms is as important as the development of the application. What else can any client demand when digital agencies offer the service of digital marketing as well, which covers email, content and social media marketing, search engine optimization? It was observed that the sales of 80% of businesses increased when marketing was done on digital platforms. SEO increases the rank of the business websites in search results, eye-catching content is created for businesses, marketing on Facebook, Twitter and all popular social media platforms and emails covering information about businesses are sent, all these are covered in marketing by digital marketing agency.
Conclusion
Digital agencies offer a wide range of services that cover all the prospective to make your businesses become successful. These advertising agency services include mobile app development, software development, web and content management system development, corporate branding, video animation, and digital marketing. It is a complete package that involves the designing and development process to branding, marketing, and educating the clients about a brand. Nothing can be better than the digital agencies that offer all the services. Businesses usually go for such digital ad agencies as they have complete knowledge about the businesses to easily educate the customers about a brand and can even excellently market the business.