Project Overview
The client was instructed us to build a smart user interface website based on the latest tools of technology. The idea behind this website was to entertain the travelers with a platform wherever they want to go in a few taps.
Popular Categories
The Travelwide website UI was designed to get noticed instantly while making the usage easy to navigate across all pages. Our team designs an interactive section to showcase the entire popular destinations in a single place.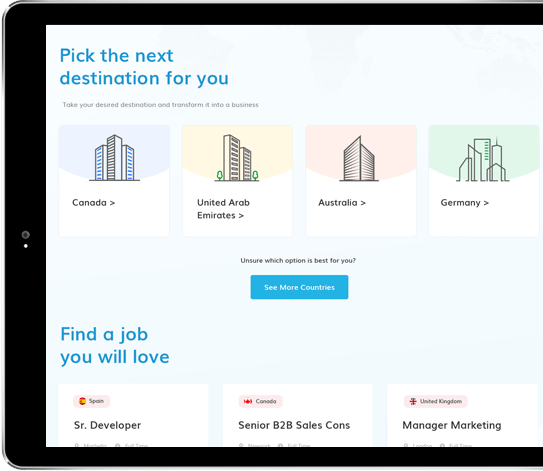 Smart Functionalities
With enticing user interfaces, we incorporated the required functionalities of the client. We utilized scrolls and easy-to-use features to facilitate Travelwide web visitors without increasing the page load time.
Browse over Various Devices
As the name suggests Travelwide wanted a website that works across different devices and resolutions for the maximum satisfaction of users. Through responsive design, we enable them to experience more engagement from a wide range of devices without any hassle.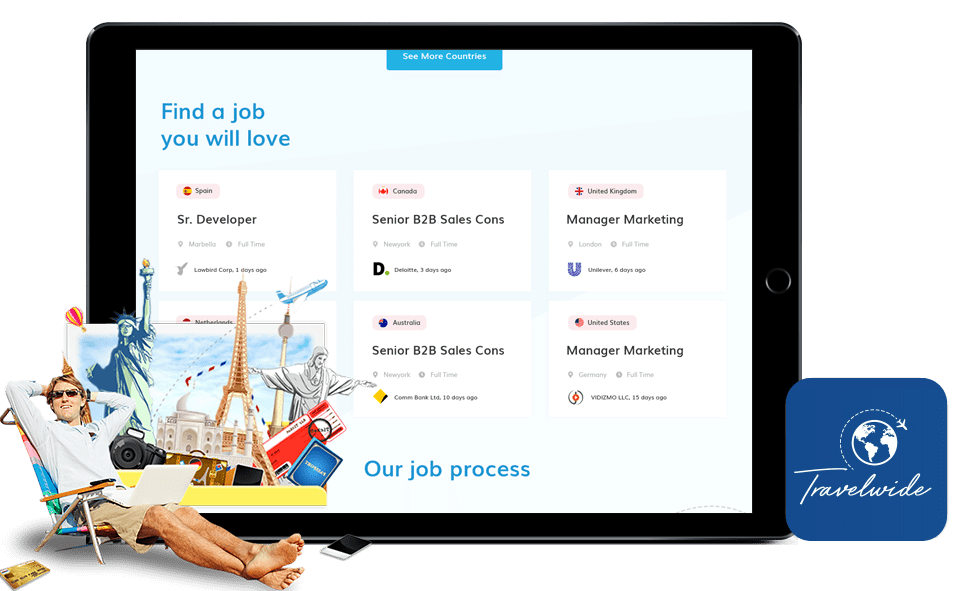 Loved

and trusted by the industry leaders

All around the world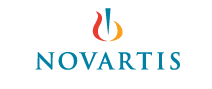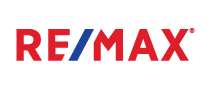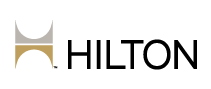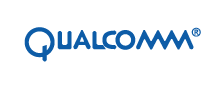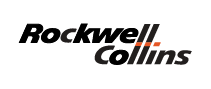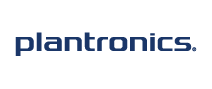 Ready to work with us? Tell us more.