Enhance Your Brand Awareness with 2D Animation Services
Our 2D animation maker have the potential to hold the attention span in a blink of an eye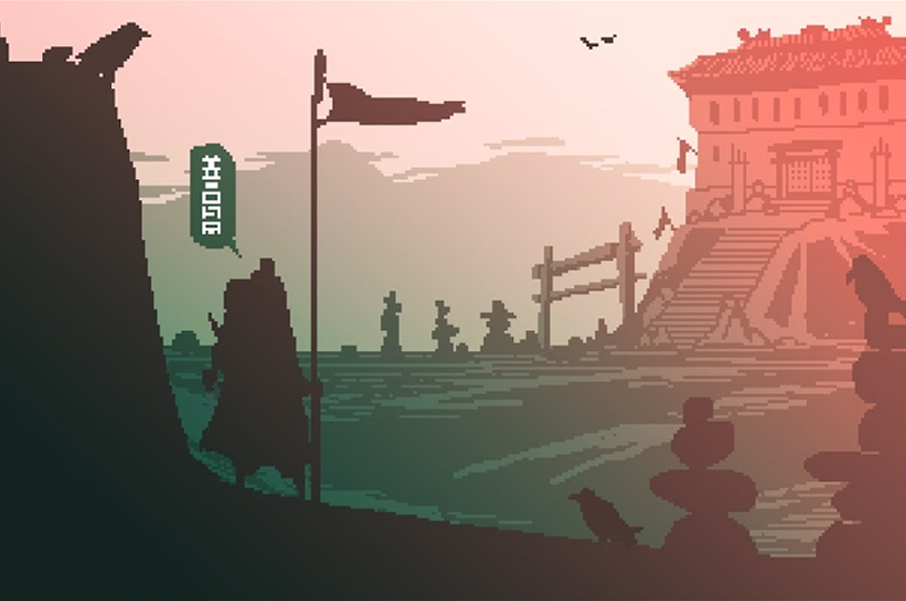 Creatix9 is the one-stop platform to avail full-stack 2D animation video solutions. From script creating to testing user experience, our expert help businesses brands, and organization to fulfill their goals proactively. We help ads agencies, gaming studios, and various sector clients to revitalize their customer's experience with unique content and animation. You don't have to waste time on extended sessions with our animation team as we have experienced and highly talented professionals. Just one session is enough to get them straight to what your business requires.
Classic Animation
Flash Animation
Morphing Animation
Skeletal Animation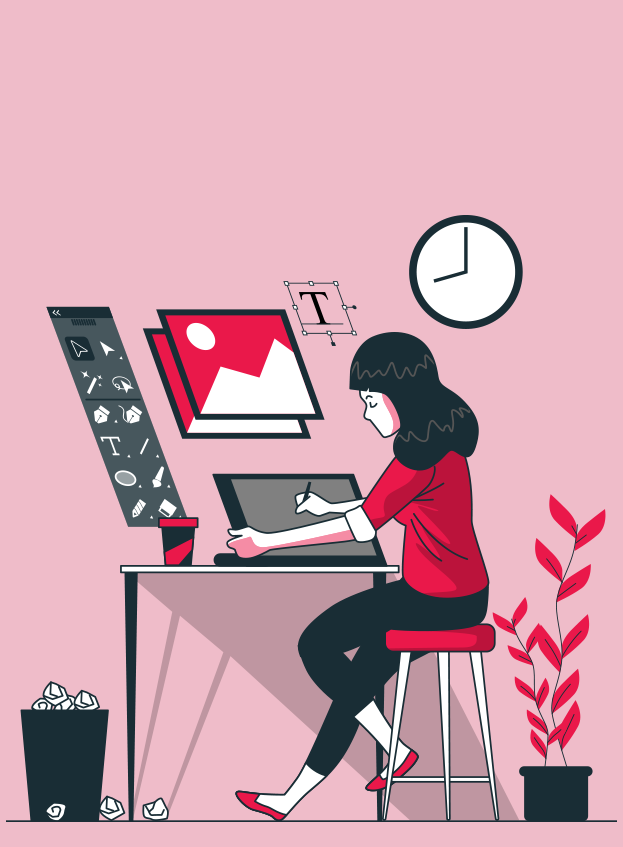 Get Access to 2D Animation
Creatix9 is the popular animation studios in the USA offering all the basic and advance 2d animation styles under one roof. Our animators have a strong talent in storytelling and character designing. Say it all with your customized animation video that is unique to your business exclusively. Keeping it to the point and industry-specific is the key to making it interesting. Creatix9 is one of the most influential and modern 2D animation studios providing all the benefits of fully customized 2D animation. Our 2D animation video agency is the right choice for:
Customize Content
Shooting Reference Video
Illustration & Testing
We understand that the process of 2D animation design gets too complex and time-consuming when multiple time zones and languages are included in it. Hence our experts strive to develop 2d videos for clients that can increase their sales graph up to 80%. If you want to grab the attention of your viewers with an enticing 2d videos, then you must choose us. We use emerging tools to develop videos for businesses that can upgrade and maintain their brand awareness. Our projects are always tested for quality assurance to prevent irrelevancy.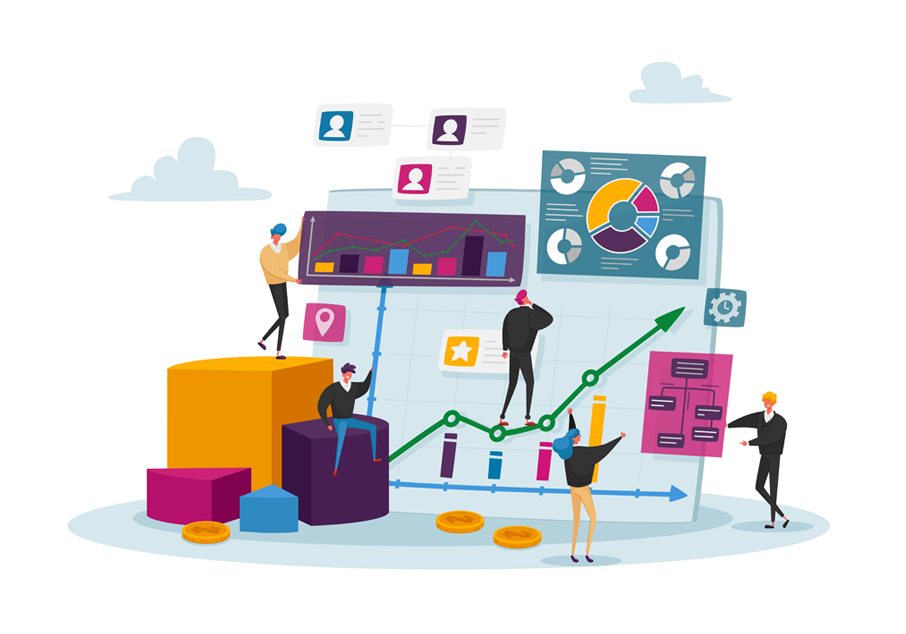 Our support team is always available for your assistance. Here is how we serve clients:
In-Depth Research
Scrip Writing
Video Composing