Build a Powerful Website With Pro-level CMS development company
Manage your content professionally by integrating CMS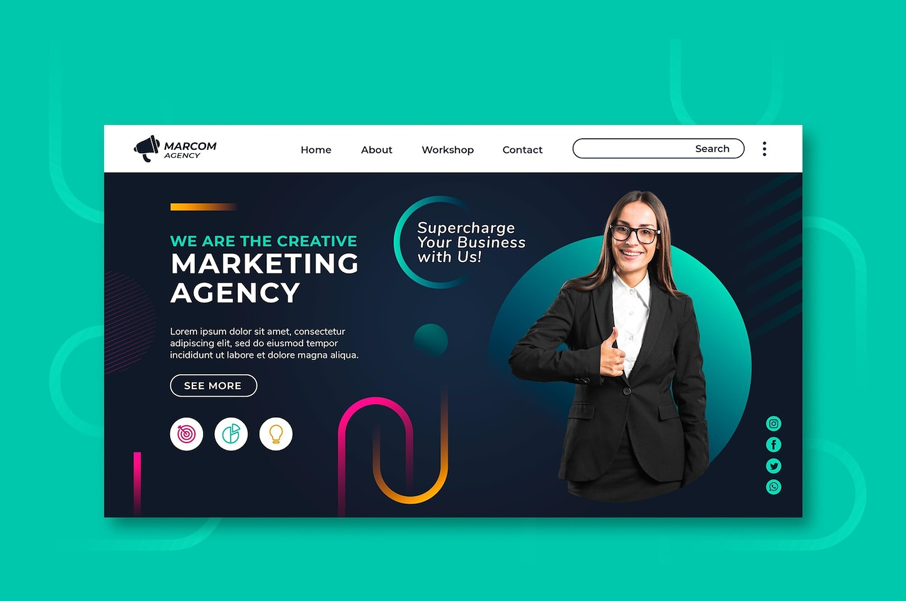 At Creatix9 we empower businesses to take full control over content by integrating CMS. We build CMS that helps to develop, post, distribute content over the website in a smart manner through CMS. With smart CMS solutions, we are serving clients across the world who love to share great content for maximum ROI. If you want to manage your website content professionally then you must opt for a robust content management system. Consider us to enhance your business reach and provides last longing experiences to your website viewers.
Wysiwyg Editor
Admin Control Management
Social Media Integrations
SEO Friendly CMS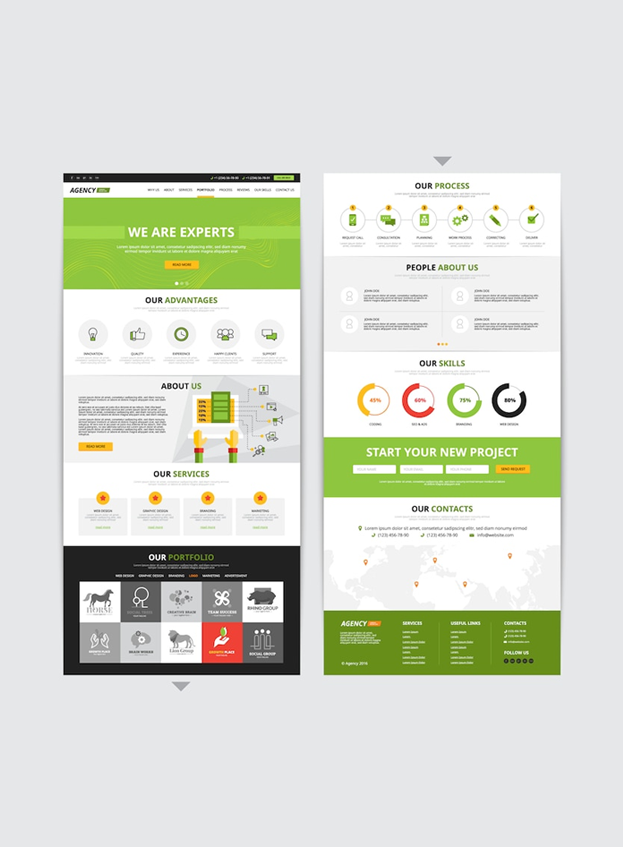 Step in The World of Digital Content
As the renowned CMS developer in the USA, Creatix9 is enthusiastic to meet clients targets smoothly. We have a team of specialized CMS developers that engage innovative technologies to develop CMS as per the requirements of the business or organization. Whether you want to manage content over mobile device or desktop, we design and develop a CMS that run smoothly over different devices for speedy content management.
Enterprise CMS
Web Content Management
Digital Content Strategy
Manage & Modify Content Innovatively
In today's modern era, technology has changed the way business operators manage their website content. Here we help business marketers and owners to engage new technologies for proactive content management.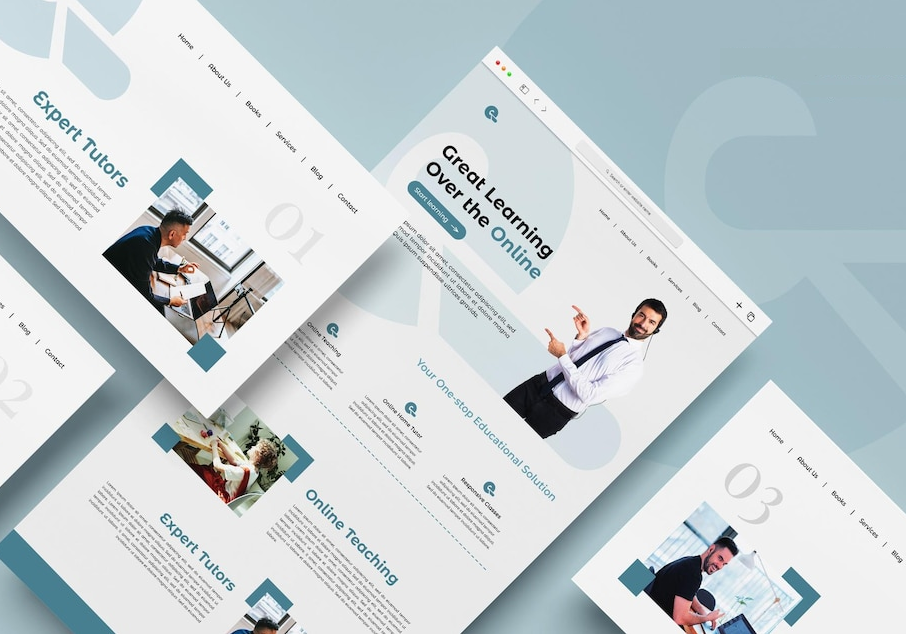 We know content management is something very difficult for business operators to manage daily. Hence with a powerful CMS, we help clients to meet their content needs effortlessly.
Customize
Easy-to-use
Secure