Web Portal
Development Company
We provide efficient and endless communication enterprise portals
Manage Resources at Your Fingertips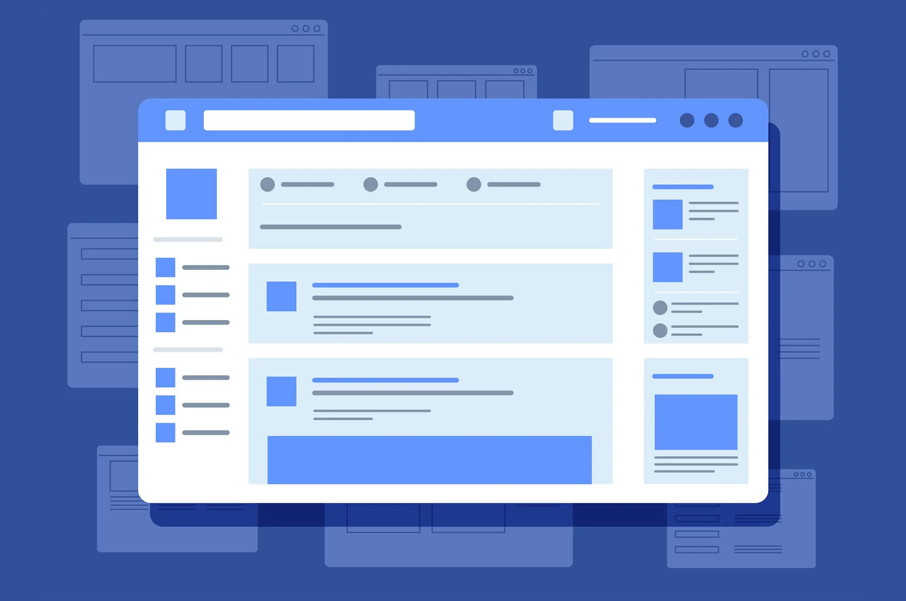 Creatix9 is a reliable Enterprise portal service provider striving to connect people, processes, and information through interactive technologies. Whether you manage an organization or business, ensure to develop an enterprise portal to stay ahead of the curve. We serve business operators to build a gateway with an enterprise portal for maximum engagement and nonstop share of information. Prefer our enterprise portal experts to monitor and share information internally and externally in a robust manner.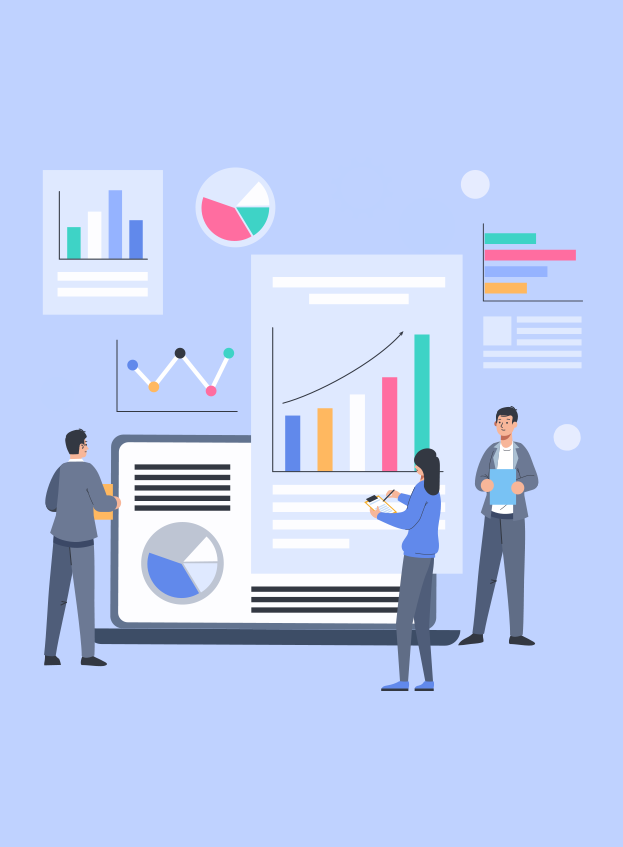 Integrate Enterprise Portal for Success
Being a leading enterprise portal development service we provide end-to-end enterprise portal design and development solutions to clients across the world. Simply share your enterprise portal requirement with us to elevate your business performance effortlessly. No matter you are a product-based business or a service-based, our highly experienced team will integrate an enterprise portal that will strengthen your operations.
Enhance Performance with a Powerful Portal
We help brands, businesses and organizations to add enterprise portals with out of the box solutions. Our expert adds chat functionality in the enterprise portal for wider cross-channel communication within and outside of the organization. Consider us to grow your business to new horizons by the integration of an enterprise portal.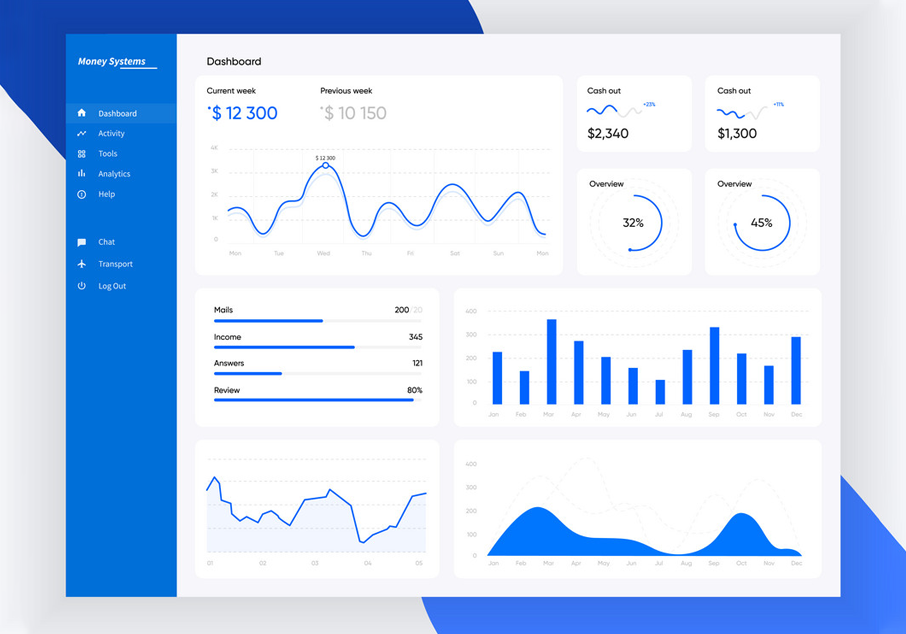 We believe in providing an enterprise portal that helps clients to perform at the optimum level through diverse experiences.
Data Exchange
Enhance Engagement
Secure Backup