Our
Teams
Creatix9 have a team of highly experienced professionals that make everything creative. By merging cutting-edge technologies and specialized team, we enable businesses to stay ahead of the curve.
Our Core
Values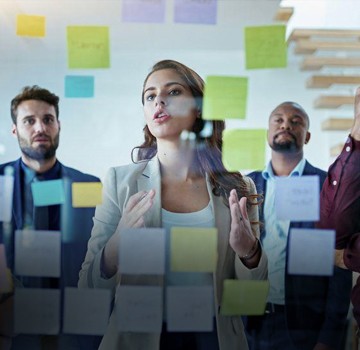 Excellence
We make sure to maintain the quality of the project so that all the requirements of the project are met following certain principles.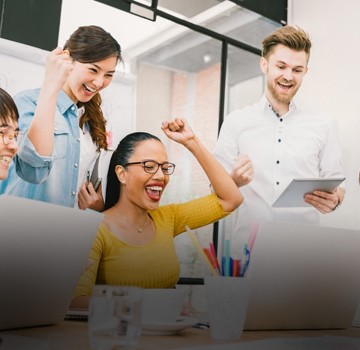 Enthusiasm
We are eager to learn about the business, come up with amazing ideas and work hard to make it a success.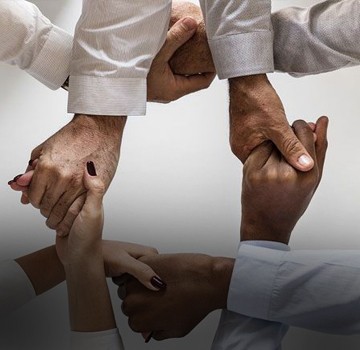 Credibility
We firmly believe in building trust among our clients keeping transparency in the business projects.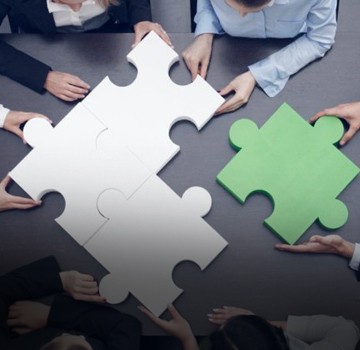 Identification
We make the business recognizable among the audience giving them a unique identity that clears displays the image of the brand.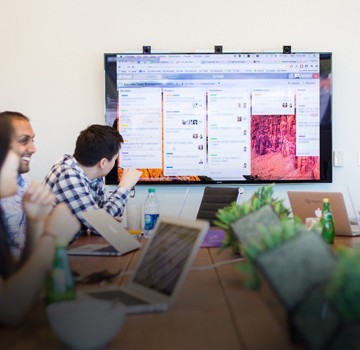 Uniqueness
We implement advanced techniques and strategies that make the brand stand out among its competitors.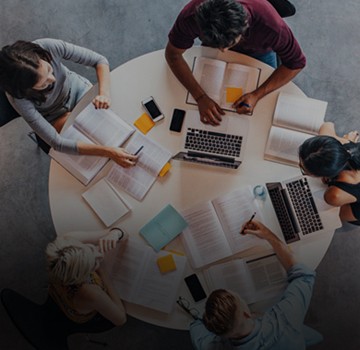 Collaboration
We listen to the ideas presented by the businesses and enhance it to make it beneficial for the business.
Loved

and trusted by the industry leaders

All around the world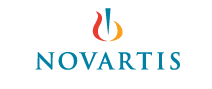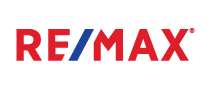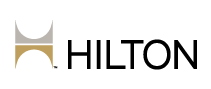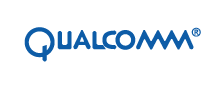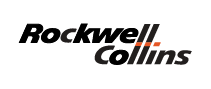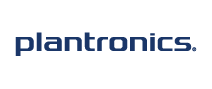 Creatix9 is recognized as a
Top Digital Agency

by

Ranked #1 Interactive Agency by

Ranked Top 10 Digital Agency by
Ranked Top 10 Agency Worldwide by

Ready to work with us? Tell us more.