Meet the expert Web and CMS Management Company
We develop websites that help to accelerate business profitability
Grow Your Brand with A Website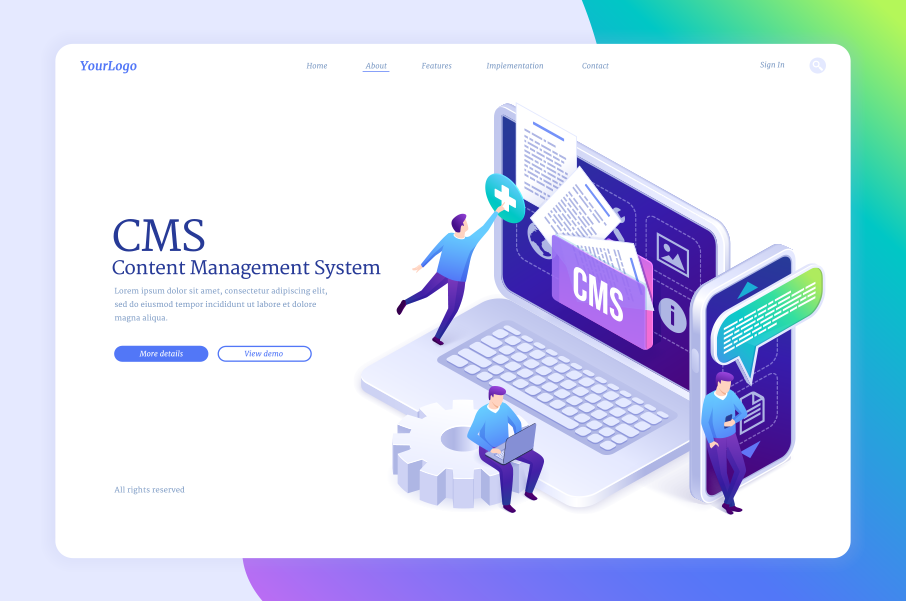 Creatix9 is a full-stack branding agency in the US, that not only focuses on the physical aspects of your branding strategy but also focuses on virtual aspects that are necessary for corporate branding. Our team would provide an impressive and innovative website for your brand. We believe in enhancing visitor's engagement through an innovative website. With a diverse team, we offer innovative website design and development services including but not limited to WordPress, Magento, Custom Design, Drupal, PSD to HTML, Angular and a lot more.
E-commerce web solutions
CMS Website
B2B & B2C Portals
Single Page Application
Custom Development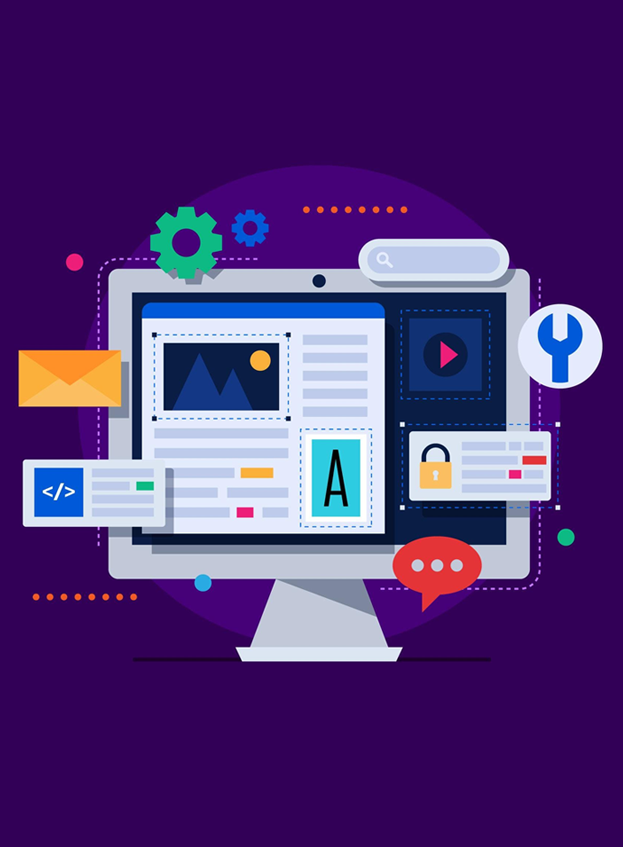 Manage Any Type of Content
At Creatix9 we help businesses to develop a CMS that enables them to control and manage the content within a website proactively. With a firm belief, we design and develop content management software that anyone can use without technical training. If you want to use an uncomplicated content management tool to add, delete and edit the text in your site without any hassle, then you must use our CMS service.
Add Text
Remove Images
Edit Videos
Scalable Web & CMS Development
Whether you want to develop a custom CMS with your desired functions or you want to experience a hassle-free content management process, we help. Our highly skilled team understands that the growth of e-business is dependent on a powerful website and CMS.
Be it web or CMS for entertainment portal or multinational organization, our team would design a cutting-edge CMS based on your needs.
Customized
Smart UI
Hassle-Free