Boost your career
by joining us
Why
choose
to work at
Creatix9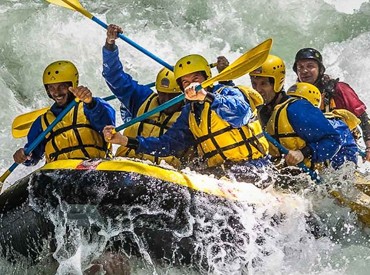 Adventurous Activities
We make every activity look adventurous which enhances the creative ability of the team.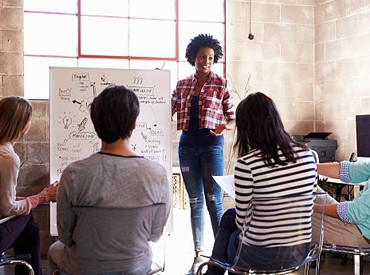 Ideas & Thoughts
For us, every team member is equal and contributes equally in idea sharing and brainstorming sessions.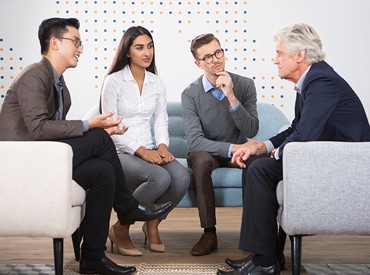 Enhance Knowledge
By working with our highly professional team, you can constantly increase your knowledge and skills.

Build Up
a Prosperous
Career
We firmly believe in the three Cs that are essential in any company which are collaboration, communication and coordination. By following all the principles of Creatix9 you too can grow your career to the new heights of success.
We create an environment where sharing of ideas and thoughts is much appreciated and every team member is equally recognized by the company. We work on new and advanced technologies opening the doors of learning for each team member.
Positions
Available
At Other
Locations
Different opportunities are at just in your way which can help you make your future even brighter.