Building The Future with Robust iOS App Development Team
We Believe in Hard Work and High Productivity to Provide Highly Functional iOS Apps
iOS App Development Services
For Your Business Growth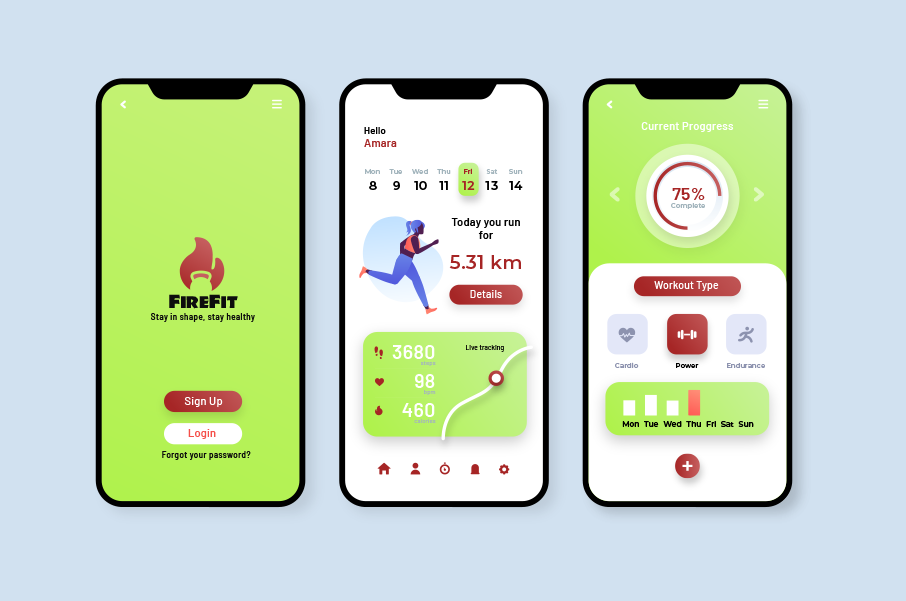 When it comes to iOS app development, Creatix9 is your one-stop for all. Our years of experience in the industry make our iOS developers highly versatile and talented. You get full coverage on not only iPhone app development but also across all Apple devices, whether it be iPad, iWatch, or Apple TV. We provide full coverage with ongoing maintenance. Here are some of the benefits you get with Creatix9 as your trusted and affordable iOS app design company in the USA:
iPhone App Development
iPad App Development
Apple Watch Development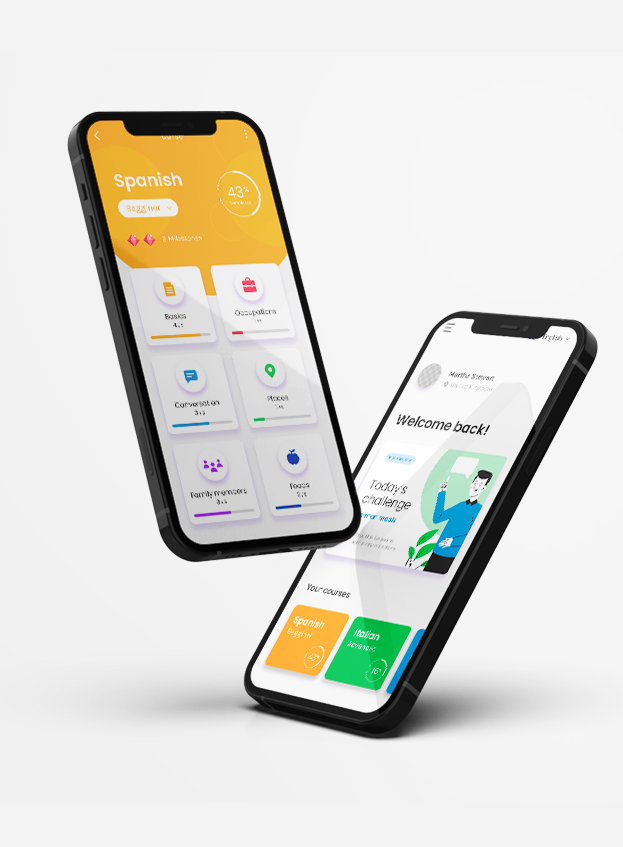 iPhone App Development Services To Reach Your Target Market
Being a popular iOS application development company, we know exactly what makes to drive more users for business ultimate growth. We focus on a high-performance, user-friendly iOS app that is packed with all the latest and useful features to make it a satisfying experience. Our iOS App Development services are well known for user-friendly layouts and powerful coding. If you want to develop a fully customized app for your business, then you must prefer our iOS app development agency:
Creative UI/UX
Real-Time Bug Fixing
On-Demand Customization
We are a renowned iOS app development company in the USA, with an experienced team to offer end to end app development solutions. Whether you want to develop a highly functional app or customer-centric app, our talented team would meet all your objectives appropriately. We put originality and accuracy at the center of our process. We built an application from scratch as per the requirement of the business or client.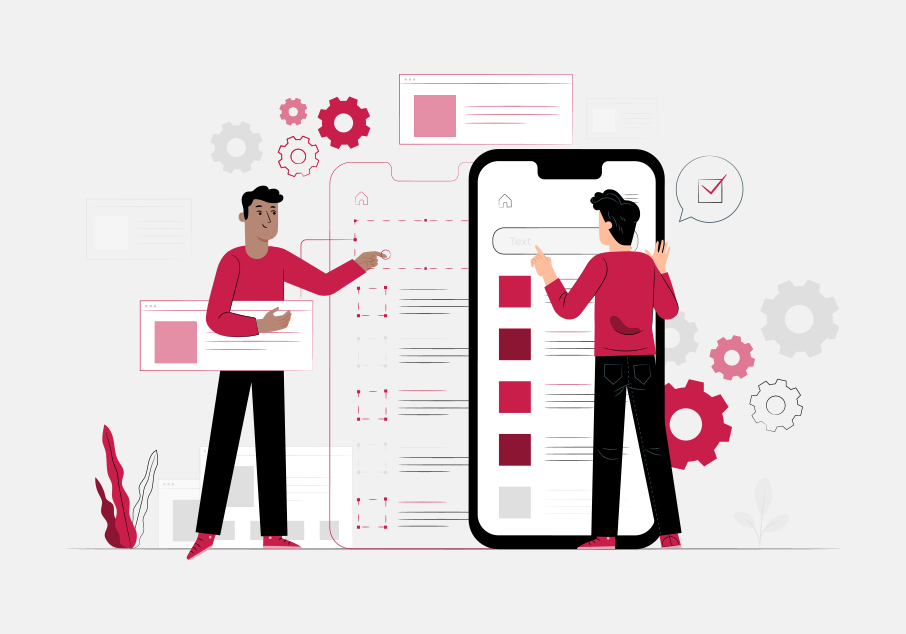 If you're willing to hire the best iOS app developers, then Creatix9 is the answer. Get your app the way you want it as we know how to:
Easy User Interface
Perform In-Depth Business Analyze
Design & Develop Testing & Marketing