Promote Your Product or Service with social media marketing agency
Social Media Is a Powerful Platform to Professionally Promote Any Type of Business
Connect with Your Audience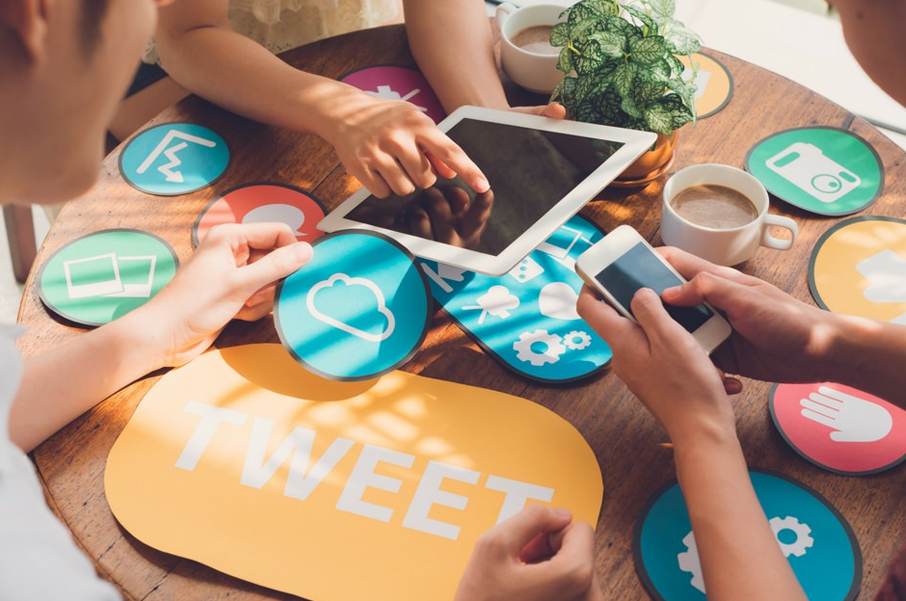 Creatix9 is the best social media management company for small businesses as well as for corporations. Social media marketing is all the rage of this cutting-edge era. Everyone is shifting to these new and improved ways of marketing. The increased competitive rivalry has generated a need to get fast and measurable results. Our social media experts empower businesses to differentiates their brands over social media marketing platforms. If you are looking for an interactive and entertaining platform for maximum customer engagement, then you must opt for SMM. We help businesses to promote their commodities over social media and place them in more than 2 billion searches on Facebook and other platforms.
Drive Website Traffic
Increase in Sales
Build Your Brand
Builds More Connection Today
Creatix9 is ranked among the renowned social media marketing companies striving to maximize business visibility and performance. Our team of social media service provider well known for building the right connection with the right audience. As a custom SMM services provider we help businesses, brands and organizations to target more leads over leading social media platforms. Consider us to update your marketing strategy and business performance graph. Our SMM experts would perform in-depth research of your industry to track and implementation of trending social media strategies.
On-going data analysis
Page creation and optimization
Professional consultancy
Increased Engagement & Traffic
Here at Creatix9, we offer social media marketing services to all brands, businesses, and organizations no matter what industry they belong to. Our highly experienced team create and manage effective social media campaigns for clients across the world. We are professionals in handling top-performing social media channels including Facebook, Twitter and Instagram. We use the modern social media marketing strategies that help brands to grow and achieve their goals through a proven method.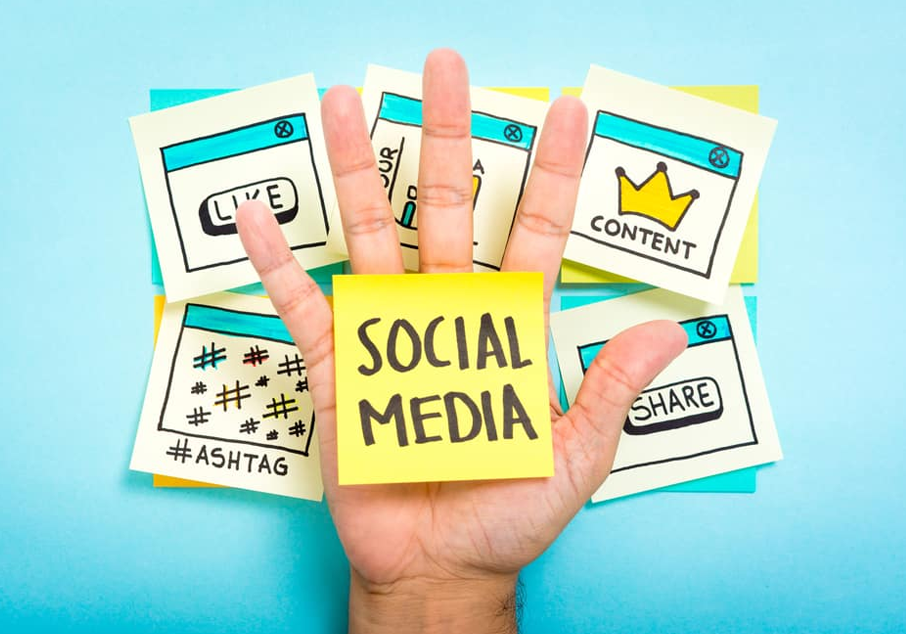 If you want to maximize your business presence over Twitter, Instagram, Facebook, Pinterest, LinkedIn, then you must prefer our social media marketing agency. We offer:
A Dedicated Social Media Manager
Effective Social Media Strategy
Monthly Report Generation