Create Motivational & High-Performing Whiteboard Animation Videos
Scale Your Marketing Success by Easy-to-Understand Animation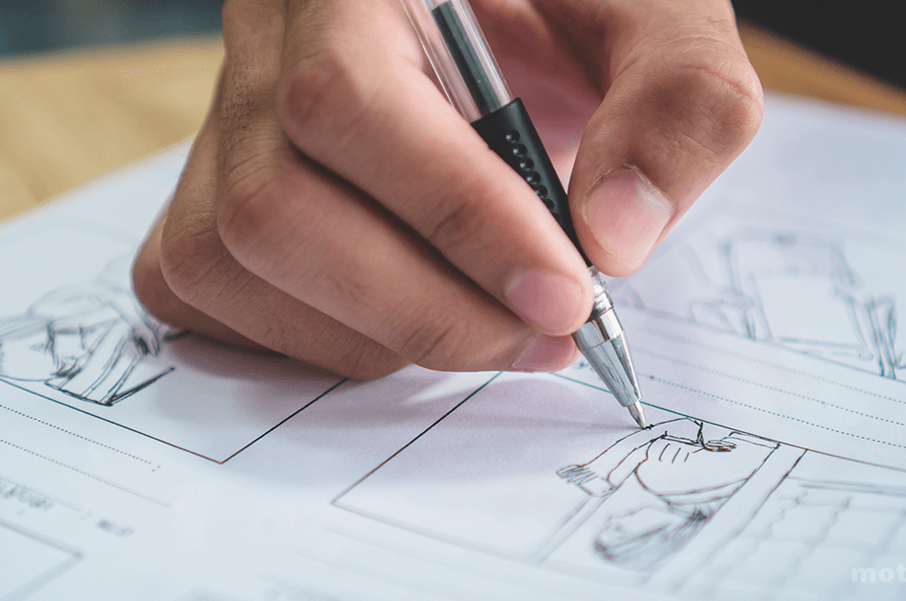 Creatix9 is the most trusted whiteboard animation company providing a maximum value proposition to customers. Be it an explanation of insights data or a business overview, our whiteboard animation experts are always geared up to help you. Our prime goal is to stand out brand among their competitors by unique ideas. From B2B to B2C, the whiteboard is the most effective marketing strategy for maximum viewer engagement and brand value. If you want to make a bigger impact effectively and quickly then you must opt for our whiteboard animation team. Let's face it:
Influential Scrip
Limitless Characters
Interconnected Drawings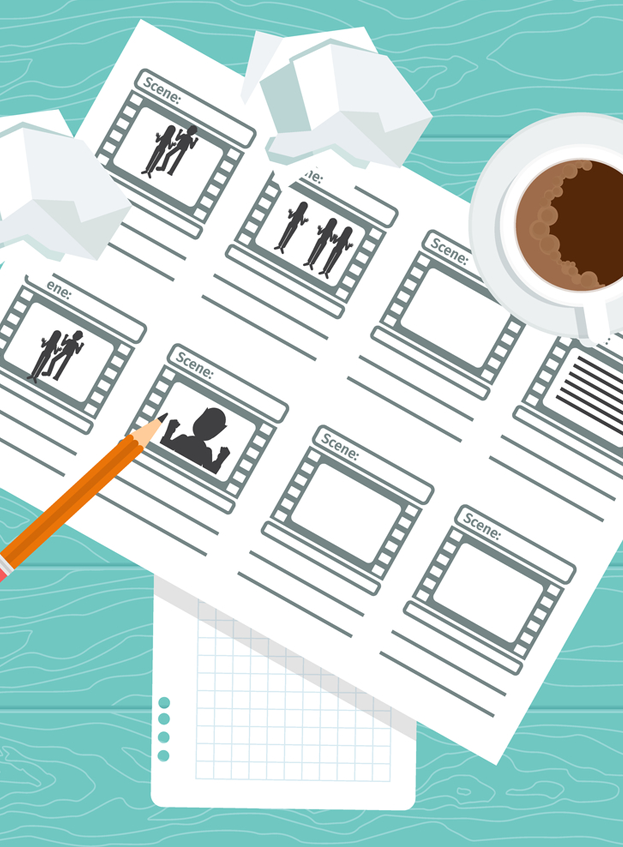 Educate Your Customers
It is the right time to say goodbye to old and boring methods of advertising and invest in the cutting edge and engaging product-specific whiteboard animation with creatix9. We combine customized characters and an interesting story to significantly increases viewer knowledge about the product. If you are looking for a cost-effective way to reach your target audience and grow traffic, then you must prefer our whiteboard animation makers team. Our team comes up with the easiest ideas to explain your project to your target audience including product demonstrations, text summarization, instructions manual, e-learning, etc.
Strong Communication Tools
On-The-Spot Entice Viewers
Convey Your Message Quickly
No matter you belong to an educational organization or product-based business, our team will develop an influential and comprehensive video for the maximum benefit of your business. We understand that a whiteboard animation is a handy option for employee training as well as product marketing, at Creatix9 we empower business to boost their visibility with the most effective way of marketing. As per a survey-based report, the whiteboard is the most trending and influential marketing method.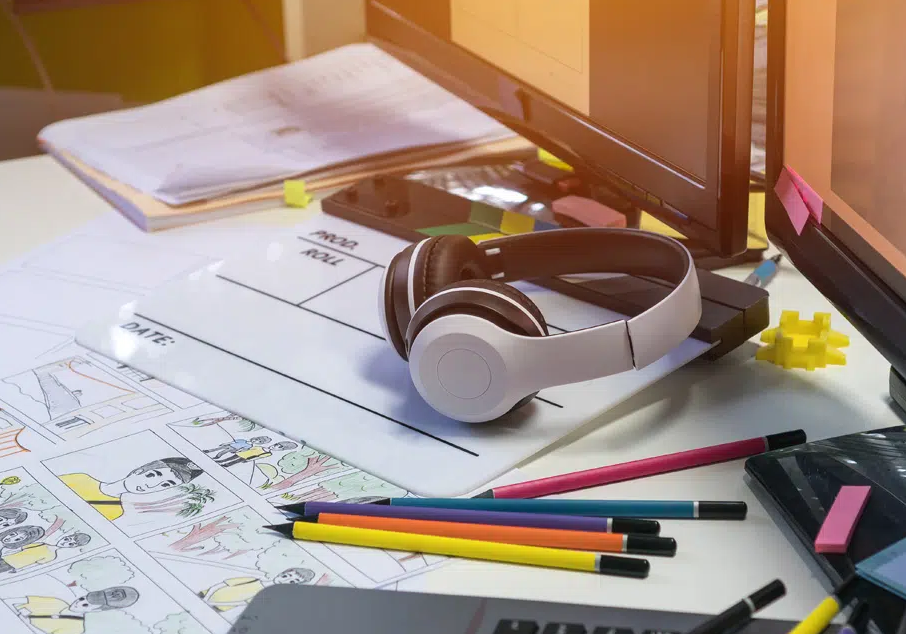 Hence we help clients across the world in this creative process by a highly creative and talented team of artists and designers.
Make It Interesting
Make It Simple
Make It Creative