Connect with Virtual World Through Augmented Reality Programming
We build attractive AR application to increase customer retention
Grow Your Business Ultimately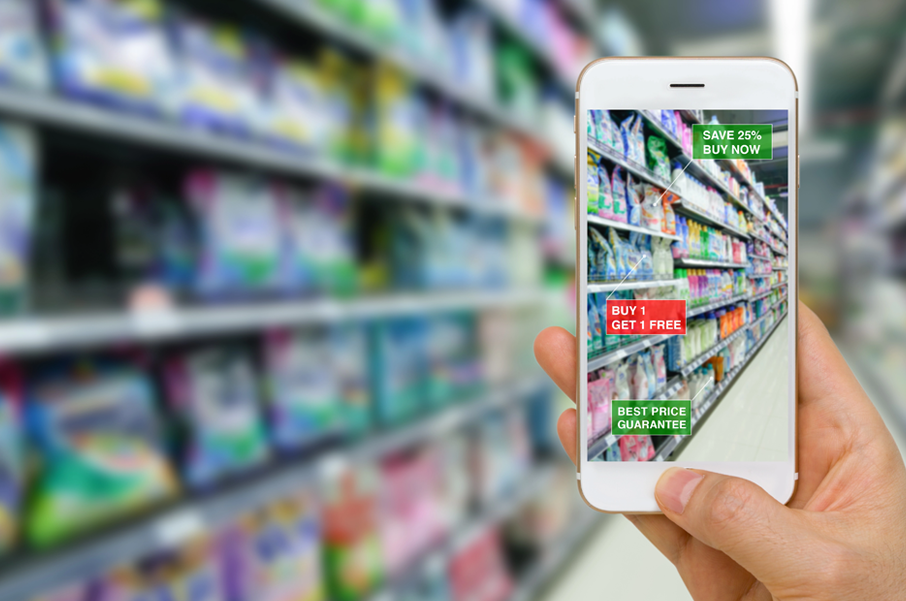 Creatix9 is the destination to get augmented reality app development services in USA. We are offering all in one AR app development solution to enterprises, start-up as well as corporations. With the highly experienced and talented team, we help businesses to stand out with exclusively developed AR app. If you are desperate to develop a lasting impression of your business with a cutting edge app, then you deserve to work with one of our creative developers. Consider us to grab the attention of your target audience with an AR app that fits with your needs.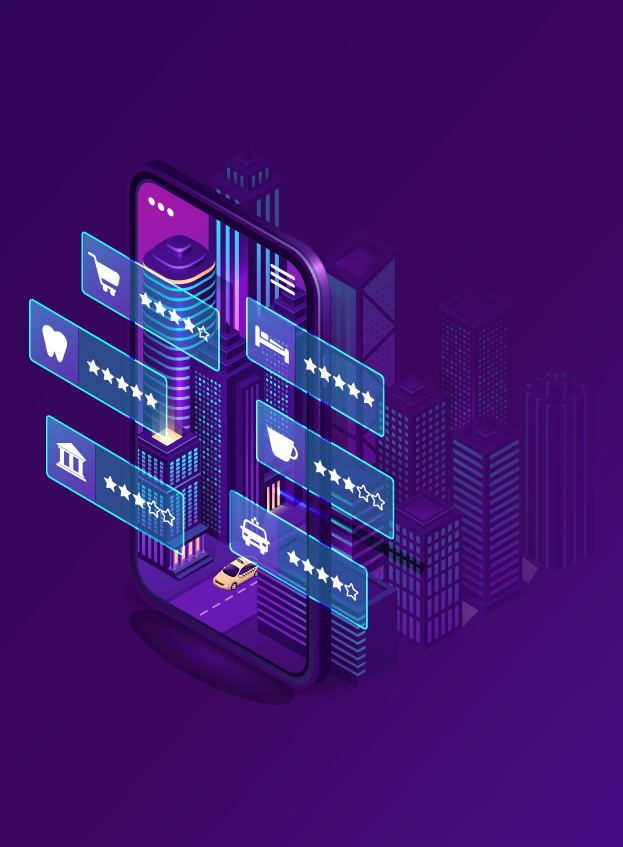 Enhance Your AR Experience
Whether you're a startup or an established enterprise, by investing in an Augmented Reality application you can elevate your business performance. Our AR app development team helps clients to experience a significantly higher rate of engagement on record time. If you want to stay connected with your customers, then you must update your mobile app with the latest technologies. We offer our cutting edge augmented reality app development services to strengthen your brand.
Build AR Mobile App Smartly
Our creative team helps business operations to turn their operations AR-based from start to finish through high performing applications. With the strategic approach, we help our clients to build powerful AR apps. Our professional team offers free consultancy to clients that have any doubts or confusion regarding Augmented Reality applications.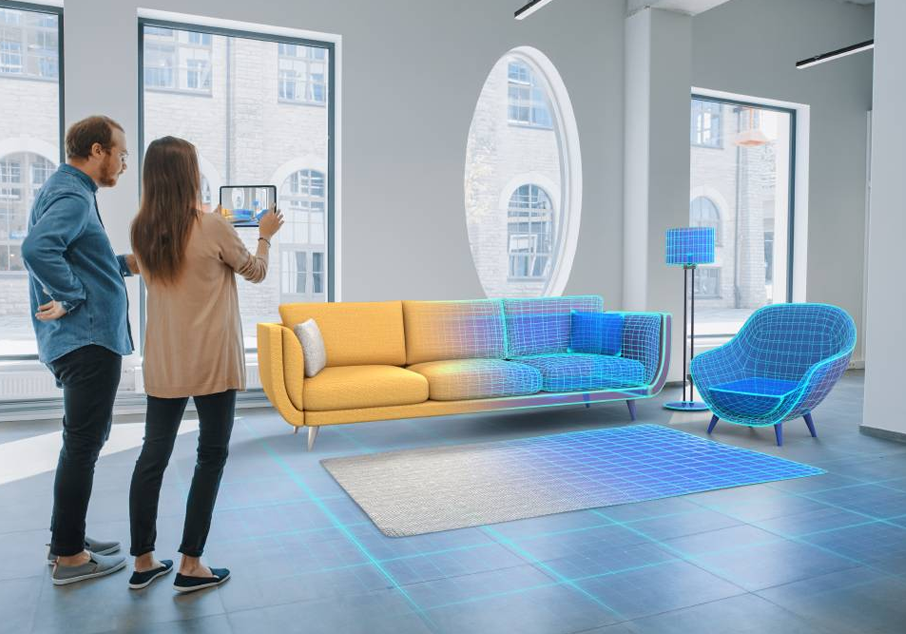 We keep a close eye on the latest marketing trends to help clients stay ahead of the curve.
Product Marketing
Maximize Productivity
Operations Visualization