Get remarkable
Business Automation Services
We empower businesses to boost their operations effortlessly
Minimize Human Error via Automation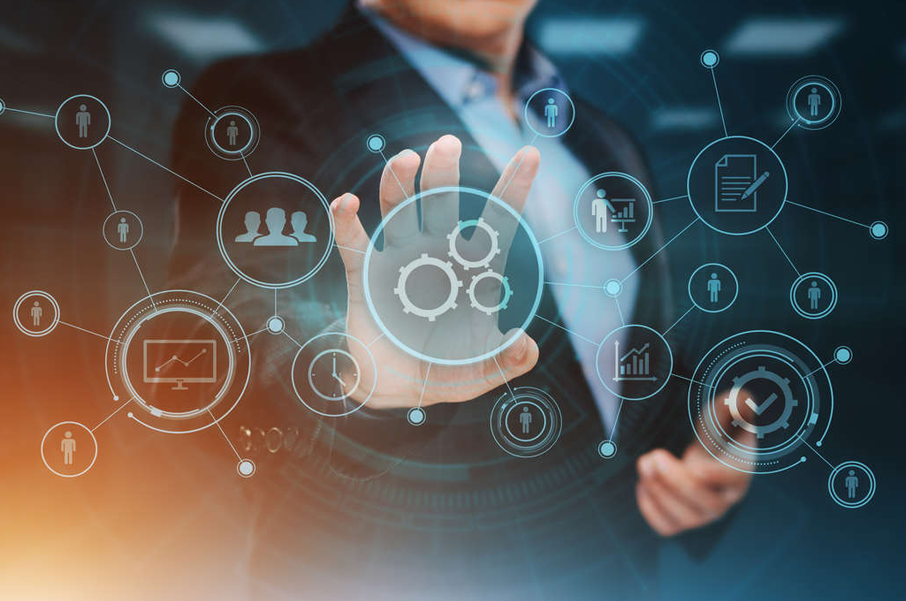 Creatix9 is the trusted business automation service provider helping businesses to minimize risk and enhance productivity. We all know that errors in repetitive tasks are too common nowadays due to tough competition in the business world. Our business automated team makes it easy to eliminate the risks of human error through automated operations. If you want to experience appropriate controls over your business operations to reduce the risk of failure, then you must connect with us. Our business automation team follow standard patterns to run processes smoothly.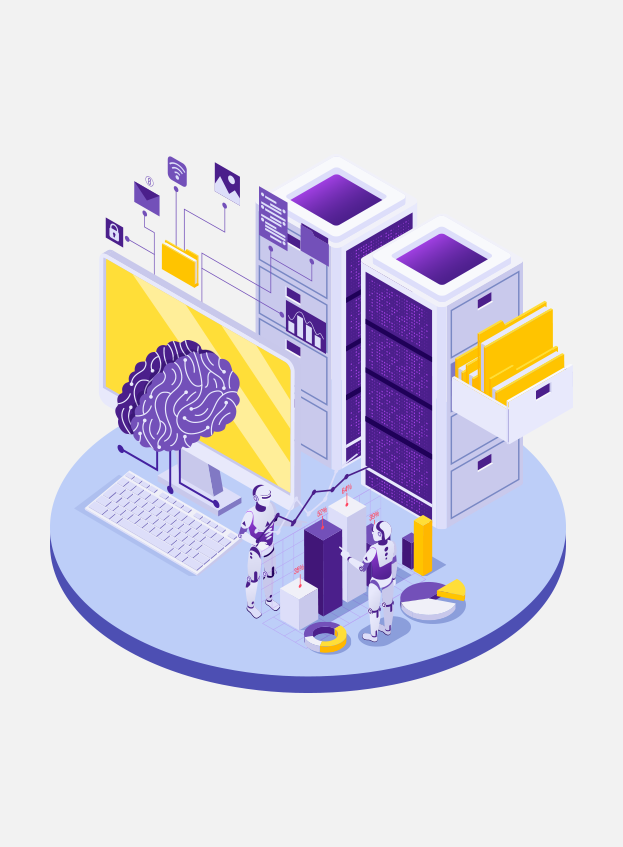 Leverage Technology-Enabled Automation
Our business automation developers conduct an in-depth analysis of every client to strengthen their businesses and organization's operations perfectly. We build business automation tools that have the potential to boost operations effortlessly. From concept development to final development, our business automation experts offer a professional and seamless experience. If you are wondering to run business operation with peace of mind, then you must consider us.
Experience Digital Transformation Effortlessly
No matter you are a product-based business or a service-based, our highly experienced business automation team will develop software as per your requirements. We are providing exceptional business automation solutions to clients and prospects across the world. If you want to meet your business automation goals without any regret, then you deserve to work with us.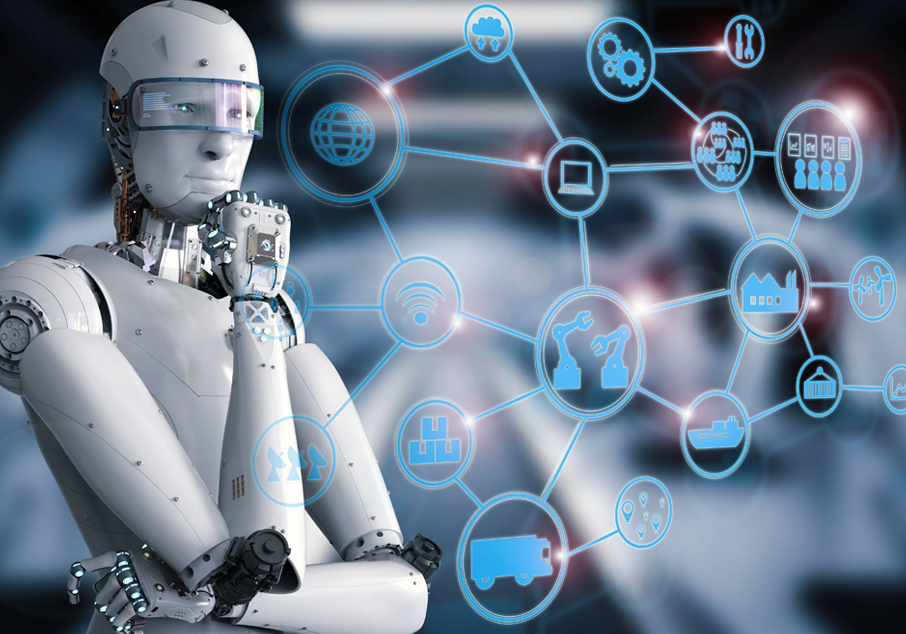 Our team will create innovative business automation software as per your needs smoothly.
Speed Up Operations
Avoid Delay at Work
Maximize Productivity