Create your Brand Awareness with 3D Animation Services
Make your brand visible with high-quality & interactive 3D animation
Increase Sales by 3D Animation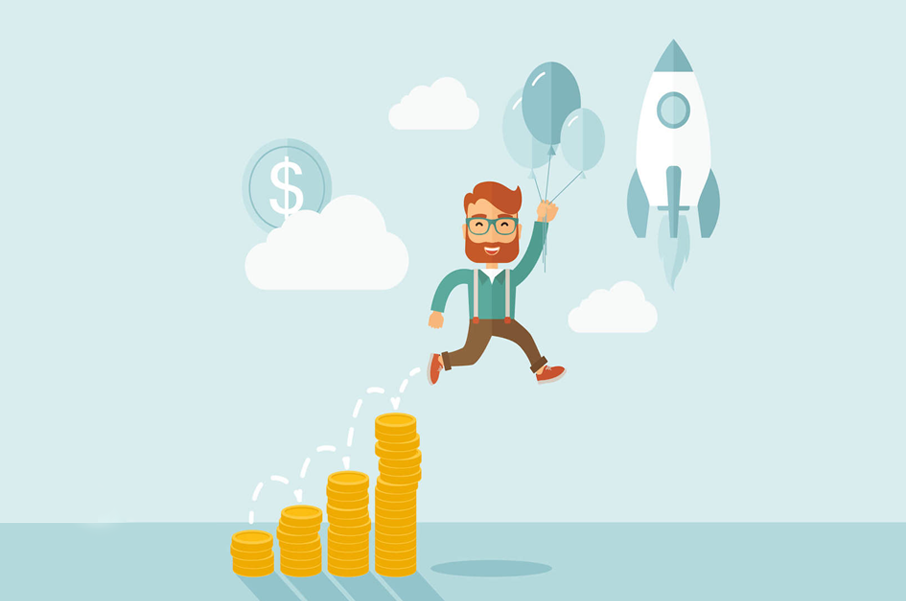 Creatix9 is the top-tier 3d video animation company, offering amazing 3D animations videos to clients worldwide. We help brands, businesses and enterprises to enhance the engagement of the current as well as the potential audience with interesting content. Our team understands that videos are best for increasing consumer attraction towards a lead generation which eventually leads to increased sales. We create engaging videos that get across consumers effortlessly and strikes their interest instantly. So, if you're looking for 3D animation studios, then get in touch with our talented team of experienced animators now:
Fast Project Turnarounds
Multilingual Invoice Data
High-Volume Editing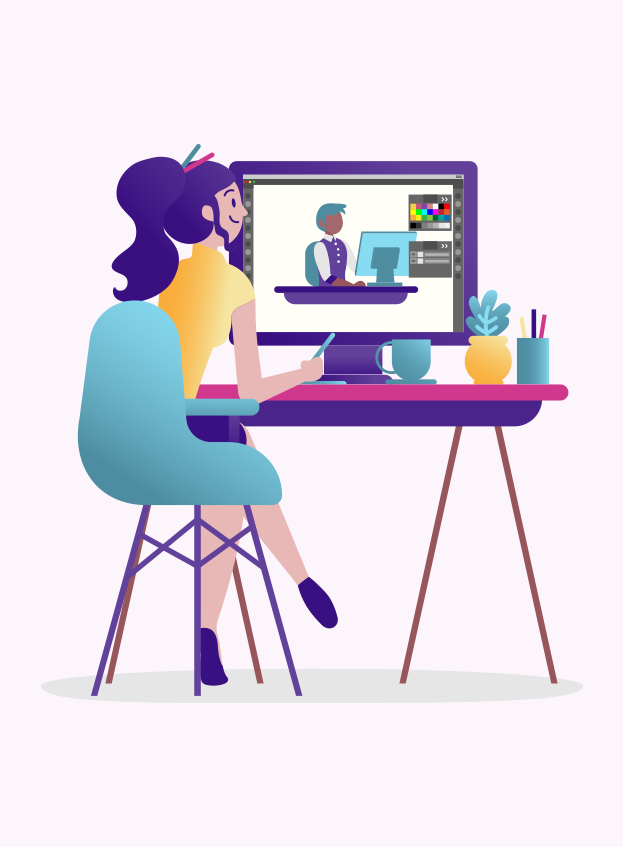 Hire The Best 3D Animators
Our talented team of 3d animators is proficient in cutting edge animation tools including Maya, 3ds Max, Adobe Flash, Illustrator, Photoshop to After Effects. We work with an aim to generate results and bring maximum customer satisfaction to our clients. 3D animation is a high-quality and state-of-the-art video process that makes you visible no matter what sector of business you belong to. If you don't want your viewer to get lost in the sea of businesses, then you must prefer us. We are highly focused on results and work with an industry-specific approach to provide maximum ROI. Our Expertise Include:
Confidentiality and uniqueness
Compatibility with multiple devices
Impressive storytelling
Creatix9 is the ultimate platform to get professional motion caption animation services. Our creative motion animators keep a viewer longer on the page and increase viewer engagement. They are also more likely to go viral and stick longer in a consumer's mind. If you don't want to waste your time and energy on an inexperienced team, then your creatix9 is the right choice.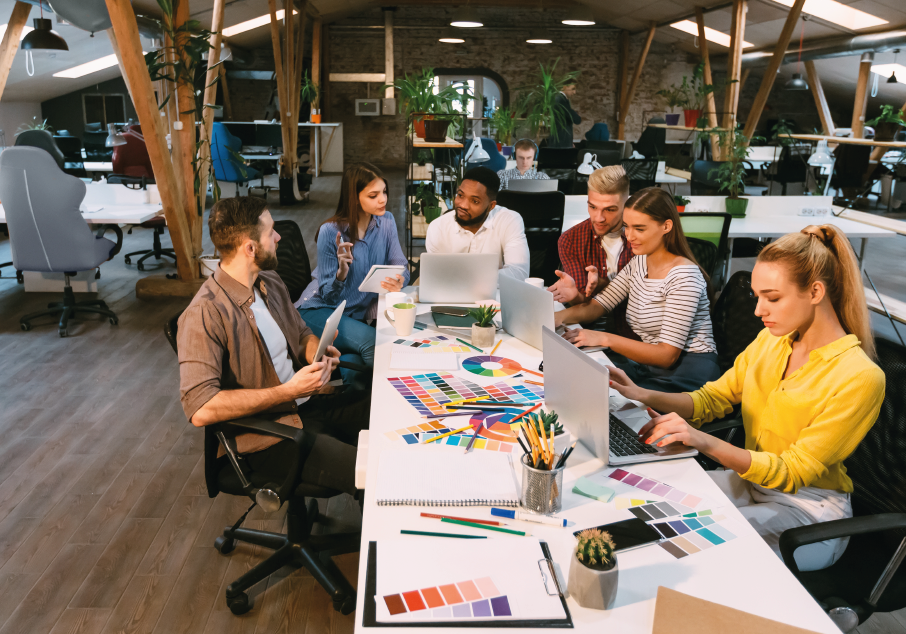 Our animation team has a high experience in 3d motion caption animation with a wide range of industries from healthcare, e-learning, real estate, movies, gaming to e-commerce and IT. Our team has matchless expertise in:
Creative Designs
Customized Theme
On-Demand Typography