Enhance Your ROI with B2B & B2C Portals in Global Marketplace
We create B2B & B2C portals to help clients grow their revenue
Open Up New Doors of Opportunities
Here at Creatix9, we help businesses to effectively manage relationships with clients across the globe through B2B & B2C Portals. We believe that customers are the most valuable assets of any firm, hence we build B2B & B2C Portals that help you manage and cater to customer's needs effectively. With a diverse team, we develop a system that will help you to perform different operations promptly. Our team helps businesses to engage more customers and grow their operations with B2B & B2C Portals.
E-commerce Portal
Content Management Portal
Social Networking Portal
Electronic Payment Portal
Remote Consulting Portal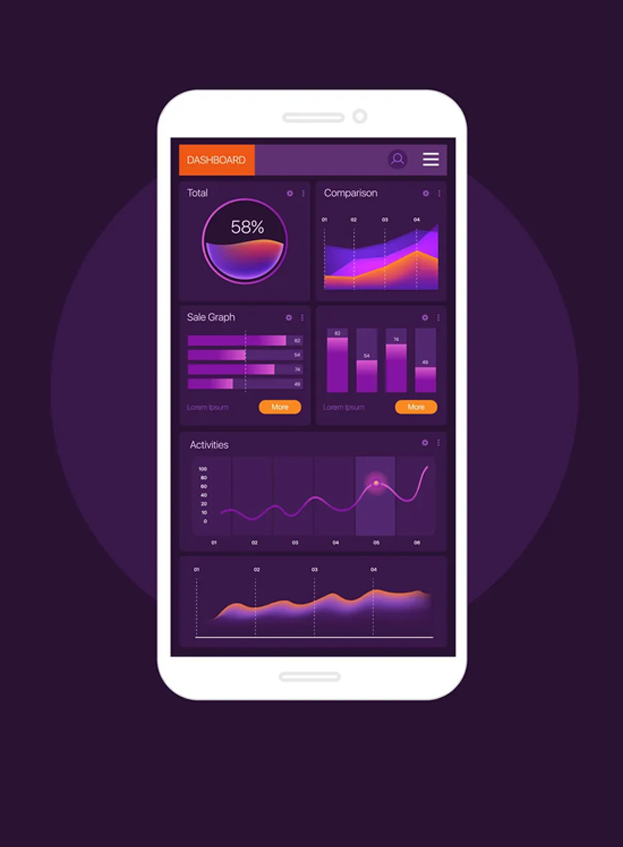 Experience Hassle-Free Operations
Our B2B & B2C Portals developers team helps businesses to develop various types of portals for nonstop operations. If you are looking for unique as well as effective B2B & B2C Portals to strengthen your business operations, then you deserve to work with us. By combining a highly experienced B2B & B2C Portals development team and innovative technology tools, we develop B2B & B2C Portals to boost business operations.
Data Sharing
Sales Tools
Increase ROI
Makes a Strong Brand Foundation
With extraordinary strategies, we develop B2B & B2C Portals to offer the best management tools to our clients and prospects worldwide. Our team plans and execute every requirement in a rocket rapid manner according to the need of business. We guarantee satisfaction until the deployment of the B2B & B2C portals development or maintenance project.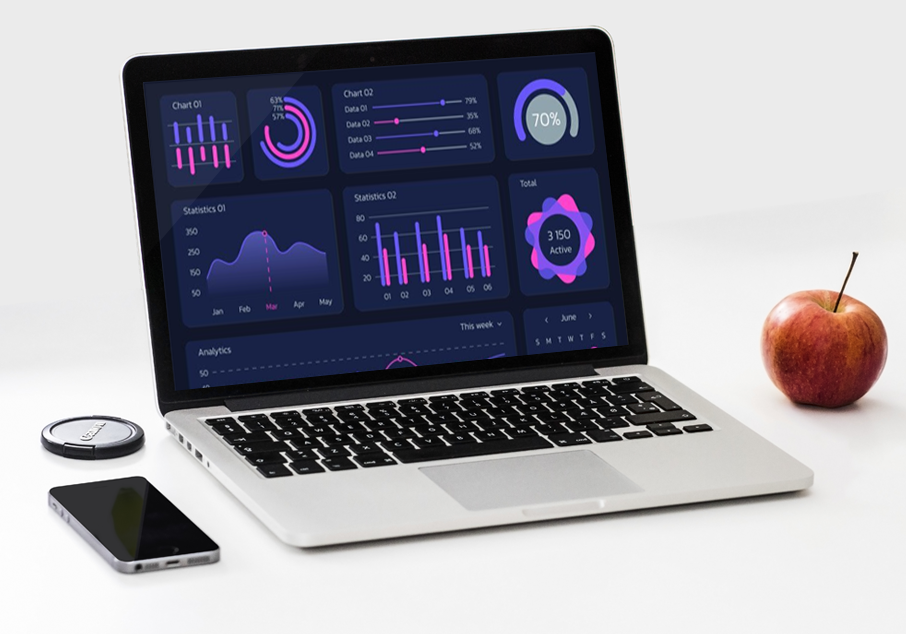 Talk with our B2B & B2C portals experts to maximize the operations of your business innovatively.