Reduce Human Intervention & Create Smooth Workflow Management
We help clients to Work smarter not harder by automate workflows
Avoid Delay in Business Operations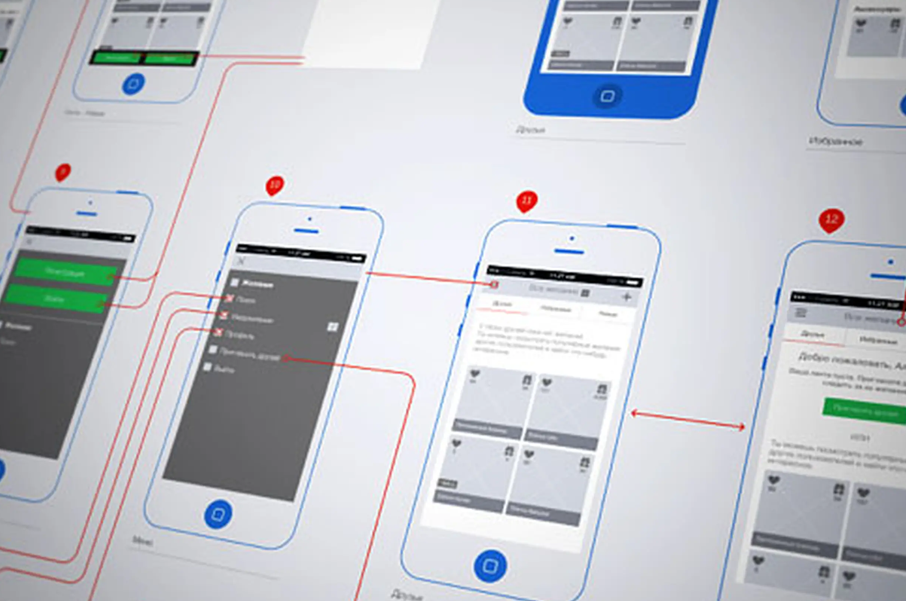 Creatix9 is one of the leading workflows automation services provider replacing manual processes with automated technologies. With innovative technologies and highly experienced workflow automation services expert we enable business operators to lead in the right direction smoothly. In today's modern era, every business operators aims to perform high through digital transformation. As working smartly is the key to h success, ensure to connect with us for high productivity. If you want to experience greater productivity, then you must opt for workflows automation. We will proactively transform all of your manual tasks via workflow automation system.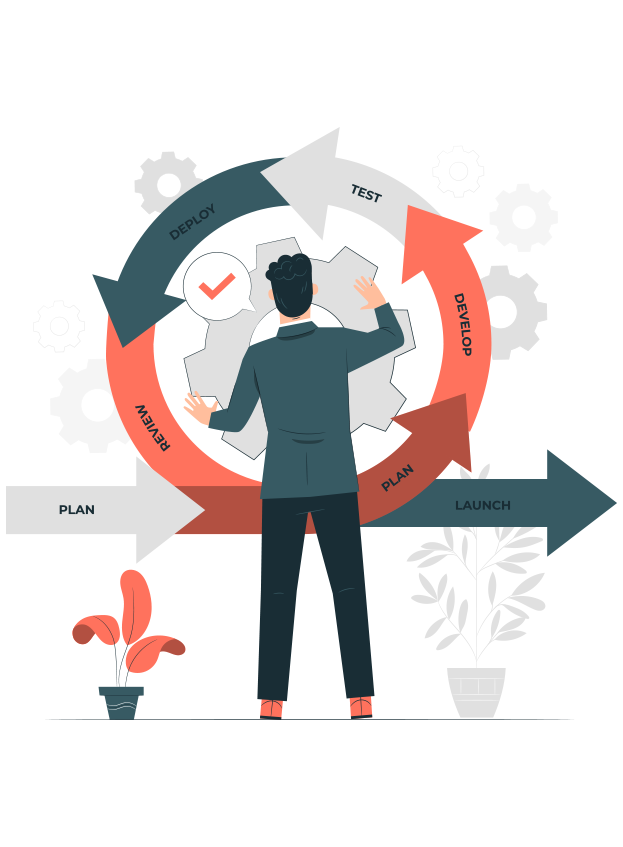 Secure & Easy to Use System
We design and develop a workflow management system that helps business operators to streamline routine processes smoothly. For optimal business efficiency, you too can prefer our secure and easy to use workflow management system. Our workflow management systems enable clients to set up and manage tasks appropriately. Choose us to take your operations to the next with a workflow automation system.
At Creatix9 we specifically design a workflow automation tool for business operators that want to accomplish every task smoothly. With a diverse team, we offer a full stack workflow automation system to clients of different niche and size. If you want to get better control over your work operations, then you must integrate an innovative workflow management system.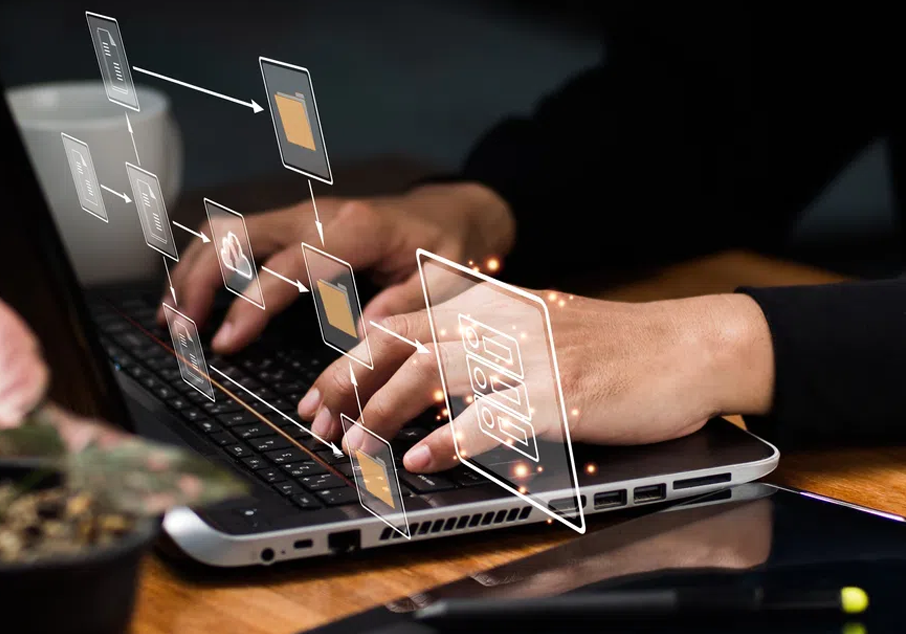 Here is how we offer cutting-edge workflow automation.
Strategic
Personalized
Proactive