One of the Top rated Game App Development Company
We build gaming apps based on high graphics and functionalities
Build New-Age Mobile Games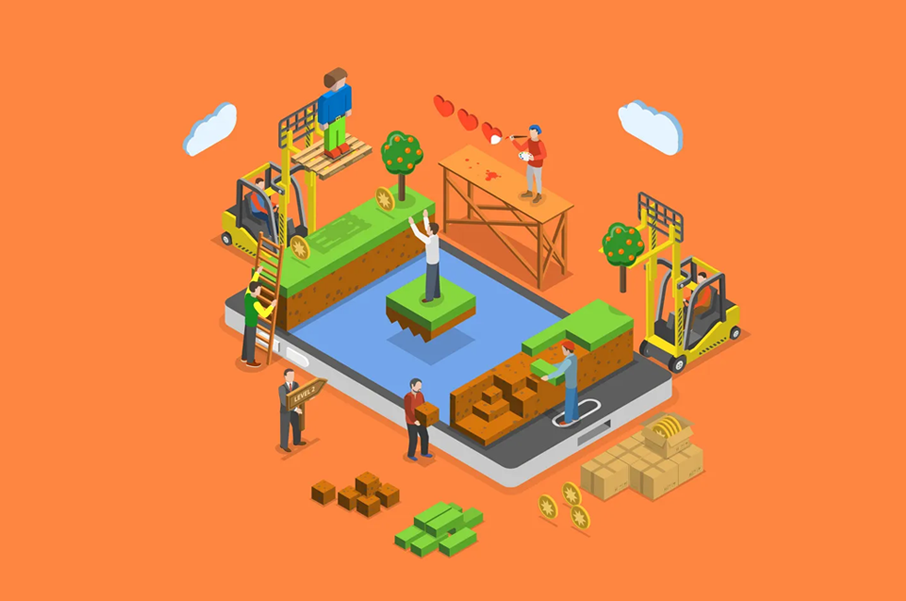 Creatix9 is a renowned mobile application solution provider based in the USA. With a team of gaming experts, we are always ready to take challenges and set new records of higher business and profit generation. With innovative gaming functionalities, we help clients to capture perfect market share in a rocket rapid manner. We analyze market trends before developing any sort of gaming app to provide effective solutions. It is really important to understand clients' goals before highlighting them to the public. Here is how: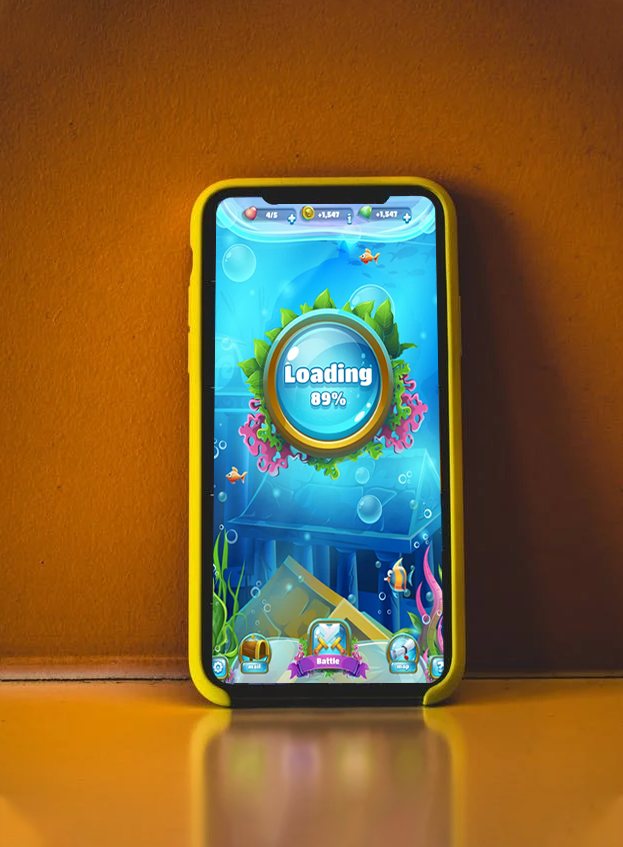 Full Cycle Gaming App Development
No matter what the need is, at Creatix9 we will develop a high performing gaming app as per your requirements. By knowing the current trends and everything is connected with your required gaming app, we will provide you result-oriented solutions. We also develop a gaming app for businesses marketing for products and services promotion. If you are looking for better navigations throughout the various sections of your gaming mobile apps, then you must choose us.
Create, Launch, & Operate Your Game
Whether you want to develop a gaming app for entertainment purposes, or educational needs, we will develop a user-friendly interface to ace your targets successfully. The user interface of gaming apps is specifically designed to capture the attention of the user. Our mobile apps expert creates a user-friendly gaming application for clients that engages the end-users speedily.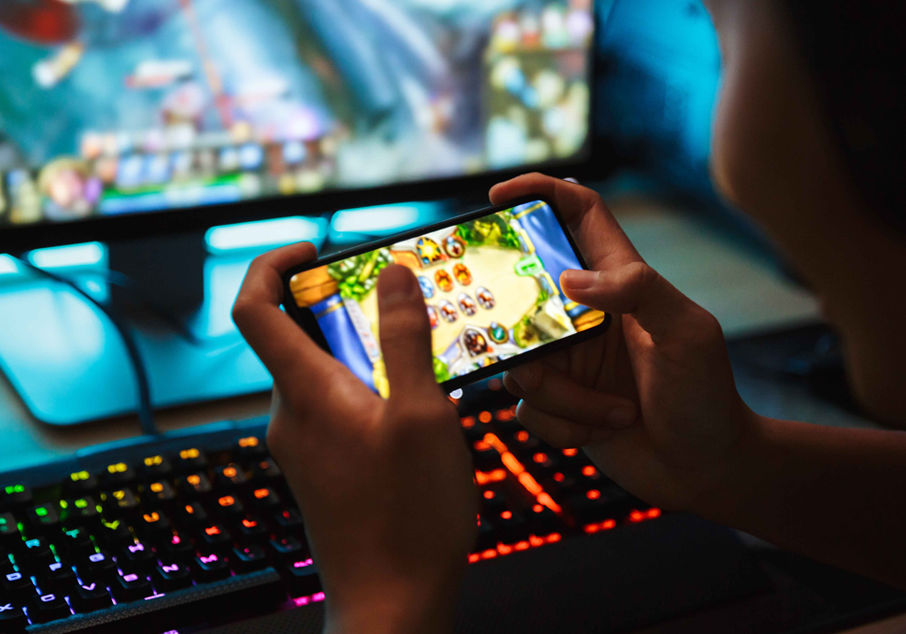 Connect with us to develop, lunch and operate gaming apps without any hassle.
App Marketing
App Analysis
App Maintenance