This Is Why A Brand Design Company Will Be Trending In 2022
March 24 , 2022 Posted by Creatix9
Branding is a pillar of business success. It has been the most important aspect of a successful business since companies have integrated digital marketing into their branding strategies. Before tapping into the market, a company needs to create its brand to long-lasting its first impression. When a business launches, the first thing the audience notices is its brand logo and its services. Moreover, a  brand is the first impression the customers get, showing what a company has and how they do things. Therefore, a well-designed brand must show its values, mission, vision, products, and services and deliver its voice in the right tone. Thus, a brand design company focuses on these aspects to come up with a brand that makes a business stand out among competitors.
Many businesses think that brand designing is all about making logos; but it is more than this. It includes unique features of a business, like brand name, target audience, logos, websites, products, packaging, and most importantly, a powerful branding strategy. These aspects collectively create an engaging brand theme that reflects customers' expectations of their favorite brands. The primary focus is to attract the audience and retain loyal customers, and this is what a branding company ensures businesses about. Moreover, it is why businesses look for branding design and packaging companies to avail their services and tap into the market with full potential.
Here are the leading brand design trends that businesses must look at and fully use.
5 Latest Brand Design Trends To Follow In 2022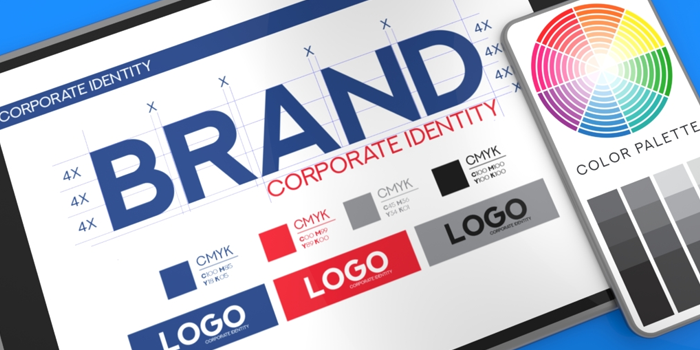 In the age of digital influence, businesses are more inclined to work online. About 80% of businesses are working online to digitalize their pace and expand reach. Businesses have integrated websites, mobile apps, social platforms, and many other virtual platforms into their infrastructure. Most importantly, they are replanning their marketing strategies with the latest business models to boost production and sales. In this case, a brand design company is the most sincere business partner of companies helping them create brands that impact their selling.
The latest brand design trends are expected to help businesses take over the business competition.
Eco Designs Make Brands Fresh And Distinctive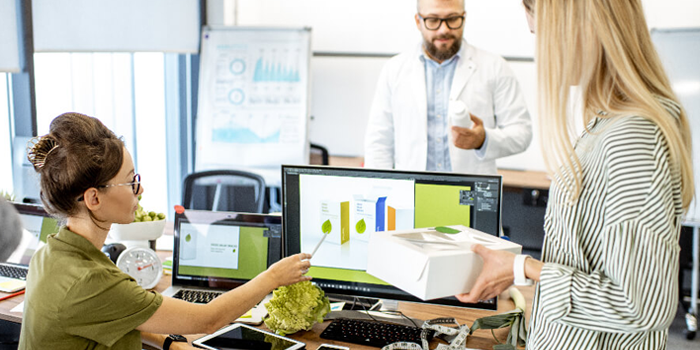 In this digital age, where businesses are focusing on improving their brands with unique designs and visuals, Eco brand design is gaining traction to give the audience a fresh and distinctive feel. After the pandemic outbreak, the world is facing frequent climate change, which severely impacts various aspects. In this case, if businesses include eco designs into their brands, it will not only change people's minds but encourage them to explore and experience new things. In 2022, the business world will be crowded with green and brown designs to make its branding campaign more powerful. Eco designs in business logos add value to the company's visual identity while making the brand more conceptual to hook eco-friendly buyers.  Further, a logo designing agency is practicing this brand design trend to give a classic view of a company's values.
Monograms Are Taking Over The Branding Competition
Among the latest brand designing trends, monograms promote minimalism in brands to make them next-level engaging. Monograms are a great way to make sure the audience focuses on things a business wants to show. Monograms fall under the minimalism category, where each design or pattern has a space to breathe in express its purpose. However, this brand design trend is applicable in logos, business cards, letterheads, websites, and mobile apps. Abbreviated logos are one of the best monogram designs that give an impactful impression with their simplicity and attractiveness. Additionally, there are various options to create monograms like uniting two or more initials of your brand name, merging fonts, images, icons, and much more.
Charming And Creative Hand-Drawings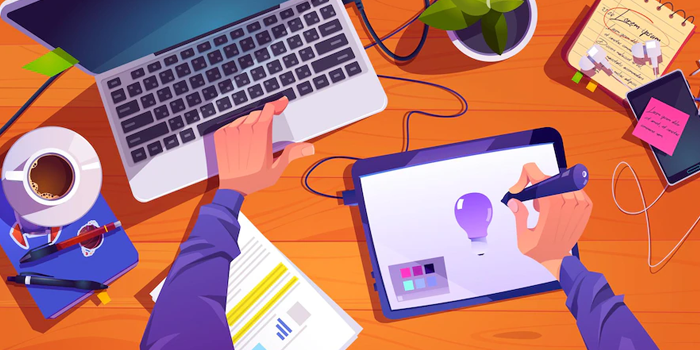 While designing a business brand, thinking out-of-the-box will lead entrepreneurs to explore creative ideas. Among the latest brand design trends, charming line drawing and scrawling is the best idea for companies to give a creative touch to their brands. Brand identities with hand-written, rough lettering and illustrations are the most creative to gain immediate attention. Logo designing agency uses disruptive designs, hand-written style fonts, drawings, and scenarios in logos to elevate a company's personality while making the audience feel wow. What's more, it genuinely shapes a company's brand while making customers think the products are made with human hands or give them a natural feel.
Disruptive Brand Design Get More Attention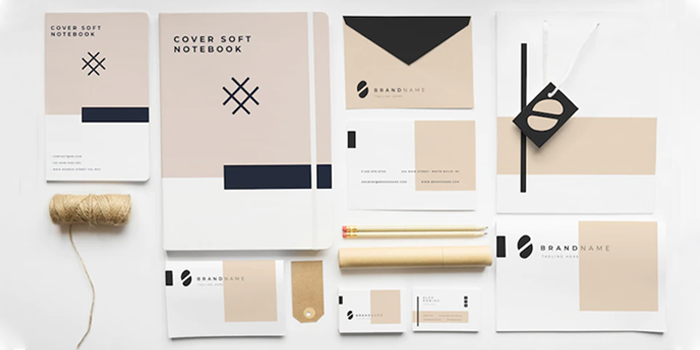 Messy layouts, jumbled words, scattered designs, and amateurish art will take the ground. Generally, businesses follow professional ways to create brands and consistently choose designs as their brand representation. They make their brand look sleek and sharp, and it's obvious, but giving a slight change in brand designs can make them rule for long terms. In 2022, a brand design company has disruptive branding designs to help businesses show a different side of their personalities. Disruptive branding trend includes wild lettering, fancy-style fonts, rough patterns, and messy designs that immediately draw viewers' attention and compel them to interact. That's what a business wants in its brands.
A Limitless Digital Future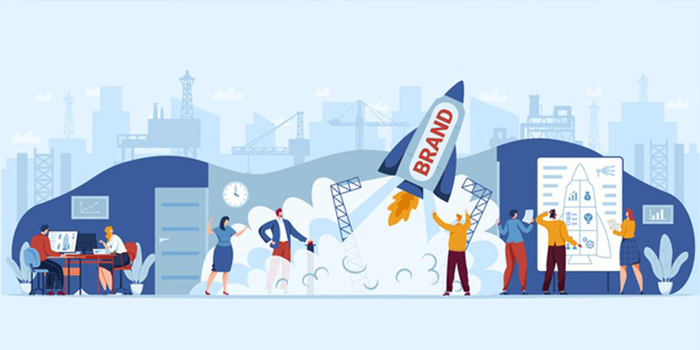 Companies integrate virtual platforms into their infrastructures since the business world is entering the augmented reality arena. Social media, websites, mobile apps, and marketing campaigns are based on augmented reality technology to deliver an immersive experience. This is why a web design company incorporates augmented reality in business websites to take the audience to the next digital world. Facebook's Metaverse version creates a buzz in the business world with unlimited digital and futuristic designs for brands.
As websites are a part of a business brand, keeping them updated with the latest trends is essential. The use of dynamic featured patterns, digital echo networks, and neural pulses are used to pick images to put on websites. Moreover, this futuristic trend helps businesses improve brand designs and make them next-level attractive to create a positive and lasting impression on customers.
With bright future visions to creative and playful brand designs, the brand design company is optimizing business success. A brand design serves as the face of your company, showcasing core values, mission, vision, and customer-centric solutions. The above-mentioned are the latest brand design trends businesses can practice while creating brands. These trends are more constructive to build loyalty in brands that attract the audience and bring more traffic.
Also Read: Here Are 5 Reasons Indicating Why Animation Videos Are The Best