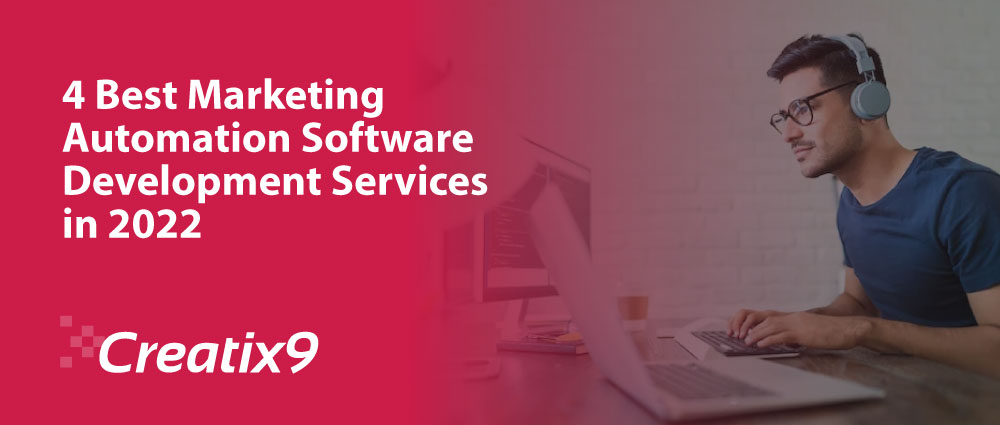 The software development services aren't new to the rapidly advancing world where technology has become integral to any organizational success. Companies hire agencies and developers to guide them through the software development process and integrate the best technology into the business model to optimize productivity. Software development that was once seen as a tedious task has been made easier with professionals and techniques that enable companies to streamline their goals and requirements perfectly. There is a paradigm shift in software development, with recent research forecasting software developers to grow by 27.7 million in 2023 and 28.7 million in 2024.
Artificial intelligence, the internet of things, marketing automation software, and augmented reality software are a few examples of the most used software in frenetically growing software companies. Enterprises are seen making exclusive use of such software to make the processes faster and more efficient, changing the industry landscape for the better. Since automation has become the core of industry functions, it becomes essential to know about the different kinds of tools used for various purposes. Marketing makes a company's product or services stand out from the crowd, making it essential for people to know in-depth marketing automation and software development.
What are software development services?
The software development services are a part of computer science that deals with creating, designing, programming, documenting, testing, launching, and supporting software. It also goes further to fix bugs. Additionally, it is independent of the hardware and focuses on creating computer programs. One example of it is marketing automation.
The marketing automation software or MA is a robust platform built to support marketers in attracting potential customers, increasing marketing efficiency, analyzing customer behavior, and evaluating campaign performance. Moreover, it supports lead generation, makes strong relations with customers, and helps move prospects through sales. It has become essential in the B2B and B2C marketing and sales world, beneficial for boosting growth. Further, the platform facilitates email marketing, search engine optimization, social media marketing, web analytics, etc. What could get best than providing world-class features to companies and creating successful marketing strategies that stand the test of time?
Above that, marketing automation often gets compared with a crm system with similar functionalities. However, CRM or customer relationship management is used mainly by the sales departments worldwide, whereas the MA software concentrates on scaling and enhancing the marketing techniques through personalization. Here are a few of the top marketing automation tools that have revolutionized marketing strategies in the digital world.
Top 4 Marketing Automation Tools
Marketo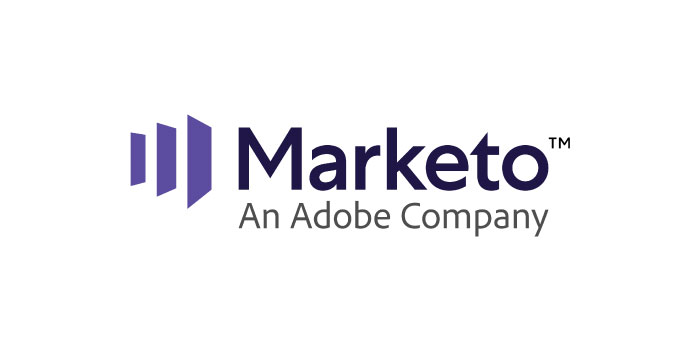 The most popular marketing automation tool has to be Marketo, with advanced features that help manage email campaigns but works as the best tool for the sales departments. It has a central marketplace known as LaunchPoint, enabling multiple integrations. Moreover, its software development services are best for businesses looking for dozens of features to surpass the essential marketing automation techniques. Marketo comes with advanced functionality, and if users aren't ready to use it, it's better to opt for cheaper marketing tools that will provide similar results. But for, companies starting with basic marketing automation and planning to move into its advanced functionalities should opt for Marketo. Such companies can quickly transfer their data and campaigns from the basic to the progressive structure without losing anything. Since it has an extensive knowledge base, it could be an excellent resource for users wanting to learn and improve their cognitive abilities. The tool costs $1195 per month.
Eloqua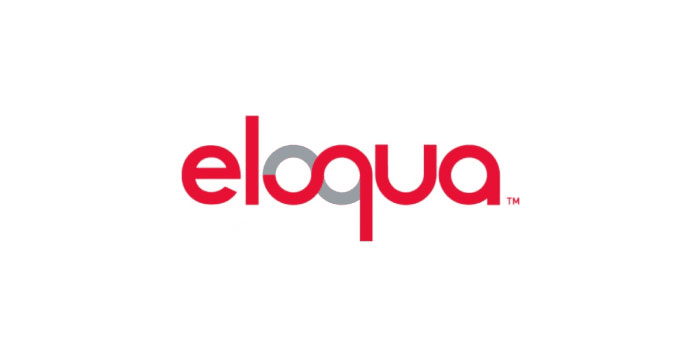 Eloqua is one of the elite marketing automation software that comes fully loaded with exceptional marketing services at a competitive price. The tool differs from other marketing tools in its time, teaching its customers and getting the maximum benefits out of the products. Moreover, it has an excellent marketplace leveraging dozens of integration with third parties. Organizations looking for enterprise-level software or those with the budget usually opt for Eloqua because of its advanced functionalities that facilitate users with the utmost guidance. Further, companies looking for strict CRM integration typically have their eyes on this dynamic software that costs $2000 per month, but it's worth the price.
io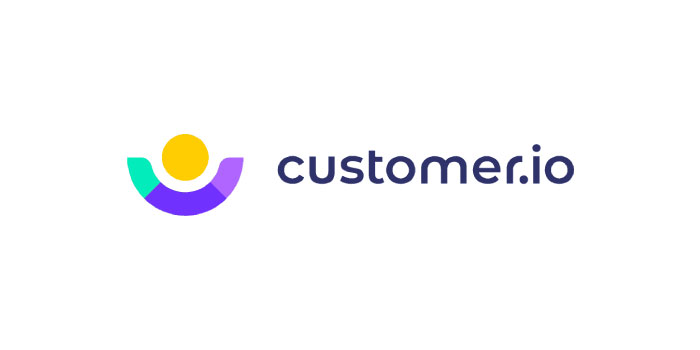 Customer.io is the best choice for businesses helping companies accomplish their goals easily when it comes to flexibility. Secondly, developers can customize the overall experience with lightweight UI and fast, personalized customer support. It is new in marketing but is becoming the favorite of many industries with its features and functions. The tool deals with page views and takes a keen interest in emails based on events for the marketing services. Its software development services are out of the box, facilitating users with two uses. Firstly, it is for businesses trying to start with marketing automation and consider a lightweight UI. Secondly, companies searching for advanced functionalities with utmost personalization and flexibility or who want to use the developer resources to integrate them into their business models effectively choose this software. Lastly, Customer.io costs $75 per month with a free plan which is best for startups that do not have a budget and want to market their events through emails.
ExactTarget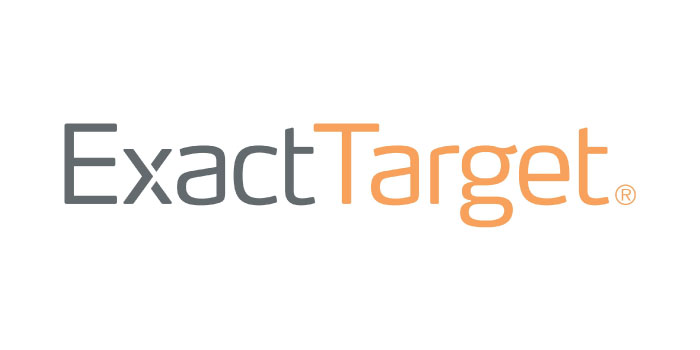 ExactTarget is known for effectively targeting communications across various channels, which is a plus point for companies trying to capture a more significant market share. Unlike other marketing automation software that focuses on emails, it lets developers and companies target mobile application notifications and messages on the dashboard of a customer's car. It is the best tool for B2C companies in a technologically growing world. Organizations considering the future approach of marketing automation and connecting with customers through multiple channels usually opt for ExactTarget. However, their prices may vary from company to company or the features businesses opt for.
The software development services have evolved with time, with organizations trying to integrate futuristic technologies and software to reap the maximum benefits from the business processes. It has affected many industries with its latest development in the marketing field, where marketing automation has changed perspective towards traditional marketing strategies. Hence, giving rise to robust marketing automation tools or software.