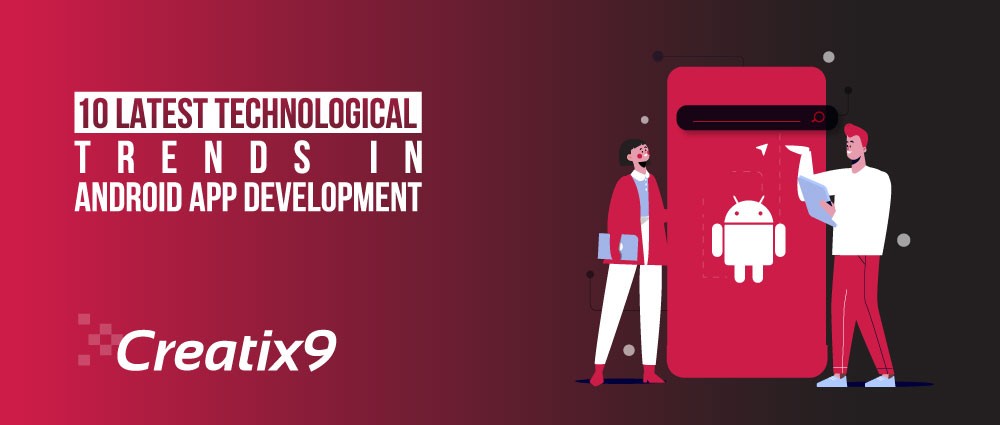 Google is the giant market leader in the field of search and technology. It introduced an android operating system in 2008. The purpose of android OS is to bring an open-source Linux based software for smartphones and tablets. 
The growing popularity of android apps has made it the ideal brand for mobile phones in the world. It can be installed in any smartphone and enhances the performance and functionality of mobile. In recent years, there has been a tremendous advancement in creating innovative android applications for clients.
Here are the ten latest technological trends in the android app development:
Artificial Intelligence and Machine Learning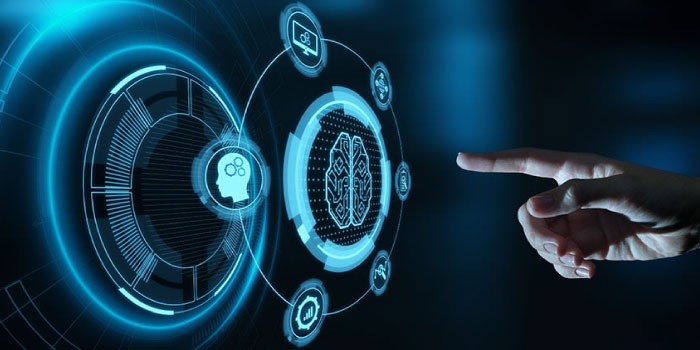 The rise of AI-powered mobile app devices is a popular trend among customers all over the world. Google has created the revolution in the technological market by introducing Google Assistant and Google Cloud. These are phenomenal platforms and tools for promoting artificial intelligence and machine learning. 
Now apps are built in a way to think like humans and help customers in executing their daily routine tasks. The google cloud is a powerful platform to deploy and manage open source machine learning models for customers. Companies are using machine learning and natural language processing tools for speech and facial recognition.
BlockChain Technology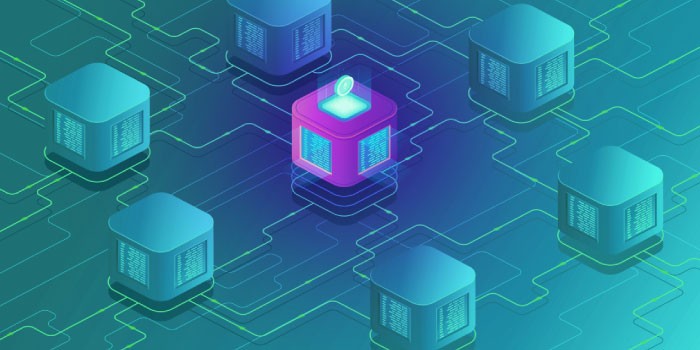 One of the latest technological trends in android app development is block chain technology. It provides distributed application solutions to ensure restriction to unauthorized access and breach of security protocols. 
Block chain is an excellent android app development solution for banking, finance, investment, and foreign exchange professions. The benefits of block chain is data theft protection, enhanced performance, and secured data encryption.
Excellent App Navigation and User Experience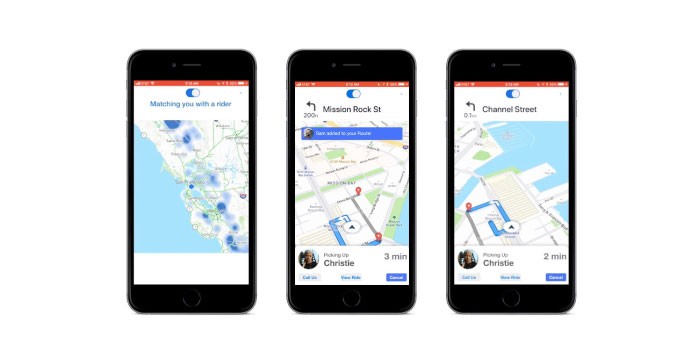 Many app users find difficulty in navigating through the app. It gives a bad user experience. Android apps are built with a smart idea to give ease and comfort to users to browse the app and find what they need. 
They can look for products, services, and find the latest information about the application. A proper and smooth flow of app navigation provides a clear interaction of users with content and design elements. The navigation graph assists users in carrying on their scrolling through a mobile app.
Internet of Things (IOT)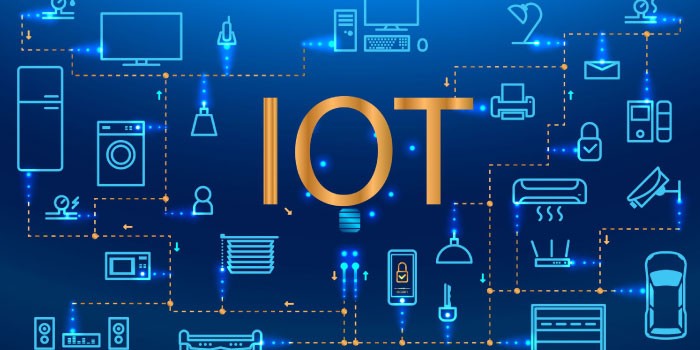 Internet of Things is a huge milestone achievement and advancement in mobile application development. The Google android team builds apps that interconnect and integrate with smart devices. 
It is a driving force of interconnectivity with electronic and wearable devices like TV, Refrigerator, microwave, washing machine, watches, and countless other technology gadgets. The core purpose of Google is to make life easier for customers and simplify their tasks. 
Android Instant Apps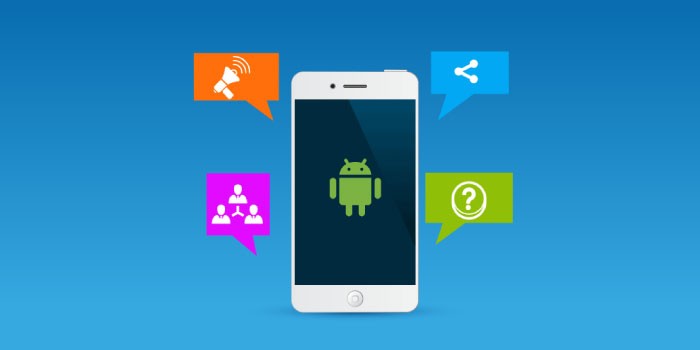 The popularity and demand for android instant apps are rising day by day in the digital consumer market. These apps are ideal for making the performance and functionality of apps faster without allowing users to install and download them. 
Many e-commerce businesses are using this technology to access android business and games applications. They have no storage issue and can be run on any kind of device. Customers use android instant apps due to magnificent UX design layouts. 
5G Technology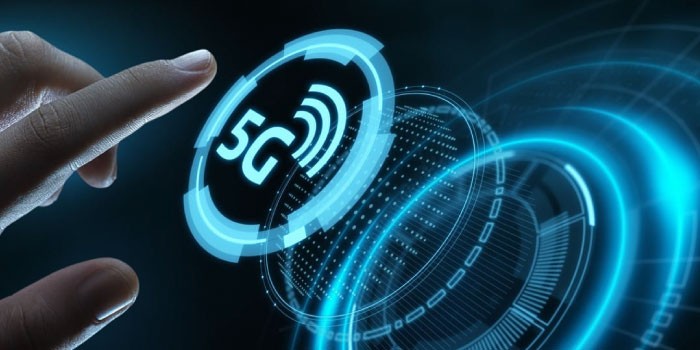 5G is mainly referred to as the fifth generation of technology. It is an excellent platform trend for android app development and ideal for rapid network speed of 100 gigabytes (GB) per second. Due to 5G technology, the data transmission speed has tremendously increased in android mobile devices. It improves the performance and functionality of apps and gives users a rich UX experience. 
Kotlin Multiplatform Development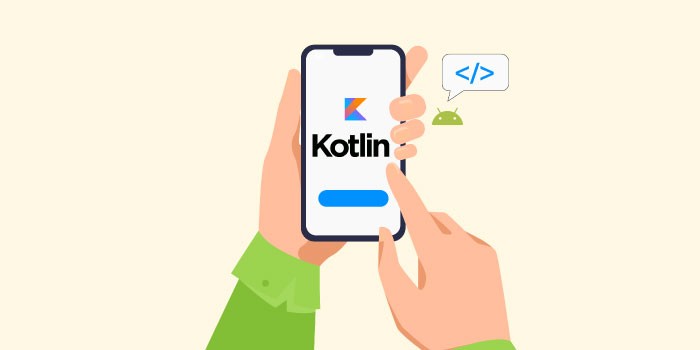 Kotlin is a popular language used for coding and programming custom android applications. It works on multiplatform development technologies of Android, Mac, Linux, Windows, and iPhone operating systems. Being introduced as a replacement for Java, Kotlin provides a faster development and manages complex tasks in less time. 
E-commerce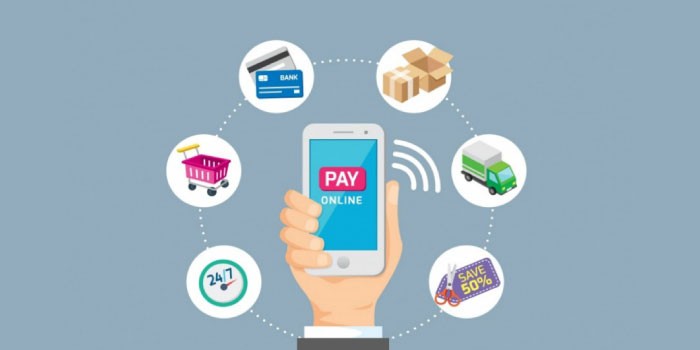 E-commerce has the largest market share for android apps. The majority of online stores are built on android application development and earn tremendous profit and revenue from sales. 
Due to android smartphones, e-commerce businesses are able to provide a customized user experience and secure payment gateway methods for customers. They also use GPS feature apps and provide real time brick and mortar shop experience to clients. 
Cloud based Android Apps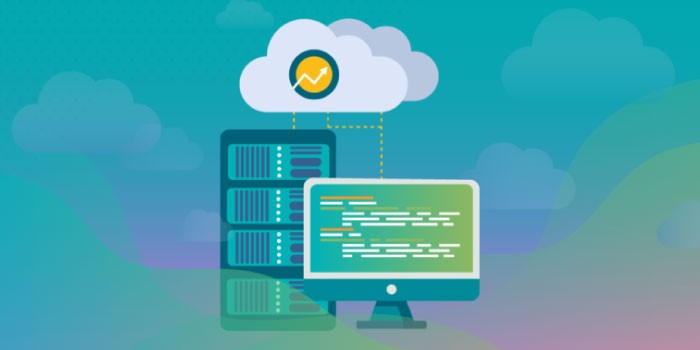 The cloud based android apps are bringing the latest innovation in the current app industry. Most of the android applications are built on cloud technology to capture huge data storage space and capacity. They are ideal to retrieve and deliver data anytime and provide efficient loading of data without any interruption. 
Accelerated Mobile Pages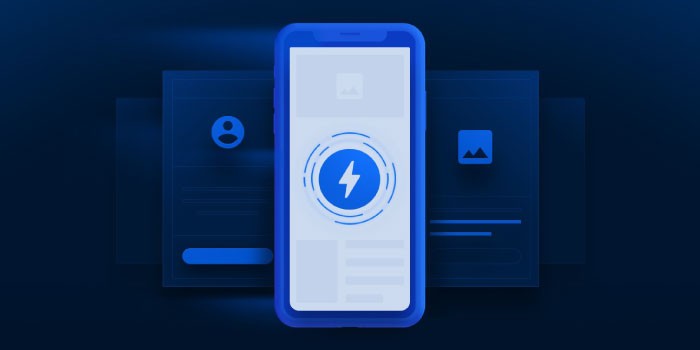 In every digital agency, mobile developers use accelerated mobile pages to improve the speed and performance of smartphone apps. It is also helpful in enhancing mobile SEO ranking and increasing visibility of apps. The AMP website loads faster than any ordinary website and drives tremendous traffic for businesses. 
Conclusion
Hence, in a nutshell, these above-mentioned are the ten latest technological trends in android app development. The demand for android development is growing at a faster pace and it is going to be expected to dominate the future of mobile application.
Also Read: 10 Factors to Consider When Creating the Best Custom Logo Design