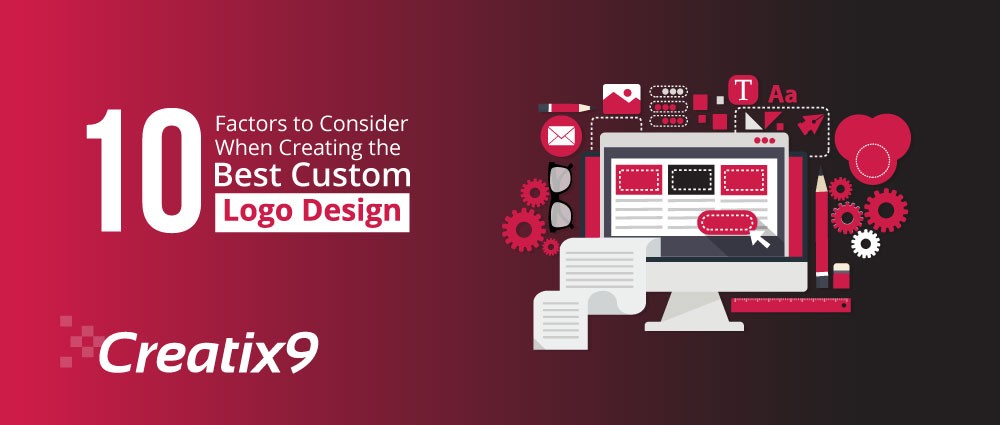 Creating the best custom logo design is a cumbersome task for new businesses. Every business wants to establish its brand identity and recognition in the niche market. It takes a lot of thinking and brainstorming to come up with a different and unique logo design theme that spellbinds customers. 
A corporate logo should be catchy and trendy that grabs the noticeable attention of customers at a first glance. It should combine a mix of colors, icons, and visual graphics that mesmerizes the target audience and compel them to buy. 
Here are ten factors businesses should consider when creating a company logo design:
Think Out of the Box
The leading businesses do not follow others' trends, they think out of the box and come up with something unique and different. It is a way of distinguishing yourself from others and stay beyond the competition. Create your logo style that sparks creativity and originality. Bring something new in the market that others follow.
Deliver a Clear Message to the Target Audience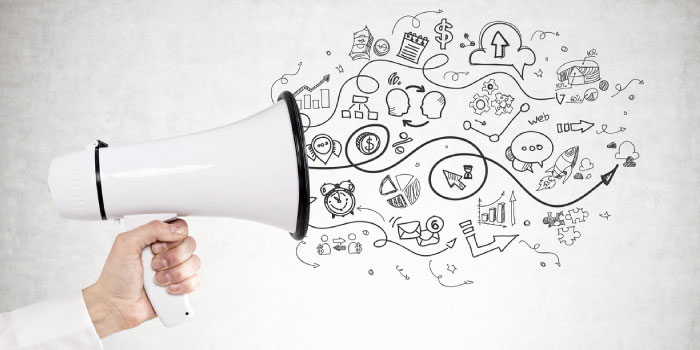 A professional logo design is not merely a visual image. It represents your creative digital marketing agency and delivers a prompt message to the right target audience. The core aim of a logo design is to show the clear intent of a brand or business. It should convey a message in a simple tone that customers could understand without words. 
Be Inspired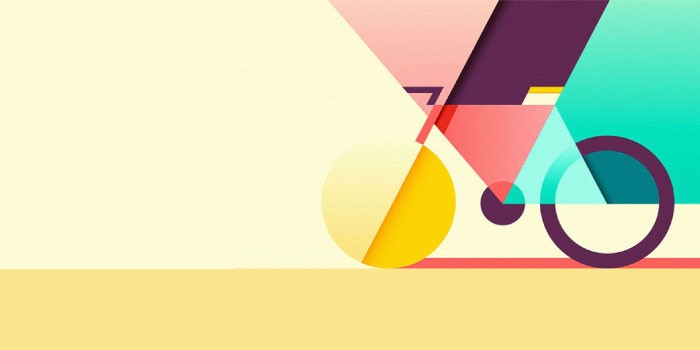 Creativity inspires businesses and motivates them to think of new logo ideas. Follow artists that are renowned for their creative work and stimulate imaginative minds. Never compromise on the quality and create a masterpiece logo design that astounds others and make them speechless. Observe the creative art and come up with a fresh idea in mind. 
Understand Your Target Audience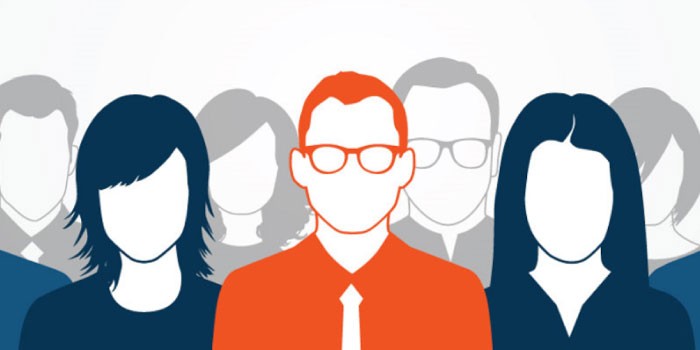 It is an essential factor to consider before designing a logo and launching your new brand. You should have a deep and thorough knowledge of your target audience. Track your audience and determine their gender, sex, age, income, and interest. Know your audience preferences and keep your business model in mind before creating a custom logo design. 
Analyze Your Competitors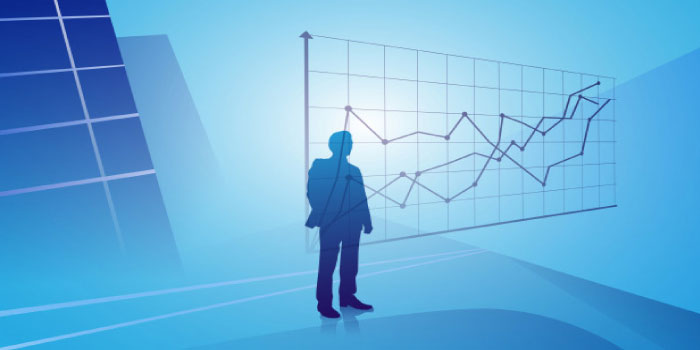 The most important factor is to find the niche competitors in your industry and outshine them with a distinct brand logo. Check your local and global rivals and study their designs thoroughly. Find their strengths and weaknesses and create something superior to your competitors. Beat your competitors with a vibrant and dynamic logo design. 
Every Brand Logo has a Vision Behind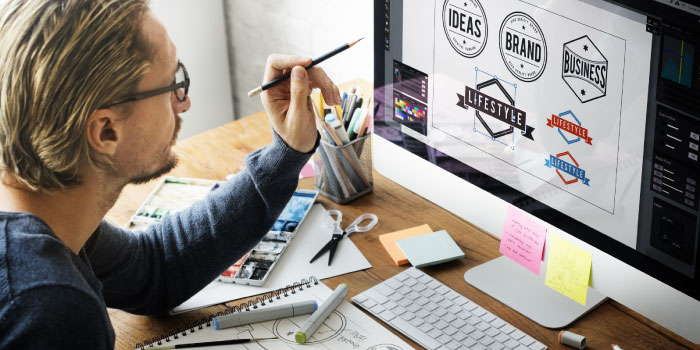 The intent behind a logo design is to express and showcase the core mission and vision of a company. It promotes the corporate branding solutions of a business. Make a logo that reflects the true essence of your business and signifies the brand image and visibility. It conveys to the audience the right message and delivers the core idea of a business. 
Use of Proper Tone and Color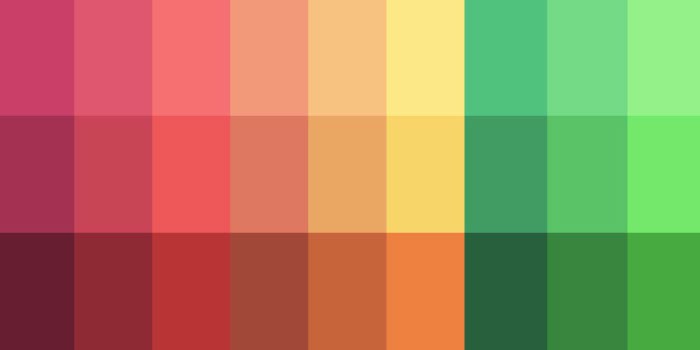 A remarkable logo design should comprise excellent creative tone, color, symbols, icons, shades, and graphics. It should be simple and clear to the audience in shape, size, and design elements. There should be a touch of elegance and sophistication that leaves a lasting and eternal impression on the customers. Using vector illustration in logos is ideal for a bold and stylish appeal. 
Minimalistic Design Approach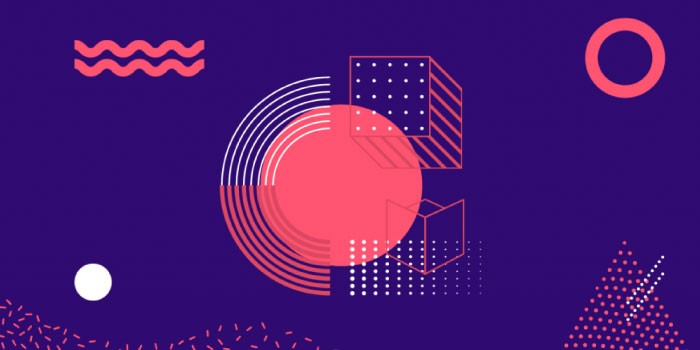 The minimalistic logo design approach sparks creativity and showcases simplicity to attract the target audience. Use black and white shade to show an impressive display look. It makes a design prominent and appealing to customers and compels them to stay longer on a website or print advertisement. Create a grid design for scalability and enhance the feel of a logo design. 
Build a Logo for Different Platforms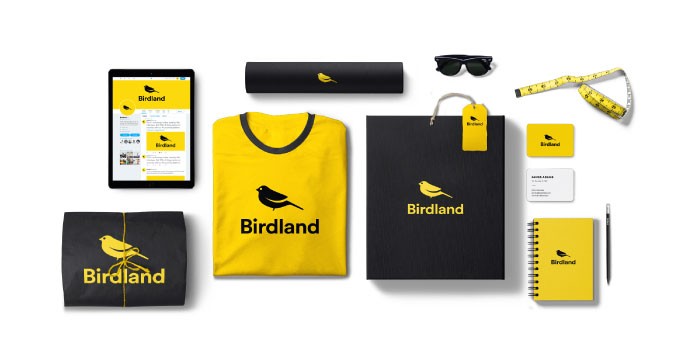 An excellent way of creating a logo design is to utilize it for different platforms. You can use a logo for digital websites, print advertisements, mobile apps, billboards, flyers, packaging design, stationery, and other marketing materials. It adds value to your brand and elevates the demand for business among a wide range of customers worldwide. 
Compliment Your Logo with a Tagline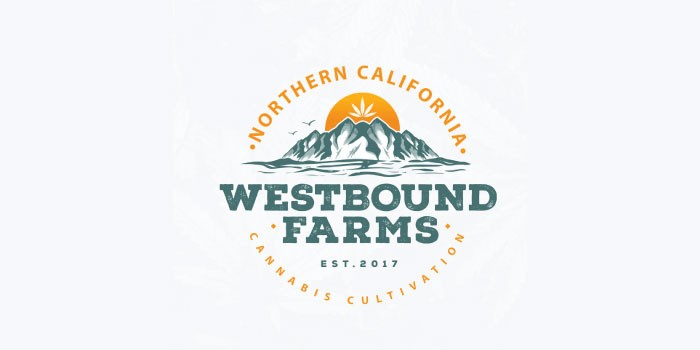 A tagline describes your corporate logo. It enhances the brand image and business reputation. Think of a different and unique tagline that consists of two to three lines. It must be catchy and powerful to grab the attention of customers. Do not follow trends like "Just do it Nike" or "Think different Apple." Use your imagination and come up with a unique idea in mind. 
Conclusion
All in all, these above-mentioned are the ten essential factors to consider when creating the best custom logo design. Corporate logos are a symbolic graphical representation of your company that creates a unique and innovative trend in the market. It enhances the visibility and identity of your brand and generates profitable revenue for your business online. Keep a simple and minimal approach and bring creativity and style to your design.
Also Read: IoT for Mobile App Development