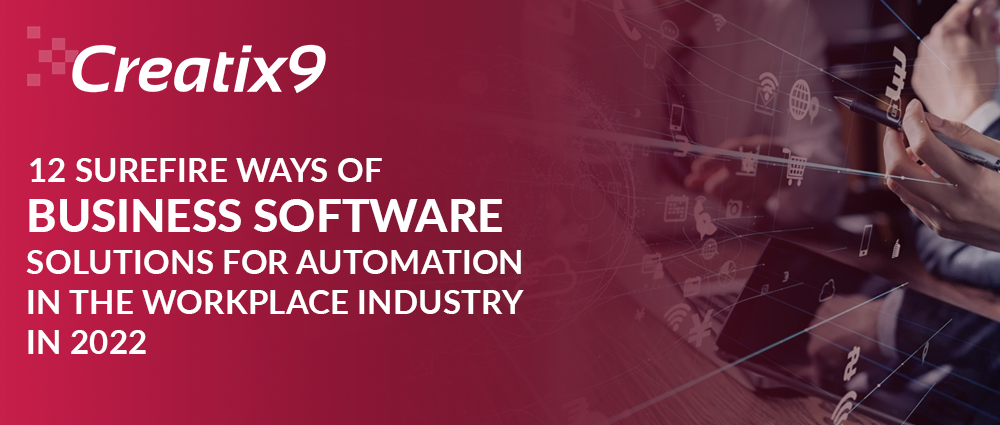 In today's fast-paced era of the 21st century, businesses are pacing ahead at an accelerating speed, and there is fierce competition in the industry where companies are leaving no stone unturned to dominate the workplace industry.
Nowadays, no business wants to be left behind, and they struggle hard to defeat the other to gain a competitive edge in the market. Companies hire skilled and talented human resources to perform excellent tasks according to their level of expertise. Speed and accuracy are the two primary factors that count in the performance and productivity of employees.
Businesses intend to go with the flow and do not want to break their continuity and consistency. They want to eliminate all hurdles that come in the way of their success and stop them from becoming the leader of the industry. Finding the obstacles is a challenge for the companies to look into the matter and find the reason why they are lagging behind in the competitive market.
One core reason is the lack of communication between the higher executives and lower staff. They do not ask their employees if they are satisfied with their work or not. Many employees perform a repetitive kind of task and need a change in their job description. They feel bored of doing the same work regularly, which causes a decline in their productivity and performance.
When it comes to falling productivity, companies do not even compromise and immediately lay off employees who do not show interest in their jobs. However, it is not a perpetual solution to this issue, and organizations should keep up with the latest trends and build their customized automation software to speed up the task and ease the burden off the employees to look for better career prospects. Due to having in-efficiency and non-productivity in manual labor tasks, businesses are stuck in handling these day-to-day issues and find no more time to plan advanced goals for their organizations.
Here are the following reasons for utilizing the business software solutions in 2022:
Determining The Lack of Productivity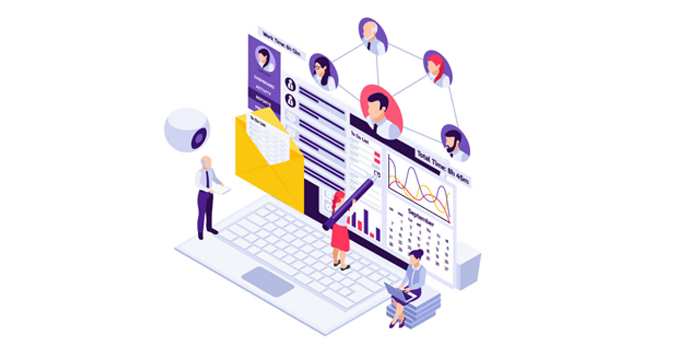 Productivity is one of the crucial factors in pushing forward an organization to the peak of success. It drives the growth of business and generates valuable profit and revenue in the long-term progress. However, when employees show their lack of concern in performing their tasks, it is high time companies should take immediate action and implement ready-made or custom-made business software to bring automation in employee productivity and yield their desired results.
Utilizing a business automation tool provides comfort and satisfaction to workers and boosts their efficiency and productivity. The originality and quality matter the most in the execution of software in the workplace industry.
Finding The Gaps In The Customer Communication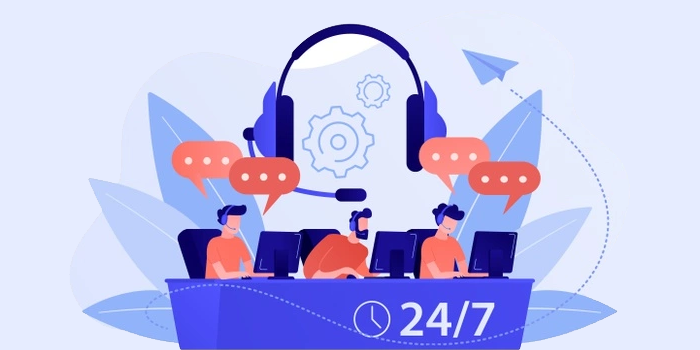 Customers are at the forefront of every business organization, whether small or large. The different sizes and volumes do not matter in today's modern era. There is a massive scope of utilizing the latest software to automate the process and bring more visitors to the organization.
Nowadays, there is a rising demand for AI-based chatbots in businesses around the world. It is an automated and real-time software that uses advanced bots to communicate with customers and respond to them quickly. Customers can drop their messages or leave their queries that a representative agent will reply to in a detailed manner within a few minutes. Every website has a built-in or tailor-made chat box that pops up when a visitor arrives at a website. The benefit of having a chatbot is to generate quick and authentic leads and convert those leads into sales efficiently.
Gaining The Deeper Business Insight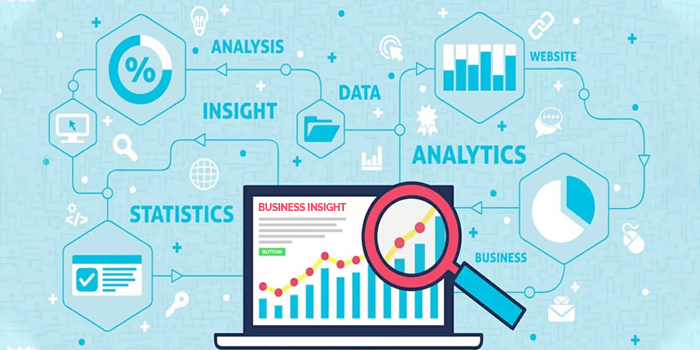 Today's businesses are becoming fast and efficient, and they are not in any way going to slow down their speed. Although the future is unpredictable, they utilize and implement the latest innovative tools to gain deeper business insights.
These software tools combine the graphical and statistical sources of data information to predict the thriving future of the organization. The use of machine learning, artificial intelligence, and data science are superb ways to find the analytical insight of businesses in the long run. Through these techniques, companies can make profitable decisions that can benefit them for years.
Cutting Down The Costs And Augmenting The Operational Efficiency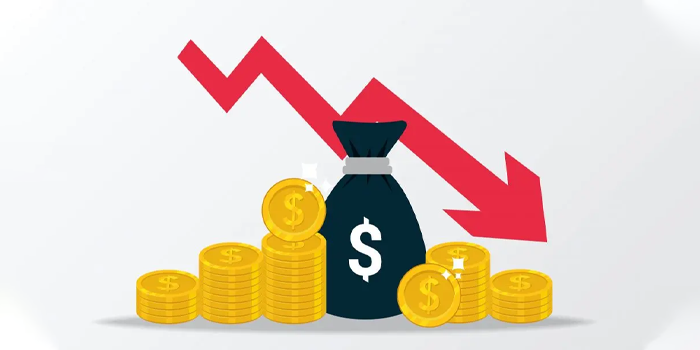 Creating the enterprise portals development is the best solution to cutting down the cost and increasing the organization's operational efficiency. It provides a customized portal that delivers reliable and beneficial business solutions. Using these software tools are favorable for companies to bring a rapid change in their quality of work.
Business automation is the demanding technique for replacing employees' tasks with robots programmed to perform faster and better work in the minimum time. It brings innovation in the work process and executes it in a few minutes, thus saving money and time for a business.
Proven Ways to Automate your Business in 2022
Following are the tried and tested ways to automate your business:
Using the Robotic Tools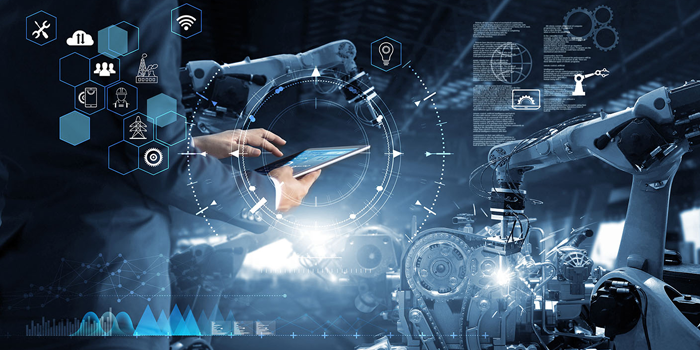 When it comes to bringing innovation and automation to your organization, numerous techniques come to your mind. Every automated tool indicates the purpose of the task process, which it has to automate. It uses the required skills and capabilities to speed up a particular task through cognitive artificial intelligence AI tools.
These analytical tools can be customized software that any outsourced third-party software development services develop for your company. However, most of these tools do not need any coding, such as e-commerce, social media marketing, and workflow project management. Everybody can utilize and operate these software automation tools and simplify the process to understand and accomplish a task.
Integrating Artificial Intelligence and Machine Learning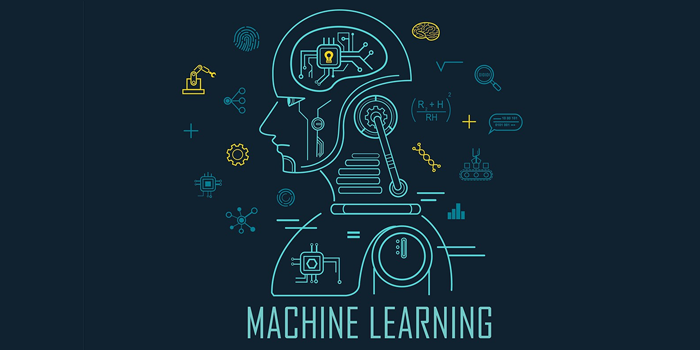 Automating tasks nowadays have become a lot easier than before. It integrates the features and functionalities of both of these technology platforms and results in something better and effective.
The process of machine learning ML works with gathering valuable data and examining it thoroughly to spot and eliminate the irregularities with higher revenue profit. One of the core dissimilarities between an ML and AI is that a former uses relevant data from internal and external sources. However, the end goal is to decrease the manual intervention to the maximum extent and bring innovative practices to fulfil the unfinished tasks.
Eliminating the Repetition in Work Process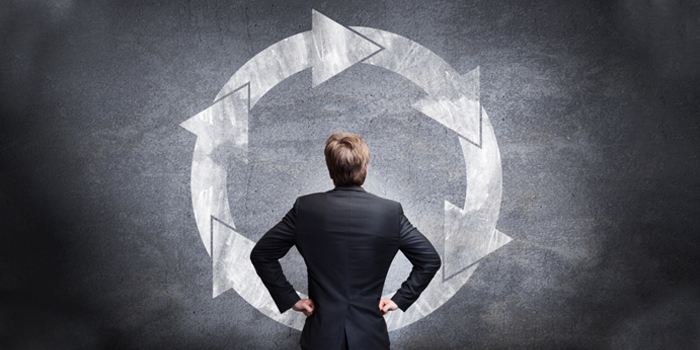 Repetition is a tedious element in the work process of an organization that creates fatigue and boredom in employees. The best way is to eliminate the repetition in a task and simplify the process for human workers. Implementing custom-built business software organizes your mission and smoothens the workflow operations. It replaces manual labor with automated robots that can handle the task efficiently and execute the job within a few minutes. Using Zapier and IFTTT are recognized and trusted tools to exclude the repetitive factor from your workflows and create a systematic task structure.
Streamlining the Task Management Operation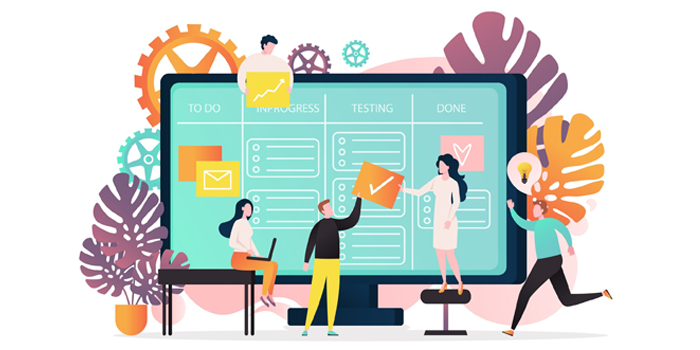 The project management automation tool clears away duplication of work from employees. It shifts workload from a human to a robotic machine and saves you considerable time and effort. Using project management software organizes the task with sprints. It is a process of breaking your single job into multiple divisions to simplify the complex work execution.
Making Documents Easy to Share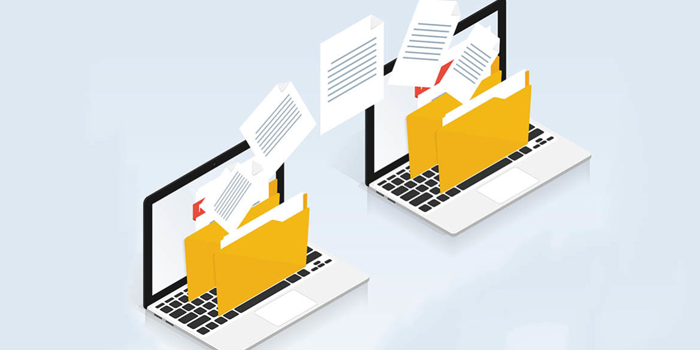 Document sharing is a crucial task for every small or large business organization. It takes immense time and effort to handle documents manually and need systematic and automatic software to organize the files and prevent complications. Using a business intelligence suite is ideal for managing and sharing files with friends and colleagues without confusion. It saves time, effort, and manual resources with fewer risks for errors for clients.
Tracking Customer Correspondence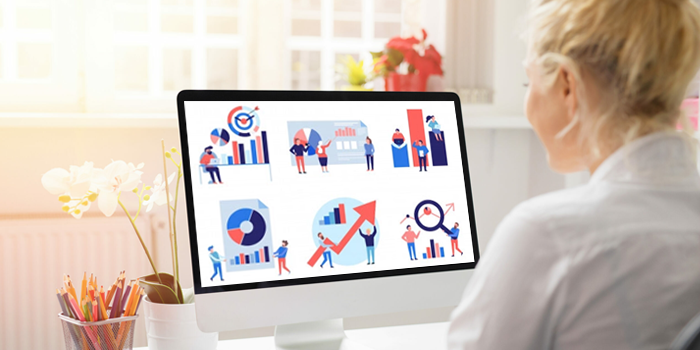 Managing customer communication is a massive feat for businesses. To successfully fulfil this challenge, they have to utilize a custom relationship management CRM tool to pitch marketing emails, invoices, and upsell inquiries. It provides a quick automated response to customer queries and receives appreciation for a remarkable service. Use an interactive and customized CRM portal and have open and transparent communication with customers.
Mobile-Friendly Application Program Interface API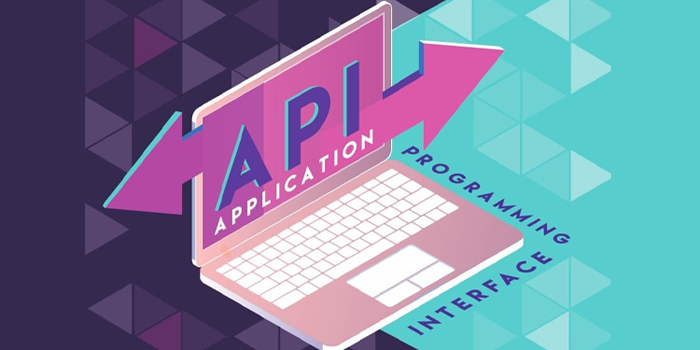 Having a mobile-friendly and optimized application program interface (API) allows businesses to integrate their tasks with their smartphones and tablets. It delivers fresh data access through your desktop, laptop, and mobile phone. Using the Mobile API syncs your professional email with your personal computers and remove duplicity to develop a sense of originality.
Setting Up Professional Goals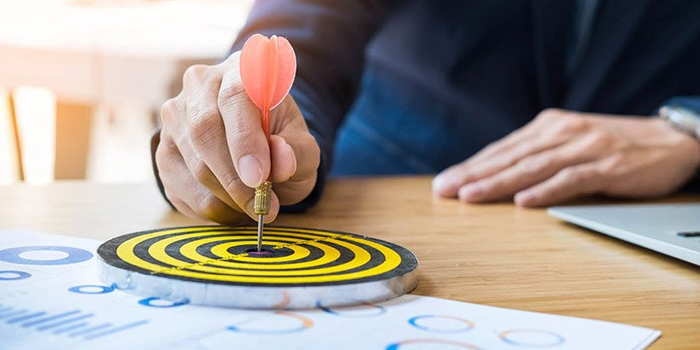 Goals are milestones for every business organization that a company fulfills with a proper strategic planning. Automation makes it easier for companies to achieve and accmplish their unfulfilled goals to jump ahead to success. It begins with gradually automating the most difficult and challenging tasks for your employees and simplify their work for them.
Bottom Line
These above-mentioned are the fabulous ways for business solutions to automate the workplace industry. Business automation is a crucial element for organizations to simplify and streamline their tasks. It gives an ease and comfort to employees to use their skillset and find beter roles in a company.
Also Read: Corporate Branding Solutions For Businesses