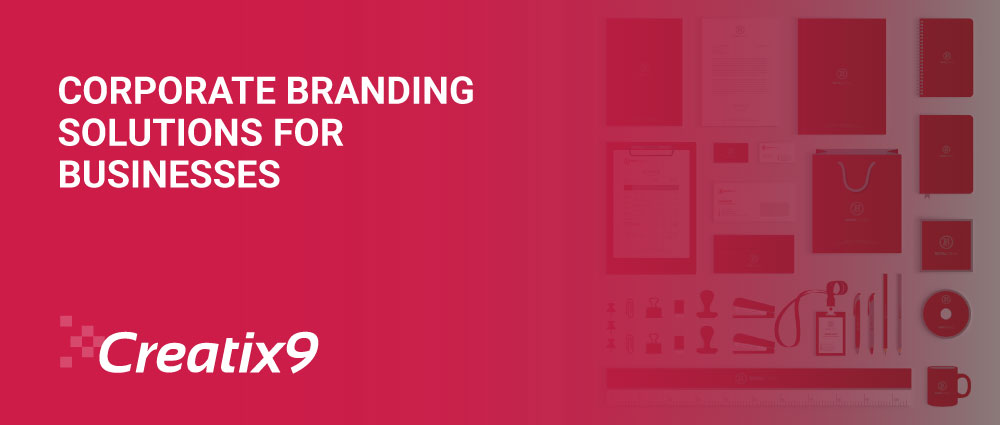 Many companies think branding is all about logos and colors. Branding does not merely refers to having an appealing logo design, captivating colors, distinctive marketing approach and the way of delivering message to audiences. It is a lot more than that branding is a technique to showcase your business to the customers.
The core purpose of branding is to ensure the customers that you can deliver them what they need for. It is an idea or a perception customers make in their minds about your business after benefitting from your products or services. Your branding differentiates your identity from your competitors and gives you a dominant and prominent position in the market.
Trust is an integral factor among the majority of customers that allows them to choose your brands over others. It is due to your fulfilment of promises and delivering the best quality of items on time. You can provide customers with tailored branding strategies and think how, when, and where to convey the right messages to your audiences.  It defines your visual identity to connect customers with your brand through strong feelings of emotions and sentiments.
Here are the following corporate branding solutions for your business:
Building A Brand Strategy And Identity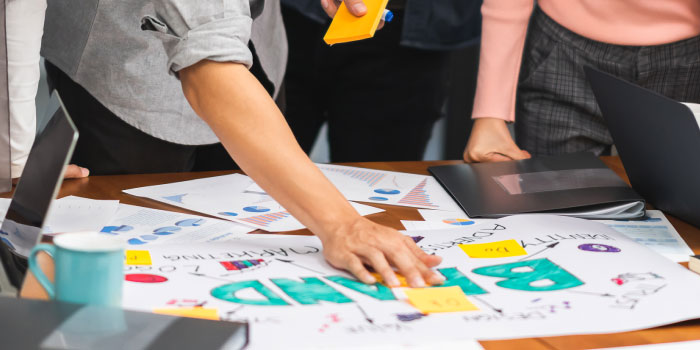 A strategy for your brand strategy should comprise a careful consideration of your organization. It consists of a smooth and seamless flow of journey right from the top and goes down to bottom. The core strategy makers are C-suite executives that spread the idea among the ordinary workers and share it to customers. It all includes a mission and intention to design and communication.
Creating a corporate branding identity is a challenging task to build a solid and firm foundation for a reputable brand in the market. You cannot sidestep this strategy as it is a vital element for brand building and elevates the success of a brand.
Finding Your Target Audience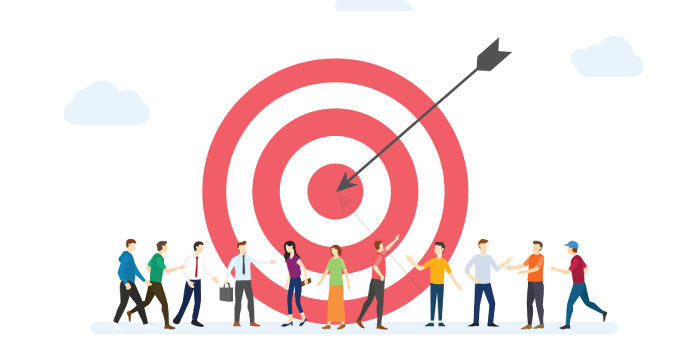 Nowadays, small and large businesses are keeping their focus on their branding identity and delivering the best quality of products and services to customers. Finding your ideal customers is an important part of your branding strategy. It allows you to look for the right kind of audience who is interested in your services and willing to buy your products.
It is a responsibility of your company to find the actual audience and gather information about their age, gender, interest, preference, income, and demographic location. These are the necessary factors to determine your target audience and sell them your branding products at reasonable prices.
Visual Branding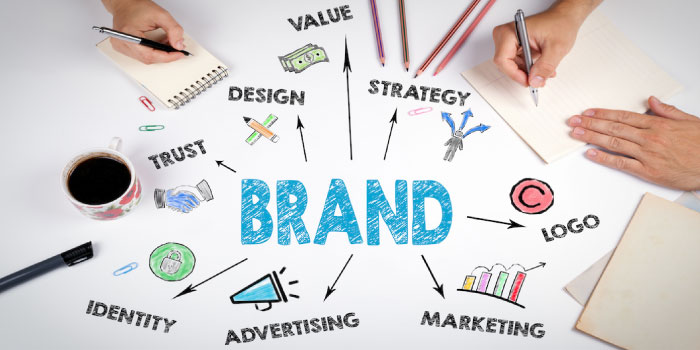 After knowing about your niche industry customers, the next step is to build a brand. It is necessary for small, medium, and large scale enterprises to create a business logo design. It is a first thing that you should do to enhance the look and feel of your brand. You need to determine the logo design strategy and add colors, fonts, logo, website, and business cards for proper word of mouth marketing.
The website should be neatly designed with excellent UX/UI navigation. It should follow the logo design, stationary design, and corporate branding identity. It keeps the brand on the right direction. The consistency is the main idea to keep things organized such as building a creative logo for your organization.
Social Media Marketing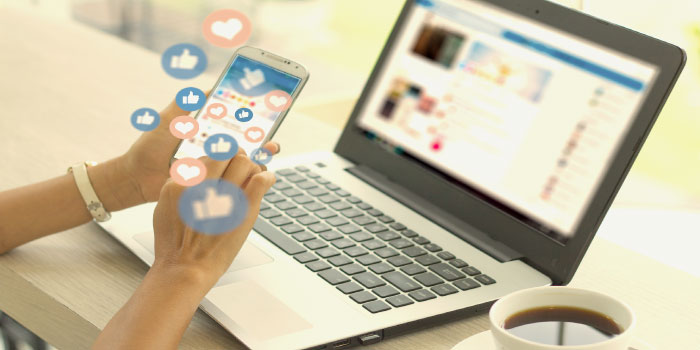 Social media has a power to reach the maximum audiences. It connects the brands to the customers and allows business to directly interact with their target audience. Businesses must create high quality profiles on their respective social channels including Facebook, twitter, LinkedIn, Pinterest, Instagram, and YouTube.
These are powerful and influential platforms to increase the visitor traffic and boost ROI conversion for your organization. An excellent idea is to track the flow of traffic from the arrival of a visitor to the departure from the checkout payment process.
Online Reputation Management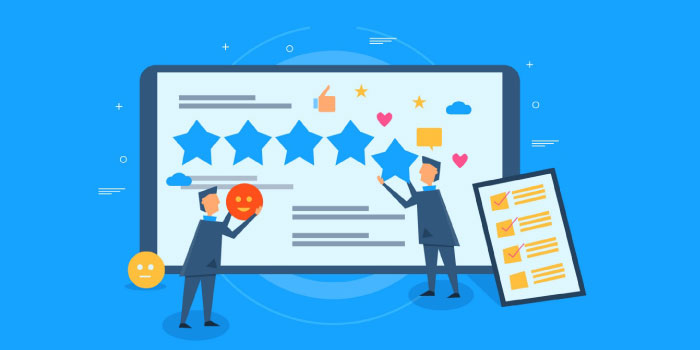 Reputation management is a process of sustaining the status and prestige of a brand among the wide array of customers. It is a job of a brand manager to check the testimonial and recommendations for their brands.
Many customers like the brand and few also dislike them. You need to check the negative remarks of the audience and counter this from writing a positive review on the website. It gives a clear idea to the customers about your business and they regain their trust and credibility back on your company.
Conclusion
Hence, in a nutshell, these abovementioned are the valuable corporate branding solutions for businesses. They are ideal for all kind of organizations from small, mid-sized, to large scale enterprises. The trend for branding and identity design is an excellent sign or indication for the rising success and fame of your organization. It is getting popular among customers and they are eager to buy products or services from your business. The best idea is to build a friendly and healthy long-term relationship with your target audience to keep them coming back to your forever.
Also Read: Changing Business, One Corporate Presentation at a Time