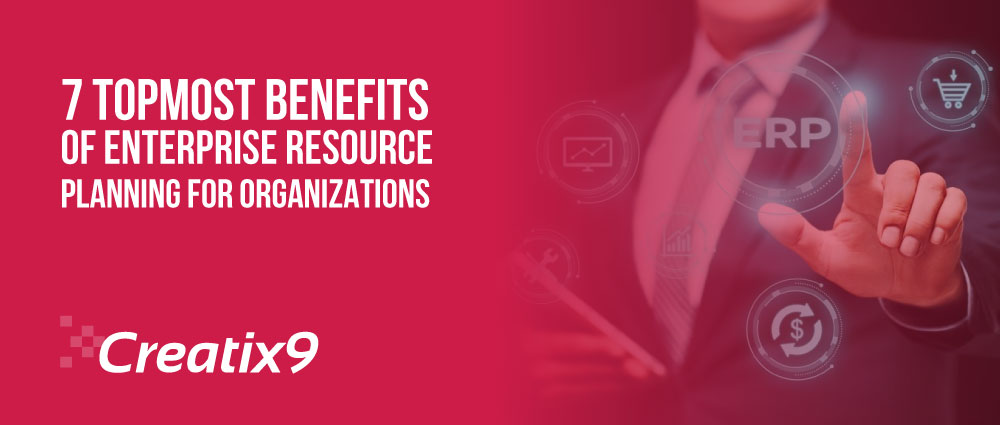 Many small, medium and large-scale organizations comprise multiple departments like accounting, finance, sales, marketing, manufacturing, IT support, and human resources. Companies face many challenges in managing and inter-linking all these departments together to provide a smooth flow of task operation. It is suitable for businesses to integrate all these business sections to increase the performance and efficiency of the organization. Running different departments efficiently is a responsible task. Companies need to take long-term measures of synchronizing their business functions. The ideal solution to do is enterprise resource planning (ERP).
ERP is a technology that helps businesses in using and incorporating their internal systems and processes to provide a single comprehensive business solution. It covers all related departments and allows them to interact and collaborate with each other. As the company's size increases, the volume of work also increases and gives an idea to automating their tasks effectively. It increases the seamless flow of inter-departmental collaboration to resolve complex client issues and meet their requirements.
Here are the seven topmost benefits of using enterprise resource planning for organizations:
Workflow Process Optimization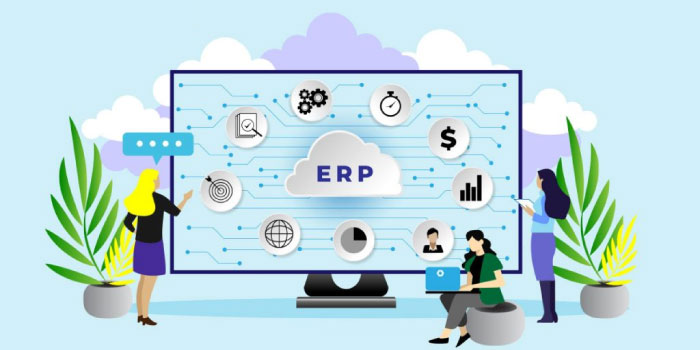 Workflow management system is a huge concern for businesses nowadays. A need for a solid enterprise resource planning system allows enterprises to optimize the proper flow of tasks to run their companies efficiently. It gives an excellent idea to small and medium enterprises to streamline their consistent data flow and speed up their production pace.
Organizations need to create a centralized data system to share the flow of information and maintain collaboration among all significant departments. The proper workflow process optimization allows businesses to track their employees' performance and enhance the speed and quality of work to achieve their desired goals.
Integrating All Departments Together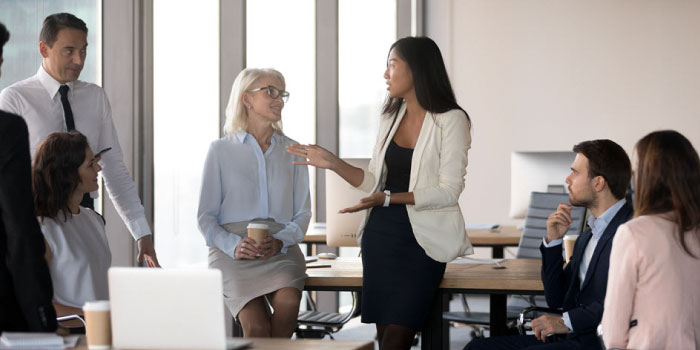 Nowadays, it is getting complicated for businesses to manage different business departments separately. They need a good integration of all departments to have a friendly mutual interaction of inter-departments to build a robust infrastructure for business departments. It helps them implement enterprise resource planning (ERP) to synchronize the functions between various departments and create a unified data storage strategy for corporate and industrial businesses.
Increasing the Productivity and Efficiency of Operations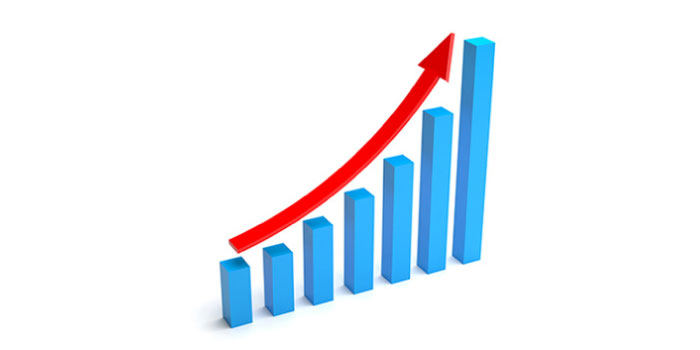 Due to excellent ERP planning, companies can increase tremendous efficiency and productivity of operations. It speeds up the workflow processes among multiple departments and lowers down the operating costs. The function of an enterprise resource planning system is to maintain all the complex data and provides faster workflow processes. It saves time, money, and resources for small and medium enterprises.
Future Business Forecasting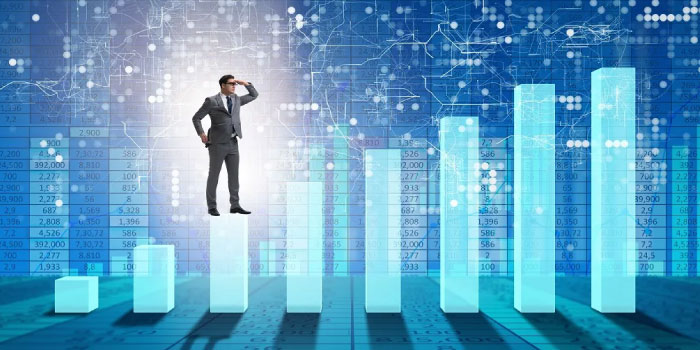 One of the core benefits of enterprise resource planning is future business forecasting. It is an incredible tool for business executives to think ahead and predict success in their sales, revenue, finance, inventory, and customer service.
The advantage of early forecasting helps in decreasing business costs and saving plenty of money and time. The ERP software updates the real-time source of information and predicts accurate cost estimates for businesses.
360 Degree View of Business Operations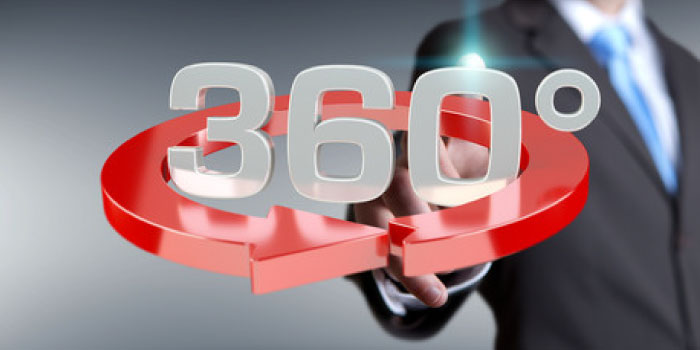 Enterprise resource planning is a kind of tool that gives a complete 360-degree view of business operations. It covers all departments like sales, accounting, human resources, customer service, production, marketing, and distribution of your organization. It integrates all departments and shares the same data on the CMS enterprise portal to create a smooth and seamless workflow operation. Customers won't find any inconvenience and make or change their order efficiently.
Enhanced Planning and Reporting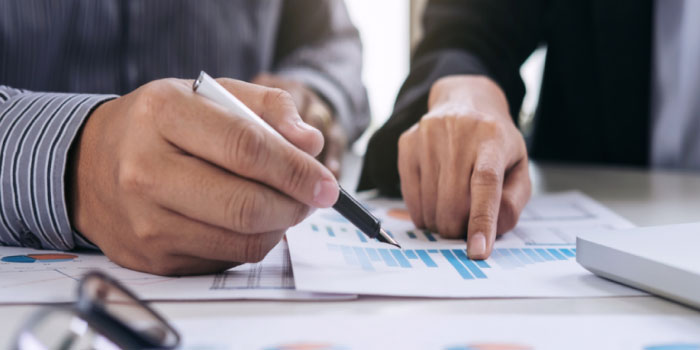 The benefit of using enterprise resource planning software (ERP) is implementing a single and unified reporting system for the organization. It gives a deep insight to companies in generating customized reports and analyzing income and cash flow statements to determine the better financial condition of a business. It prevents hassles of emails and spreadsheets and provides a single comprehensive reporting system for all departments in an organization.
Data Privacy and Security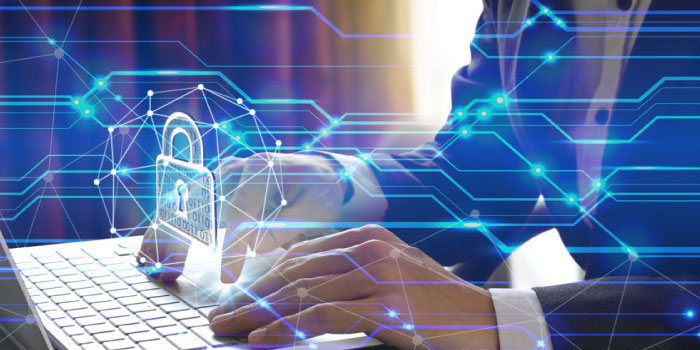 Data security is one of the significant problems of organizations these days. Data is considered as an asset and investment of every big or small company. Losing the data means your business is no more worthy for customers. The authority and credibility of your business are over. Enterprise resource planning is an excellent way to protect and safeguard your data from the risk of theft and threat.
It is an effective method to share data across multiple functional departments such as sales, customer service, finance, human resource, and business development. The use of an ERP system improves your organization's accuracy, consistency, and security of sensitive and confidential data.
Bottom Line
Hence, in a nutshell, those mentioned above are the profitable ERP benefits for your business. They help plan, report, and integrate processes of different departments in a single unified enterprise resource planning system. It increases the profit and revenue of your company and speeds up your workflow business operations efficiently. The demand for customized ERP software is growing in businesses, helping them organize their tasks systematically.
Also Read: Changing Business, One Corporate Presentation At A Time