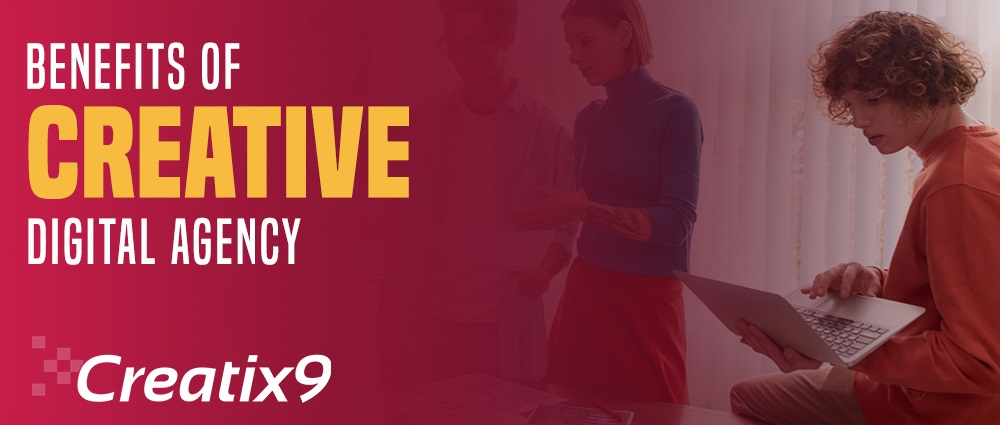 An online marketing agency that involves in full-service marketing and advertising for clients. It uses a lot of creative professionals under a single roof. They are web developers, web designers, graphics designers, branding experts, content writers, social media, influencer marketers, editors, video and photographers. These teams work together to meet a unified goal to drive qualified leads and generate profit and revenue.
They offer numerous services to clients and fulfill all their requirements. Hiring a creative agency means to handover your tasks to professionals and leave all your worries on them. They have plenty of experience and expertise to execute and deliver your project on time. These professionals use their proven strategies to promote and advertise your brand and meet your desired goals.
Working with a creative digital agency benefits you to find multiple dedicated resources who are expert in their fields and possess a thorough working knowledge. They are well-aware of the latest happening trends in the industry and deliver you quality results.
Here is a few advantages of hiring an outsourced agency:
Lessening Your Marketing Campaign Burden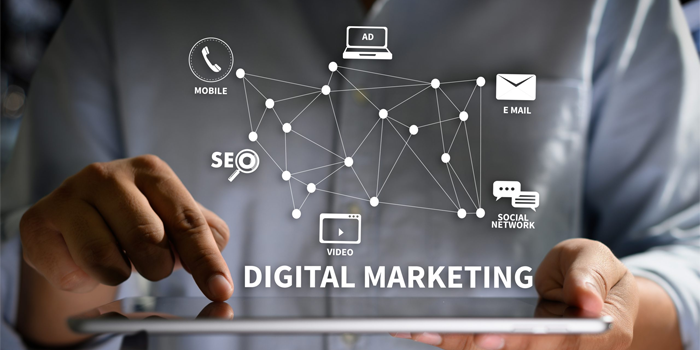 Establishing an in-house marketing team can be a big challenge for your company. It would require you to recruit the staff and train them properly. You would have to manage your expenses and invest your money in setting up a new department and purchasing workplace equipment like computer systems, laptops, and network servers. Managing all these responsibilities alone can be a huge burden on your shoulders.
Despite of spending money and handling all these tasks, you are still not pretty sure about the profit and revenue. It can a lot of time for your new marketing department to start earning for you. Hiring a creative agency is an excellent idea to assign your marketing task to expert professionals who are confident and dedicated to deliver you efficient results.
Winning Is Your Core Goal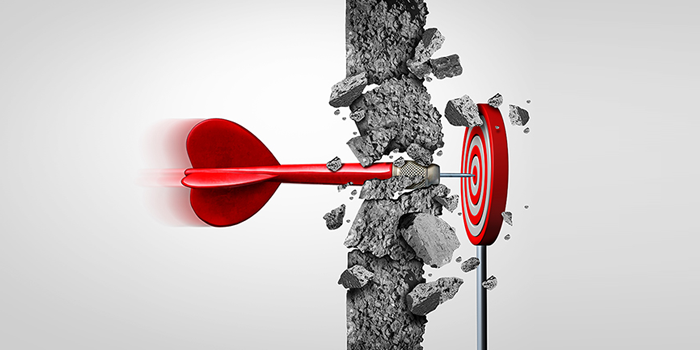 Hiring a creative team means you rely on their knowledge and resources. They have a complete understanding of everything and are well-aware of their responsibilities and how to fulfill them. These experts are determined to work effectively and efficiently to meet all your goals and help you become an industry winner. They take all your tasks and leave you with focusing on your business goals. You need to invest your time and money in selling your services to the target audience and earning incredible profit and revenue.
Years Of Professional Experience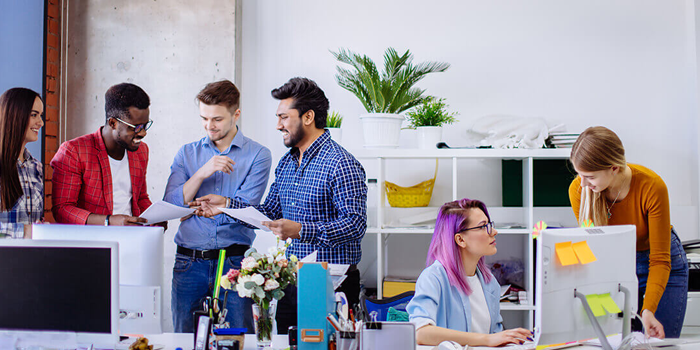 A team of creative agency possess years of experience in handling all tasks simultaneously. They provide you complete service including branding, marketing, advertising, content copywriting, social media, design, and development. The marketing team is involved in brainstorming and executing brand strategies and implementing SEO, PPC, Social, and the best email marketing service for the clients. They work together to enhance your marketing effort and increase your brand reputation on a global level.
Outstanding Quality Of Work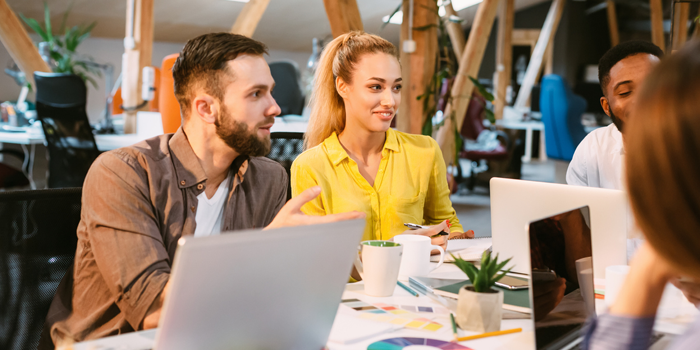 The quality of work in a creative digital agency is simply outstanding. They are an awesome team of specialists who show their professional attitude and display their work. Working with an agency makes you feel at peace. It comforts you to work with industry experts who are proficient in their jobs and provide excellence to their customers.
They do not bother you with a higher fees and relieve you with reasonable charges. Money is not a primary goal for them and they work for a happiness and satisfaction of their clients. Their aim is to provide exceptional services to target customers at nominal prices.
Give You A New Perspective Of Your Business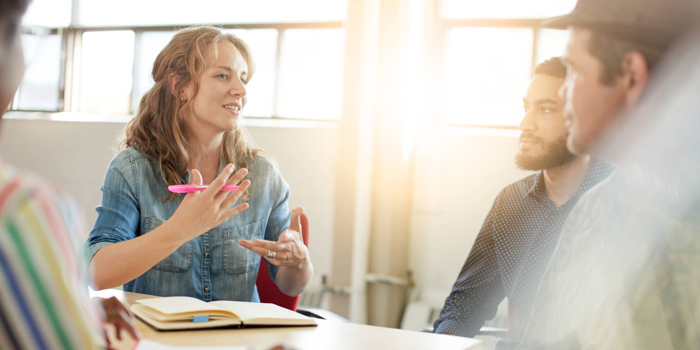 Hiring a creative agency is beneficial for your business. It allows you to find new avenues for your organization and expand your services to more and more customers worldwide. They explore new business trends and strive hard to push your company on the top and make your business stand above the competition.
They bring fresh ideas and implement these concepts to improve the way of marketing for your brands. These professionals think of unique strategy and conduct comprehensive market research to boost the search, social, and content marketing campaigns to drive leads and conversions.
Understand The Mission, Vision, And Values Of Your Company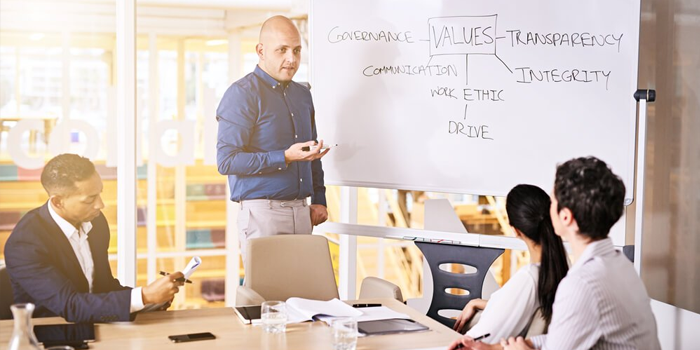 One of the benefits you have working with a creative marketing agency is that they clearly understand the mission, vision, and values of your company. They have a complete knowledge and understanding about your business and well-aware of your requirements. Their purpose is to meet all your organization goals and spread your brand name all around the world.
Bottom Line
Hence, in a nutshell, these above-mentioned are the worthwhile benefits of using a creative agency. It saves your time and money and deliver you efficient results. It is a long-term investment for your business that provides you lasting advantages for your organization. Many companies find it a new trend to appoint a third party agency for executing their services and keep their concentration on generating sales.
Also Read: Why Businesses Need Digital Agency Services