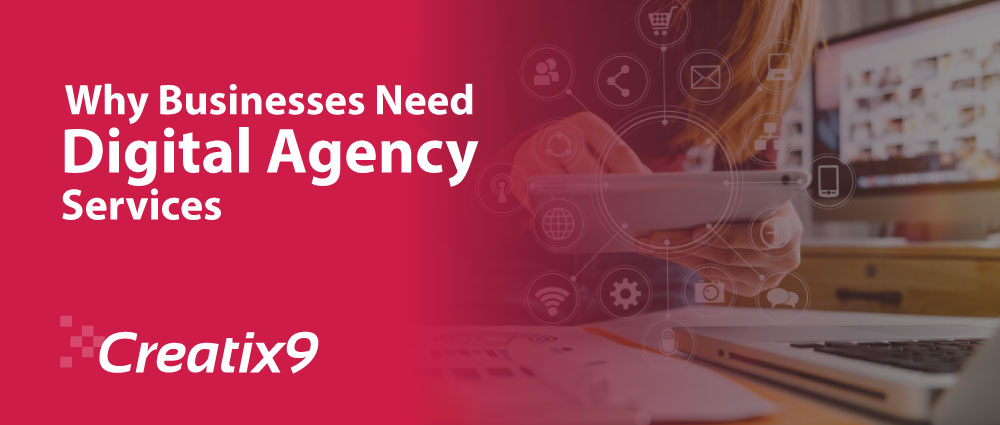 Nowadays, there is an increasing trend for hiring digital agency services among various small and large businesses worldwide. The term digital agency refers to a third-party company specializes in providing the complete digital services to their clients at reasonable prices. They deliver the project on time and manage stressful deadlines.
Businesses now do not need to invest their money in-house to establish a single or multiple internal departments and synchronizing them together to achieve goals. It is due to a reason for finding a singular professional agency that offers all professional services at one place.
Many digital agencies work with seasoned experts having many years of experience in their respective fields. Businesses avail their services and pay them a handsome amount of money for doing excellent job. They work for a variety of niches and elevate their brand image.
Here are the valuable reasons why businesses need digital agency services:
Drive Qualified Leads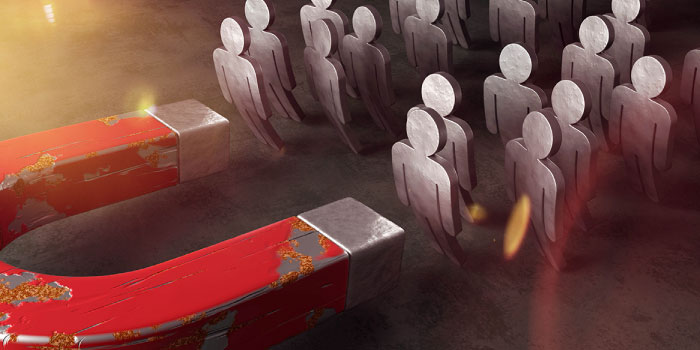 Having a qualified lead is a critical issue for many local and global organizations. They are not aware of what customers want and how to bring changes in their website. Businesses modify their websites and make them user-friendly and search-friendly to catch the attention of customers and compel them to keep their stay for longer. Businesses hire someone else to focus on their UX/UI design, navigation, loading speed, and mobile optimization.
Generate The Traffic And Boost Sales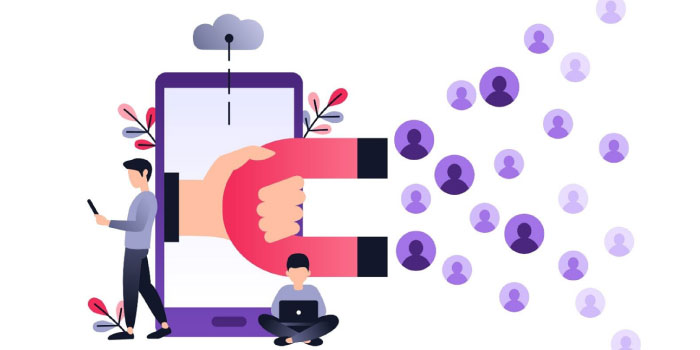 Every business has one aim to build a website that is to generate niche relevant traffic and boost sales.  It allows them to appoint an in-house team or hire a third-party company to improve the design and function of a website. As the functionality increases, it also enhances user interactivity that result in higher traffic.
The traffic comes from different platforms such as direct, organic, social, email, and paid.  These are powerful metrics to analyze traffic and activities of visitors. The rise in website traffic converts potential leads into sales.
Optimize The SEO Rankings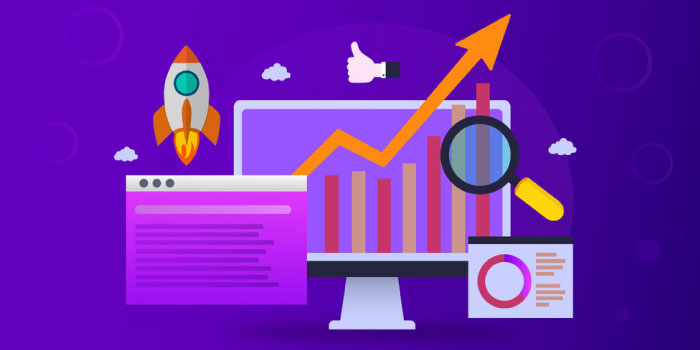 The fundamental goal of hiring digital agency services is to optimize the SEO ranking. Many companies are not aware of proper strategies as how they can find visibility online. Search engine optimization is the best way to show up your ranking to the top of Google and make your website visible to the audience.
Companies hire professional agencies to rank their websites on the first page of Google. They combine the on-page and off-page marketing tactics to improve the ranking of website and stand apart your business from the competition.
Drive The Conversion With Social Media Marketing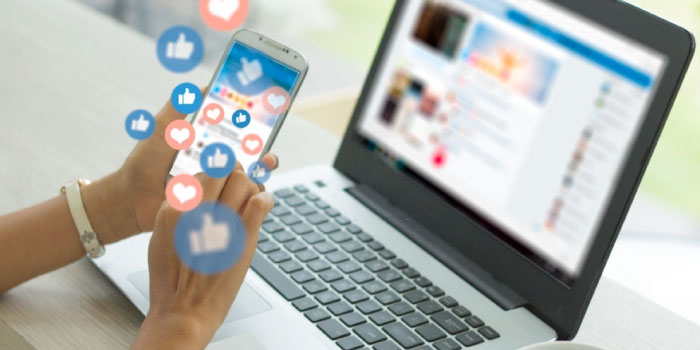 Social media marketing is an excellent strategy to drive the lead conversion of your business. Many organizations look for professional digital marketing agencies to use actionable strategies for your company. It helps your business connect with your audience and share quality posts to increase the traffic and revenue. They create an official profile of your company on different social accounts such as Facebook, twitter, LinkedIn, Pinterest, and Instagram.
Creating profiles add the value and demand for your organization and draw attention of target customers to like, share, view, and subscribe.  It makes your business popular among a wide audience reach.
Use The Search Engine Marketing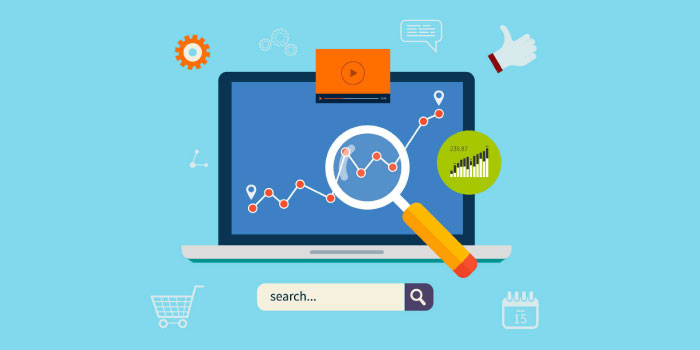 Search engine marketing refers to SEM that is a common umbrella term for paid and organic search. It involves the natural SEO tactics combine with Pay per click (PPC) strategies to advertise your campaigns on Google, Yahoo, and Bing. Companies hire PPC management Company to show their ads on search and display.
These are conventional paid strategies that are ideal for increasing your visibility and accessibility on the web. The third party agency creates captivating ads that compel visitors to click and arrive on the website landing page for lead conversion.
Produce The Original Content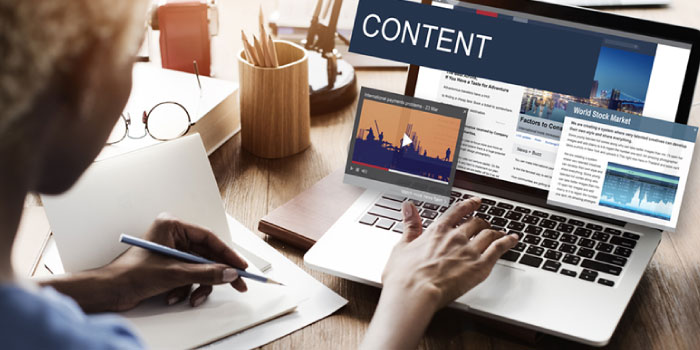 Content is a heart of your website. It pumps fresh blood to your business and makes it safe, sound, and healthy. Producing an original content seems a hectic task for companies. They hire digital marketing agencies to create web content and craft blog posts.
A catchy web copy attracts audience and markets your business to the worldwide customers. Blogs provide authentic information about the latest happenings in your industry and bring something new and interesting to the readers. You can always find the same writers to maintain the flow and consistency and deliver the finest quality of content to customers.
Email Marketing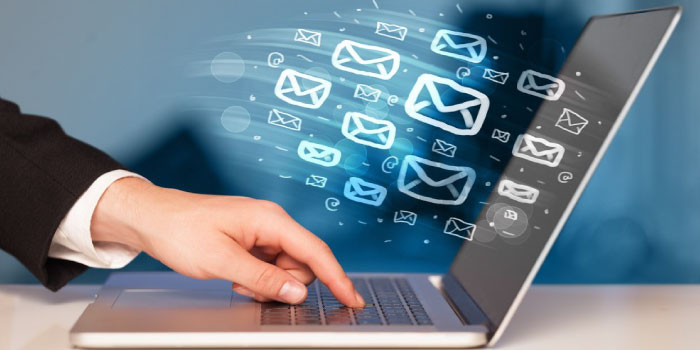 Email marketing is one of the oldest and proven tactics businesses implement to increase their open rate, click-through rate, and drive conversion rate. It provides the colorful design of newsletter to subscribe by the readers. Newsletters offer the complete information and updates regarding the company and prompt visitors to buy your products and services.
Bottom Line
Hence, in a nutshell, these above-mentioned are the remarkable reasons why businesses need digital agency services. Organizations hire the best SEO services to rank their websites on the top of Google. It increases their traffic, revenue, and profit on sales.