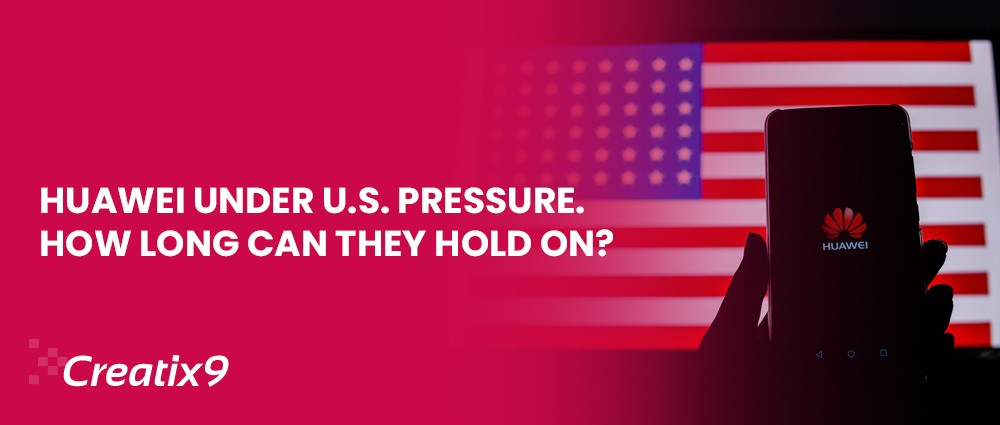 Everybody has heard about Huawei (pronounced Wah-Wey). They are currently the second largest smartphone makers in the world. Believe it or not, they have surpassed Apple and are only behind Samsung on this account.
There's a reason why that is so. Huawei has seen a lot of popularity for its smartphones from around the world. You might not have access to them in the United States, but you can easily purchase them in almost every other country in the world. As the global smartphone market saw a decline in the first quarter of 2019, Huawei was the only one in the market that saw an increase in its volume. It even surpassed Samsung. If we look at the year-over-year growth, we will see that Huawei showed a 50.3% growth in the first quarter of 2019.
Why Huawei is So Popular?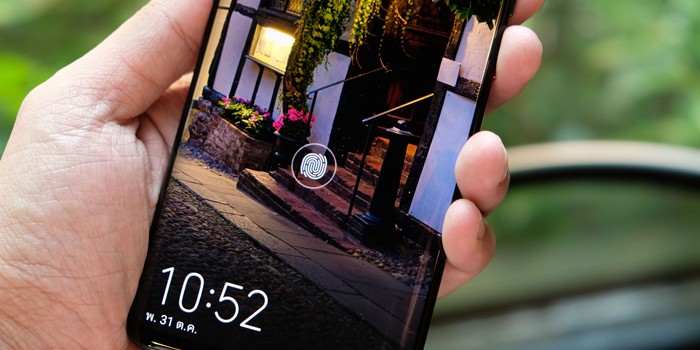 We could fill this article with the reasons why Huawei has suddenly become so popular and why more and more people are opting for it, but for the time being, we are only going to mention some of them. One of the reasons why Huawei is so popular is because of its product portfolio. Huawei carries smartphones as well as other devices to match your need. It has high-end smartphones like the Mate series and the P series as well as smartphones that are less expensive like the Honor brand, and more. You can download and use apps from any of the hundreds of app development companies without any sort of hitch. Huawei phones are capable of holding their own in front of any Android phone in the market.
When we talk about high-end smartphones, we see that Huawei smartphones are beautiful and sleek. They have visually appealing designs and are powerful enough to hold all the features of their counterparts from other brands. These include Samsung, LG, and more. The Mate 20 is one of the company's most successful launches and Business Insider included it in the list of the best smartphones in the world.
The Problem Arises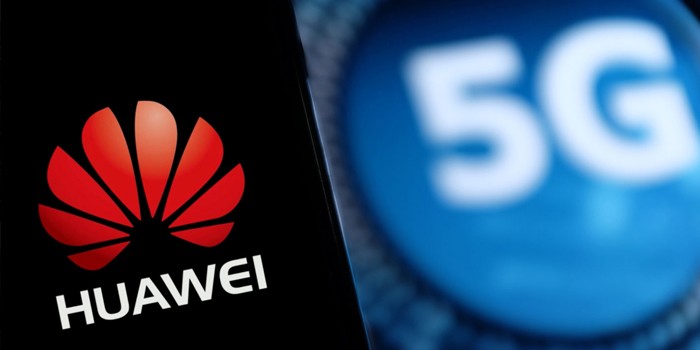 For more than a decade, Huawei has been embroiled in a battle against the U.S. government over its equipment. The U.S. government is lobbying its entire strength to force U.S. companies not to buy from Huawei. Before this, U.S. companies used to buy network equipment from Huawei, but now it is being termed as a security threat.
Even with this ban, Huawei found booming markets in Europe, Africa, and the home country China. Apart from being a major maker of smartphones, Huawei also makes switching gear. Last year, Huawei declared a sales increase of 19%. This was after the White House banned American companies to provide them with American components and Google's services like music and others were banned too. Other apps that were made by some other digital creative agency were allowed and working properly.
The Problem Intensifies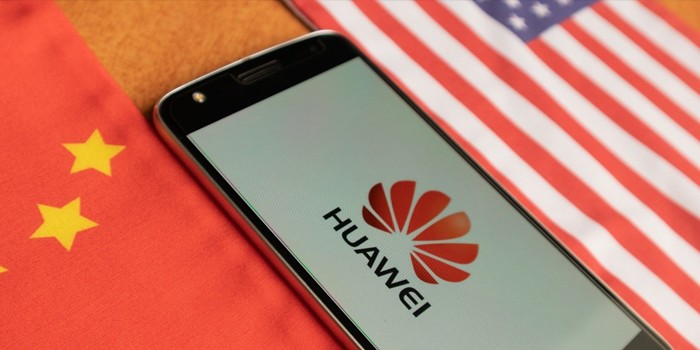 As if that wasn't enough, Huawei Technologies Ltd. Is not out of the woods yet, as Washington has increased the pressure on the firm. As Washington is currently on a warpath against everything Chinese, Huawei is one of the firms it is going against, big time.
Due to this pressure, even European and other companies that were still dealing with Huawei are now backing out of it. For a company that just left their rivals behind, this is not such good news. Huawei is seeing a sudden decrease in demand in all the markets and losing the market share rapidly. According to experts, this is only the beginning and Huawei is going to see more of the same for quite some time.
As if it wasn't enough, the Commerce Department came out in May and announced new rules for the American companies that were dealing with Huawei. According to these rules, no American company will be allowed to provide US technology or components made by US technology like processor chips and other components to Huawei unless they had a government license.
Richard Yu, the President of Huawei's consumer business, came out and spoke about this situation. According to Mr. Yu, Huawei is running out of the Kirin chips that were being used in its powerful and advanced smartphones. This is nothing short of a complete and utter disaster for the company. This was reported by Mr. Richard Yu in China Info 100, an industry conference on the 8th of August. He didn't, however, make any comments on the overall sales and how they will be affected.
From the White House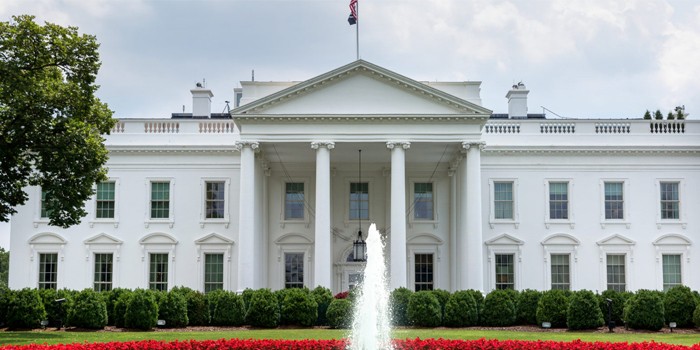 Huawei is not the only Chinese company that the Trump administration is targeting. Claiming that there is a security risk, the Trump administration is removing all the Chinese companies that have been supplying them with smartphones, undersea cables, and other telecommunication systems. Not just restricted to smartphone companies, the Trump administration is also targeting the popular Chinese social media apps like TikTok, WeChat, and others. As far as TikTok is concerned, the Trump administration is currently forcing them to sell out to an American based company. Other companies that have taken a massive hit are HikVision and Grindr, the famous dating app.
In The End
America's war against China will not only affect Huawei and other Chinese companies, but it will also upset American companies. A lot of companies in America, Europe, and other countries will have to lose access to the incredible power, creativity, and network that Huawei was offering them. If we take into account Huawei's rivals, Huawei's gear was around 30% cheaper than Ericsson AB and Nokia Corp. Also, the companies that were supplying components to Huawei stand to lose billions of dollars in sales.
Also Read: 7 Popular Google Doodle Games For Users