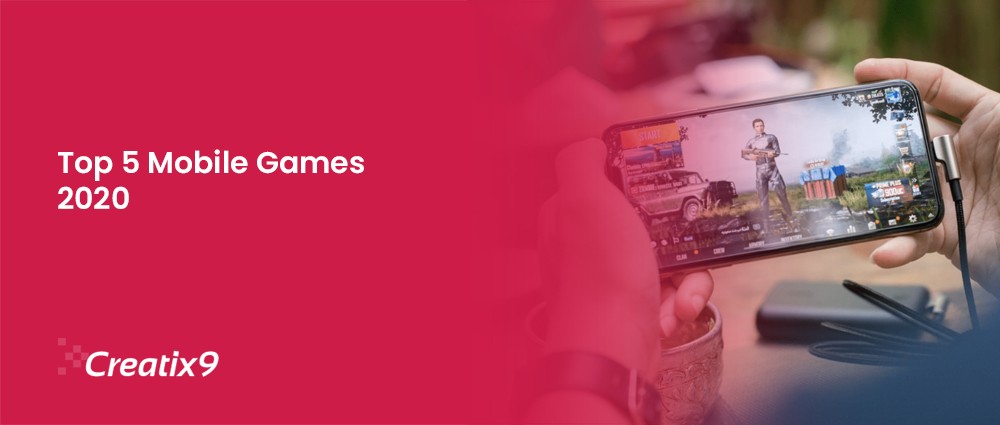 If you tell anyone that you own a smartphone and haven't touched a single game in your life, people will probably laugh at you. There is no way that a person has a mobile phone and hasn't played a little bit of Candy Crush, Subway Surfer, Temple Run, or any of the thousands of games available to us on the Google Play Store or the Apple App Store. Even if you have just dabbled with these games, it means that you are a gamer and that you like spending your time (a few minutes or entire days) playing these highly engaging and captivating games.
Nowadays, the mobile games market is saturated with all types of games and is also a bit under criticism because of the microtransactions. But these are small issues and you will see many people engaging in different types of games throughout the day. Some people even have a schedule of which game to play at what time. That is because even though there are microtransactions to think about, there are still thousands of games that you can play for free without paying for anything.
Ever since the pandemic hit, more and more people are coming online to play games and spend quality time instead of getting bored. Let's face it. If you are sitting at home with nothing to do, you would rather play your favourite game instead of just sitting there thinking about the world ending and getting depressed in the process.
So, here are the top ___ games that you should spend your time on.
Mini Motorways + Mini Metro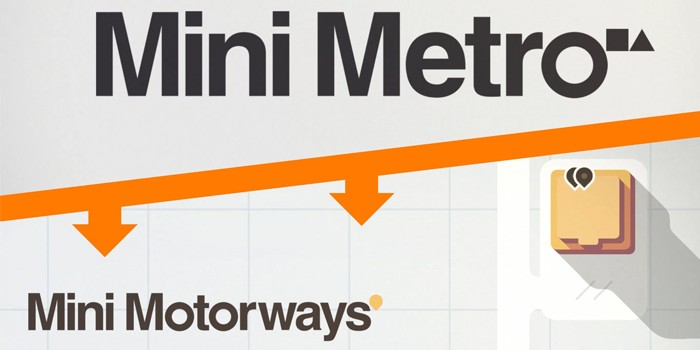 These are two games provided by the same game app developer. You will not believe how many people spend hours upon hours playing these two games. The developer is Dinosaur Polo Club. In the game, you are the metro or road manager of a city and you have to make sure that people can get from point A to point B in a seamless manner. You will fall in love with the visuals as well as the addictive short-spurt quality of the game. If you travel a lot, this is the perfect game for your commute. One more thing that we would like to mention here is that this game doesn't have any microtransactions and you can play all you want without paying for anything. It is available for both Android and iPhones.
Mario Kart Tour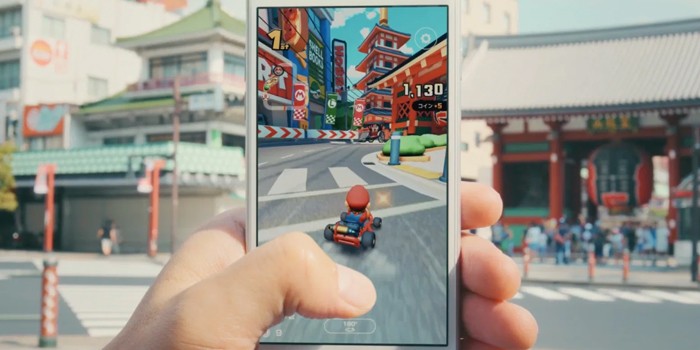 You might have heard of Mario Kart Tour because of the microtransactions. It got some negative feedback from followers because of it. But other than that, it is a great example of game app development. You are going to have a blast playing this game and you will forget how much time you have spent on it. It includes the option of multiplayer so you can play with your friends and race them around the tracks. This is especially great if you have friends who don't have consoles and get left out of such gaming events that you play on other devices. You can play the game for free and only have to pay if you want to buy gems so that you can purchase various characters.
Exit the Gungeon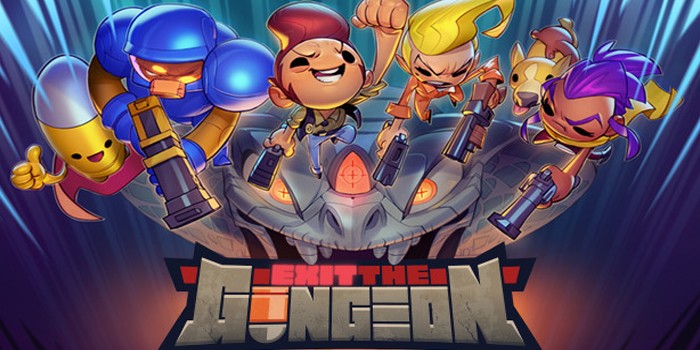 If you have ever heard of or played Enter the Gungeon, you are going to love Exit the Gungeon. If you ever want to build an app that immediately engages players and keeps them playing through the night then you can take this game as an example. Developed by Devolver Digital, this game features shooting, slashing, looting, and a slew of other fast-paced actions that we love. You will love it whether you play it on a console or your smartphone.
Hatoful Boyfriend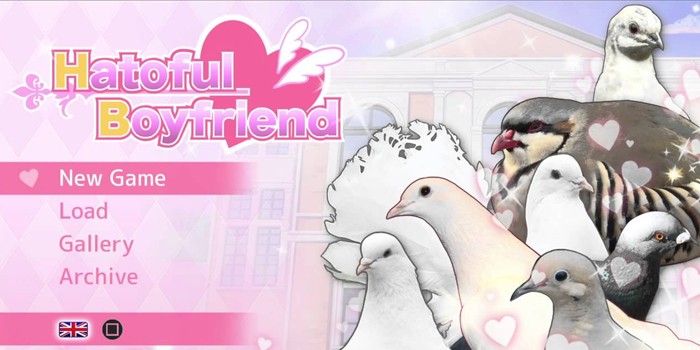 Ever wondered how pigeons date? If you have, then this is the game for you. Even if you have never thought about it, it's time you do. This is a completely addictive and engaging game that will have you playing for hours upon hours once you start. To put it simply, it is a 'pigeon dating simulator' where you have to solve puzzles and other challenges to have the ending that you want. It could end in you getting your happily ever after or it could end in disaster. All in all, a hilarious game that you can play at any time you are feeling low or just want to have a good time.
Fortnite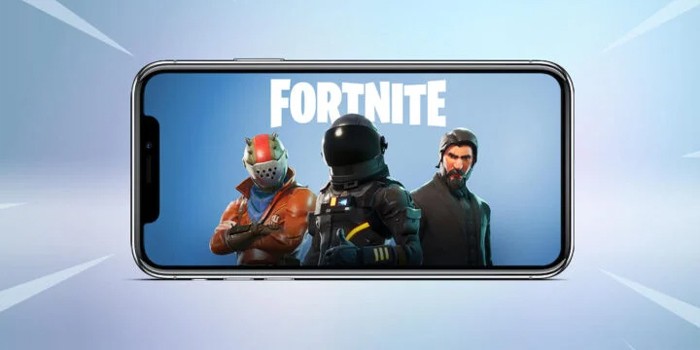 Now this one doesn't need any type of introductions. Even if you have never played Fortnite, you must have heard about the controversy that is currently brewing between Fortnite developers Epic Games and Apple. No matter what the end result is, you cannot deny the fact that Fortnite is one of the most popular games of this century. One of the best parts about it is that it is a cross-platform game. This means that if you are playing on a smartphone, you can play with others who are using consoles. Playing it on mobile is a little bit harder than playing with a console, but the game is the same and you will have hours of unlimited fun while you are playing.
Conclusion
So, if you are feeling down, lonely, bored, or just want to do something fun, download one or more of these games on your mobile phone and play away.
Also Read: Huawei Under U.S. Pressure. How Long Can They Hold On?