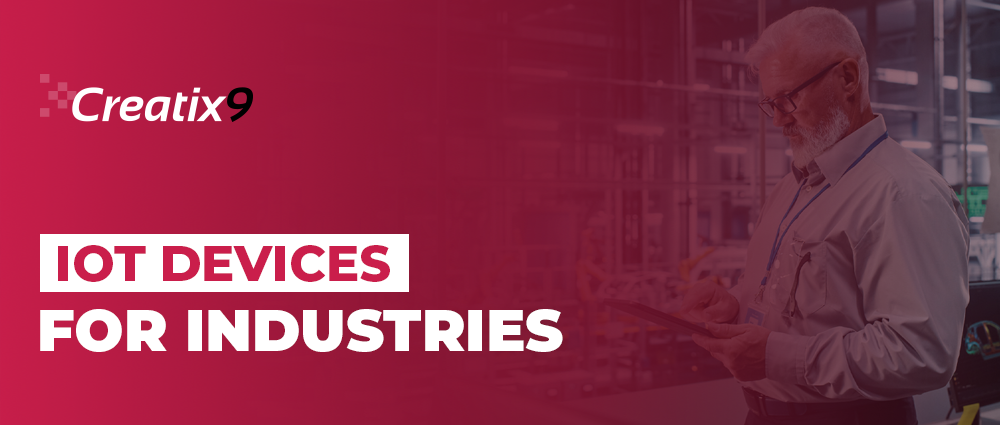 Technology has quickly become ubiquitous in our lives. Whether we look at our personal lives, social lives, or professional lives, we see a heavy dependency on technology. That is because it has provided us with a lot of benefits. We are now doing business on a worldwide scale. Small and medium businesses have a chance to compete in the big market. Distance is not something we need to concern ourselves with. It has also given us a better and greener way of doing business. All our documentation and systems are on a cloud and we don't need the stacks of papers and files to conduct business anymore. It has made all our business processes smarter and much cheaper than they were earlier.
One of the technologies that are disrupting the market and other industries right now is IoT (Internet of Things). Thanks to IoT, we are seeing many affordable solutions to our problems. Also, we now have access to data that we didn't have before.
For people who do not understand IoT, it might seem complicated and a huge expense that they can surely do without. The truth is that IoT has done exactly the opposite for us. It has made everything much simpler thanks to the Internet of Things application services and more. Businesses are becoming more effective and affordable. Everybody now has a chance of competing with the giants and getting their piece of the pie.
If you want to get on the IoT bandwagon and get an app you can easily do so by contacting the best IoT app development company. This way you can compete with the biggest businesses in your niche without the need for their kind of budget.
Here, we are going to list down some IoT devices that can help you run your business more smoothly and efficiently.
1. Smart lock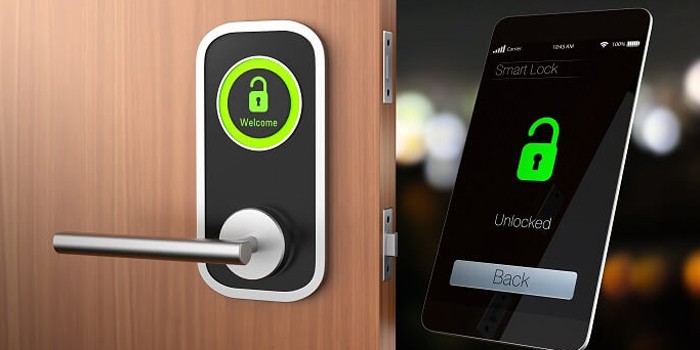 Have you ever been in a situation where you or someone else lost the key to the office and the lock had to be replaced for security reasons? Have you ever gone to the office only to find out that you left the keys at home? These types of incidents can really hamper business and negatively affect its productivity and efficiency.
Enters, the Smart Lock. It will provide you with the convenience that you are looking for. You can manage the entire office or even a building with nothing more than your smartphone. All you need is a smart application from an experienced IoT applications development company, and you are good to go. No more worrying about lost keys and broken locks. You and your employees can control the locks with your smartphones.
2. Connected cameras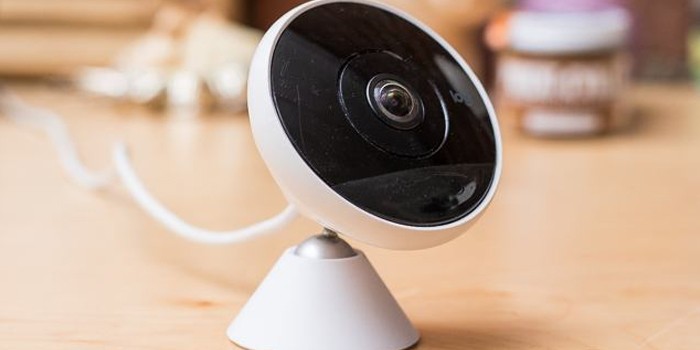 CCTV (closed-circuit television) cameras have been used for security purposes for years now. Thanks to the advancements in technology, they are becoming cheaper and cheaper. And now, thanks to IoT technology, they can work in tandem with the above mentioned smart lock technology. This gives business owners and security managers the ability to monitor these cameras from any place. They do not need to be physically present at the site. All they need is an app that will give them access to all the cameras as well as their control. These cameras are connected through Wi-Fi, so there's no need for any kind of cables as long as they have a power outlet. All the data collected can be stored easily on a cloud and viewed later. Not only are they best for security, but also for predicting customer behaviours. If you are running a brick and mortar shop, these cameras can easily tell you which isles the customers visited the most. Coupling this data with purchase records can give you valuable insights into customer behaviour and that can lead to more personalized services.
3. Mobile card readers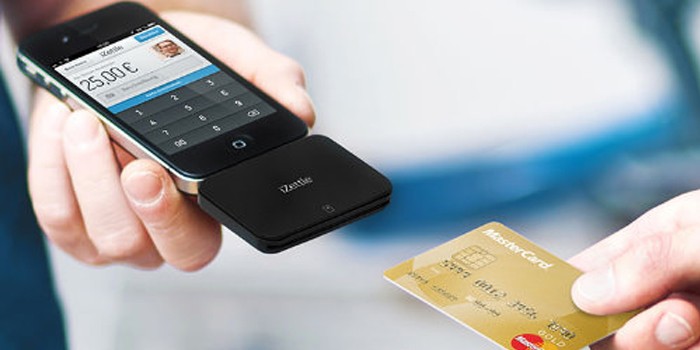 The retail industry has seen a revolution in payment solutions thanks to Mobile point-of-sale (mPOS) technology. Customers don't need to carry a huge amount of cash around for their purchases. They can use cards to pay for everything including groceries, electronics, and more. They can eat out. Also, this reduces the risk of security threats and thefts. Mobile card readers allow your customers to visit your businesses and safely make any transaction without worrying.
Although safer than cash, these card readers are prone to hacking, and experts advise keeping them and the apps that they use up to date.
4. Inventory and stock control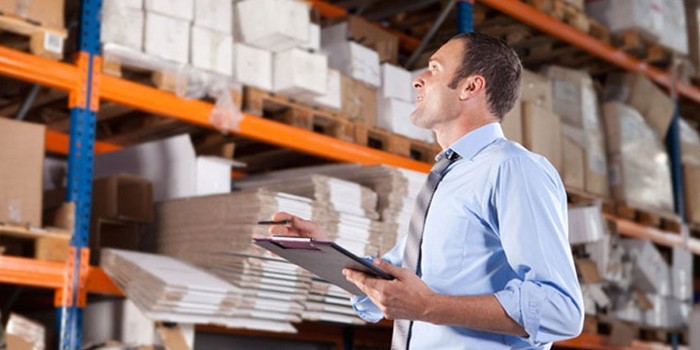 Thanks to barcodes, Radio-frequency Identification (RFID) tags, and other IoT devices, it has become much easier for businesses to keep and manage their inventories and monitor their stock. Thanks to IoT technology, you can have a smart store where the cameras and sensors help you keep track of things. You can view all of this in your app without the need to physically enter your inventory. Not only does it help you in keeping your inventory fully stocked, but also helps you find out which items are popular among customers and which are not.
5. Shipping trackers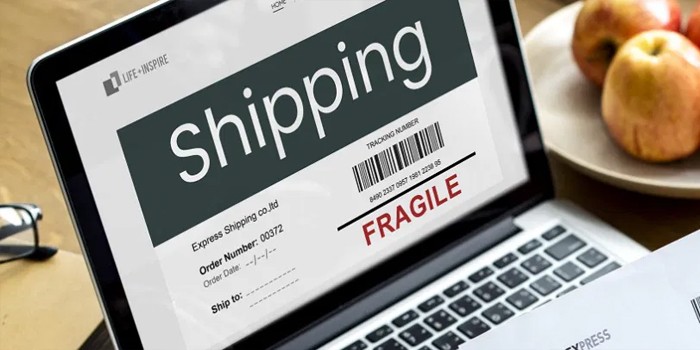 Gone are the days when you had to wait for days upon days until your shipment arrived. Now, thanks to IoT technology, you can monitor your shipment and see exactly where it is at any given moment. As a business owner, you can connect tracking devices to all your vehicles and know their locations at any time. The same can be done in your warehouse. You can easily get pallet and package-level information. This not only increases the visibility of the shipment but it can also help you reduce the number of mistakes being made.
Bringing It All Together
Technological advancements have brought us to the stage that sometimes we might feel that we are living in a sci-fi movie. IoT is the latest technology to hit the market and it is already creating quite a disruption. Businesses need to implement this technology to get to the next level and maintain their superiority in the market. Hire creatix9, the best mobile app development company in the USA for your technology enhancement.