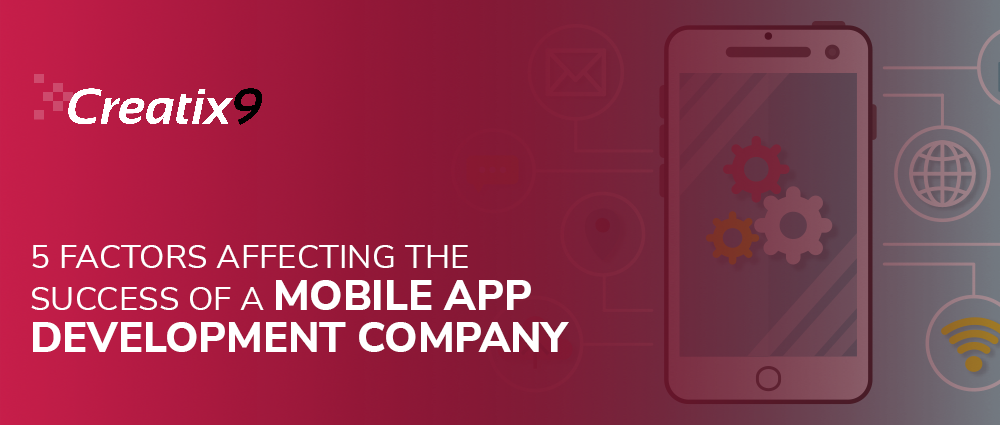 Smartphones have become a norm in this modern age whereby people spend almost 80% of their time using them. The mobile app development company have to make high-quality apps that could enhance users' experiences. Though mobile app development is not easy as developers have to look at several factors and make extra efforts to end with quality content in the form of mobile apps. Moreover, the number of mobile apps has touched a new height. Currently, more than 5 million mobile apps are available in the app stores, serving multiple purposes. This seems that mobile app development has become an essential area for business and many other fields, suitable to cater to their in-demand needs.
Mobile app development is categorized into Android and Apple. These two types of mobile apps are leading the app market and have been competing with each other for many years. Android is known for its intuitive and colorful app interfaces, while Apple influences the market with highly-secure apps. This seems that we can not say one is taking over the other; it all depends upon how mobile app developers create applications. Be it Android or iPhone app development, and app developers have to look at many factors before beginning their creation. The key drivers of the mobile app development process are development strategy, platform, compatible resources, app functionalities, security, testing, maintenance, and hosting. All these factors are involved in developing high-quality, innovative, cost-effective, and user-friendly mobile apps.
A Mobile App Development Company Should Consider These Factors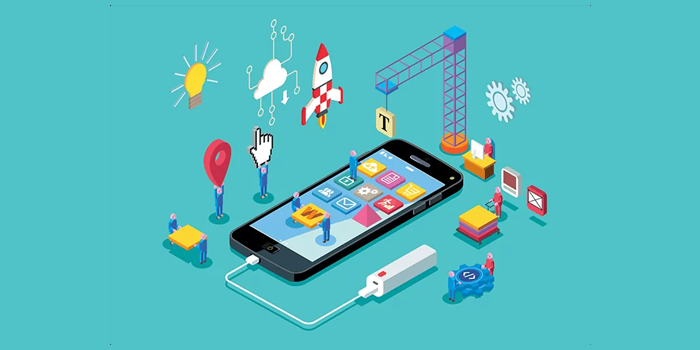 Mobile app development is not as easy as it seems. It involves many factors that must be taken care of, and developers have to go the extra mile to develop a unique app meeting users' standards. However, it is difficult to go wrong while making mobile applications, no matter you are a novice developer or a reputable mobile app development company. You always need in-depth knowledge about market trends, mobile app development technologies, functionalities, and users' demands. All these things are extremely important for making high-quality mobile apps.
As technology is progressing rapidly, mobile apps have become a go-to for many industries. Industries including business, retail, healthcare, ecommerce, etc., are totally relying on mobile apps. This high demand for mobile apps is leading the app development industry to diligently improve their Android and iPhone app development strategies to provide users with trending, advanced, and feature-rich mobile apps.
Let's go through the variables that highly impact the success of mobile app development.
The Type And Size Of The App Do Matter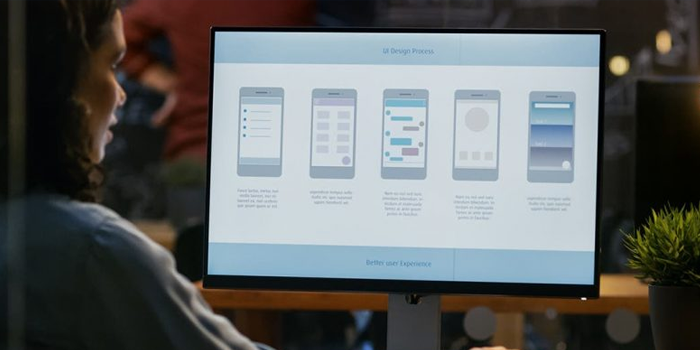 A mobile app's type and size are the two important factors directly proportional to its success. The app type decides who will be the target users, whereas the size of the app measures its complexity. If an app meets user standards and fulfills its needs, it is ideal to use. While on the other hand, a mobile app with complex functions makes users feel bored, and possibilities are, they will switch and try using other apps. Usually, mobile apps are divided into small, moderate, and large sizes; it depends upon users and business types, which app fits best to it. Thus, it is one of the most crucial factors to look at.
Development Platform And Devices Play A Vital Role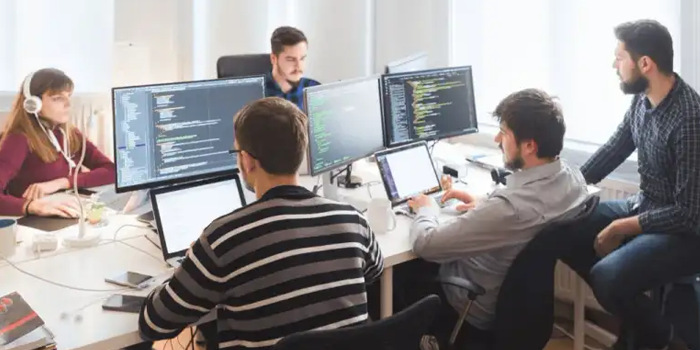 After planning an effective app development strategy, the selection of the right development platform plays a vital role in making successful mobile apps. The use of the right development platforms affects the cost and saves time. We know that mobile apps are native, hybrid, and web apps, so we need development platforms that are capable of covering these types. For this, a mobile app developer should know about the various app development frameworks and development platforms that could help with cross-platform development tools. These tools will help them make advanced mobile apps compatible with running across multiple platforms while supporting all devices. Thus, it's another important factor that mobile app developers must consider.
User-Friendly Applications Are Crucial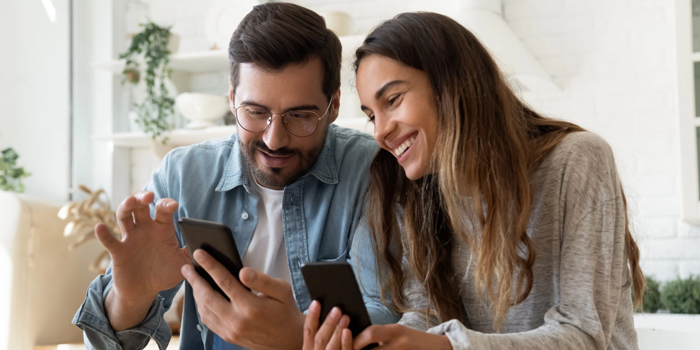 Thinking like a user while making a mobile app is another crucial factor that must be considered at all costs. Users always want to experience new app features, so mobile app developers need to create apps having user-friendly interfaces and new features. Making user-friendly and feature-rich mobile applications do not make sense to overload the app with non-essential features. This practice will greatly impact the app cost and give poor user responses. As a result, users do not find it useful and stop using it, and probably no app developer wants to.
One Team, One Mission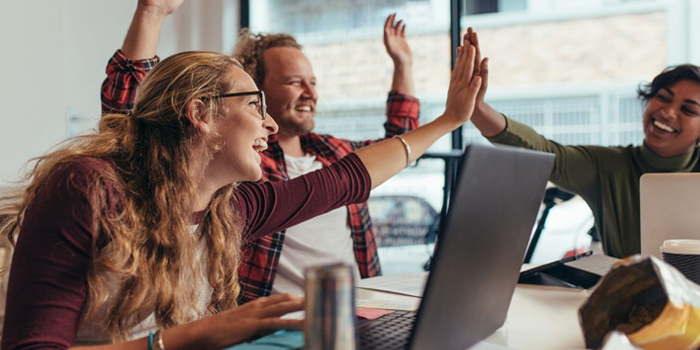 A mobile app's importance varies with its purpose and value in proportion to its core functionalities. This means that the adequacy and complexity of the app decide whether a business needs an in-house team or a mobile app development company to get the app of their standards. Building an in-house team will cost high and will take more time to find experienced and qualified developers. Instead, if an app development company is hired, it means businesses can get more efficient, high-quality, and feature-rich applications. Moreover, an in-house team may drag the budget off the line and requires more creative resources and domain experts. However, getting mobile app development services from an external app development firm will not cost more and ensures all innovative apps.
A Good Performance Of App Is Mandatory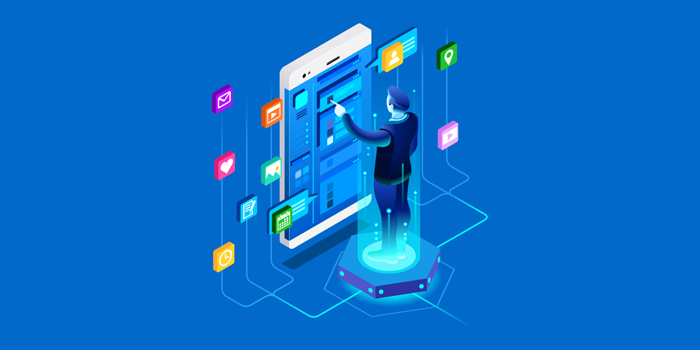 The center post of mobile applications is their performance. The primary goal of every mobile app developer is to come up with a fully functional app that covers a wide range of users with its high-end performance. The functionality of a mobile app includes an easy-to-use interface, speed, features, and the programming behind its running. Whether an app is coded with iOS or Android programming, the app's functionality remains the topmost concern for all users. Thus, making it essential for mobile app developers to create highly functional, advanced, and feature-rich applications to meet user standards.
In summary, mobile app development is growing faster day by day, and it seems that there is no finish line in sight. The worldwide business industries invest in mobile apps to integrate them into their infrastructure and improve production. Building a quality app can indeed cost you a lot but work attractive for the right audience. A high-quality app help businesses rank high in search results, which is a way of getting more revenue. Moreover, various factors are there that must be considered to get high-ranking mobile apps.