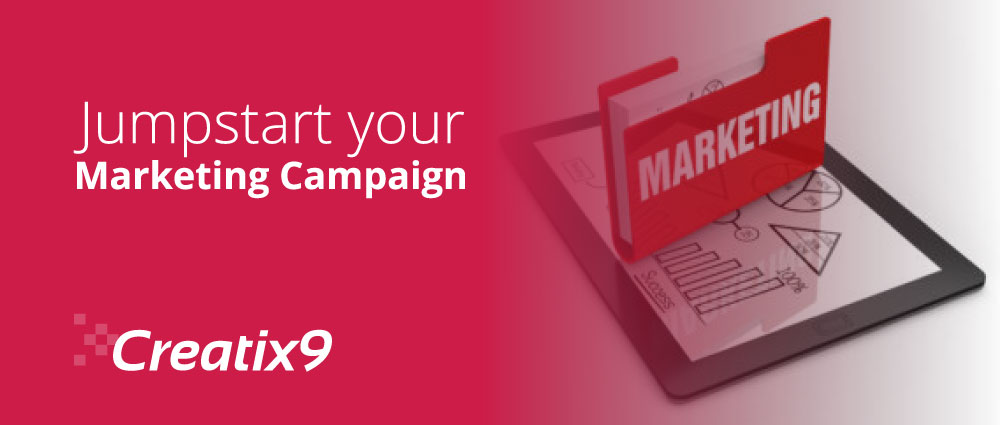 Looking for a marketing agency? Don't know what to look for in a marketing agency? Finding the people who would get the job done efficiently while making a significant splash in the game for you is a definite major decision. How you approach your marketing strategy and product or service makes a big difference in the criteria and traits you're looking for in a team. What you understand and can articulate about your vision may heavily contribute to who would be a good fit for you. 
Let's discuss a few basic pointers on how to get you started with your marketing set up. This will help you in the long run across the board whether just managing your marketing doing your own DIY thing for the gig economy or running a fully fleshed-out campaign at a marketing agency.
Work those Social Media Pages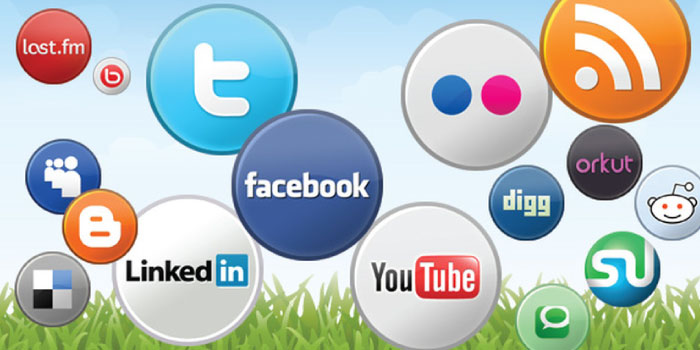 Social media is your best friend in a situation where you find yourself stuck in a rut unable to find business leads or investors. The investors in your city may be attracted to a local business trying to flourish and may want to invest with you. By that same method, the local business already in need of marketing will contact you for marketing advice and services. Like a digital creative agency when marketing yourself make sure to make a soft pitch of your goods or services.
Choose A Popular Niche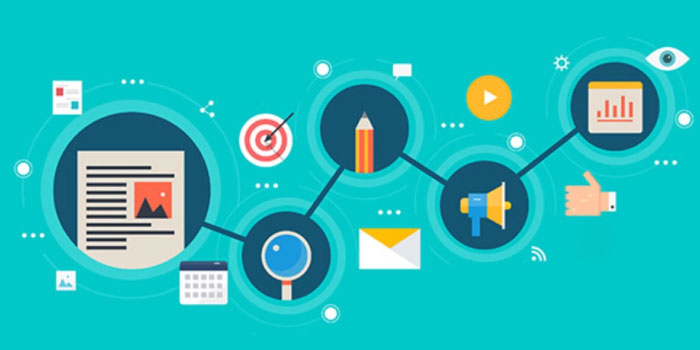 One of the biggest problems with people in marketing is not realizing, that as a start, that they only need a market piece that they naturally understand and gravitate towards. Do what you already know, at least at first. Experimentation comes later. Don't try to bite off more than you can chew. Choose a product or service that makes sense to you. Out of all the profitable options out there just pick one and work the problem until you break into the market. Create a niche for yourself. Something in which you can market yourself as a specialist.
Package Your Services In Tiers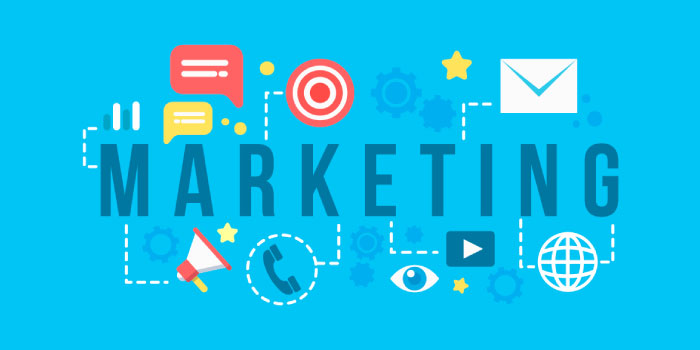 If you don't market the varying degrees of your product or service properly you are losing the opportunity to make more money. Some clients want the full boat while others may only need a basic tune-up or start-up. Deal in the different shades of gray you come across accordingly as per the clients' needs. Folks don't like being short-changed of course but on the other hand, they don't want you to pull out all the stops and rack up a huge bill for a simple mom and pop's diner just trying to get some more business during St. Patty's Day. Have three to four packages written down and ready to go with details for your clients to make quick assessments about what you're offering and how much it will cost them. 
Reaching Out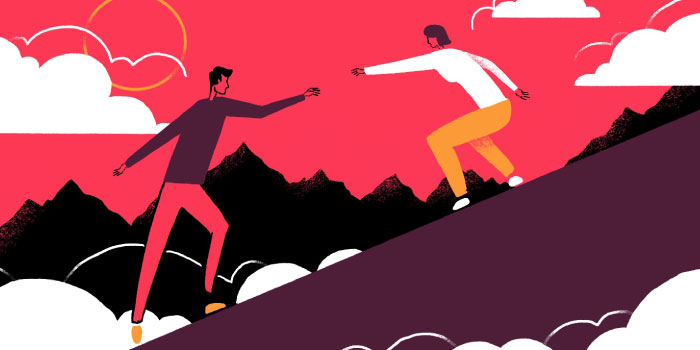 The easiest and cheapest way to get going is to reach out to people you already know – friends, family, and colleagues. It is efficient and goes a long way to shake hands with enough people and have them remember you by your work or just your general demeanor that exudes confidence. Confidence inspires confidence. Most people are reluctant to work with someone they don't know anything about. This is why most private individuals and small business owners seldom hire a full-service digital agency.
Promotions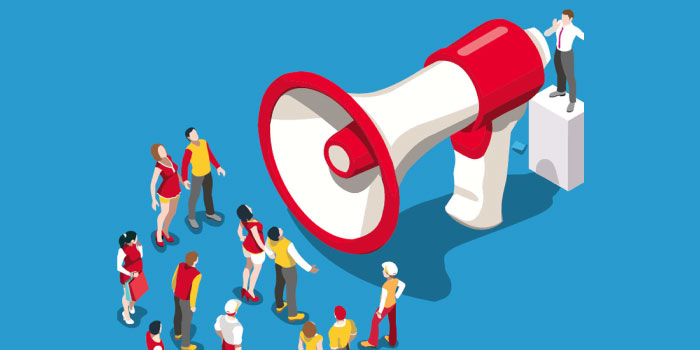 Let people know about your prices but don't forget to include something to sweeten the deal even before the deal is done. Offer free advice and services, to a certain extent of course. Give your clients a free evaluation to earn trust and establish a relationship. Not only does this benefit you and the clients but also provides you with the opportunity to come up with a diagnosis in terms of which package they need. Nobody wants to hand you their money when you're a stranger who hasn't proved their worth yet. So impress upon your clients, through your plans and tailored solutions for them, how valuable you can be for them.
Be Engaging, Delightful, And Relatable Online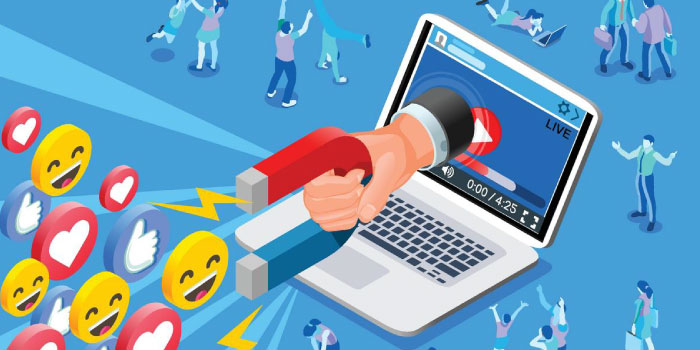 Be charming and informative online just like an internet marketing service. This will give you an in with a potential client either with a conversation about sports and the local neighborhood or with their curiosity peaking about things like what, how much, and how easy. Always be a promoter in conversations and work into them what you do and your company name for the potential client to associate your charm with your brand. 
Self-Evaluate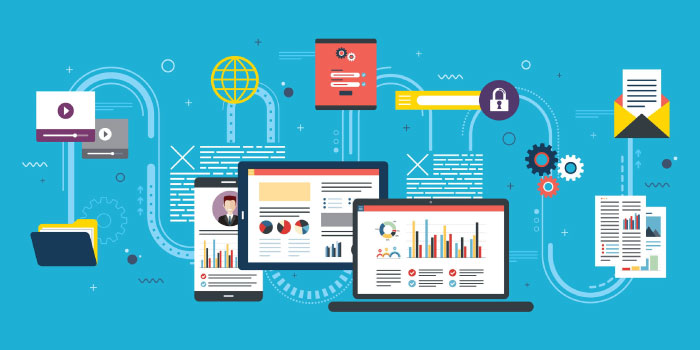 Once you get them as a client it's not hard to please them as long as you're getting them their money's worth by raising their bottom line. A business would happily pay a social media manager as long they help bring in more business. Evaluate your performance. What could have been better, faster, smarter, cheaper, or even what has a shortcut per se. What resources you need to develop. And what you need to speed up.
Your Workforce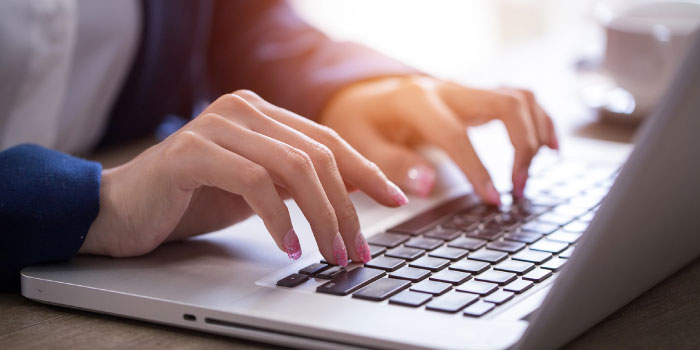 When business is booming and you have too many clients to handle – it's time to expand. Hire yourself a team that can take on the responsibilities that you have. If they do the heavy lifting you can use your time to otherwise expand your clientele or the overall market. This may even be your way into other related fields as new lines of business.
These tips are for those who are willing to put in the work and sweat it out. There is no point getting started if you're just going to give up soon after, that is where people fail – no follow through. You can build a business following these tips and revise them and improvise on them to learn new things branching out from them. Apply those lessons and keep at it.